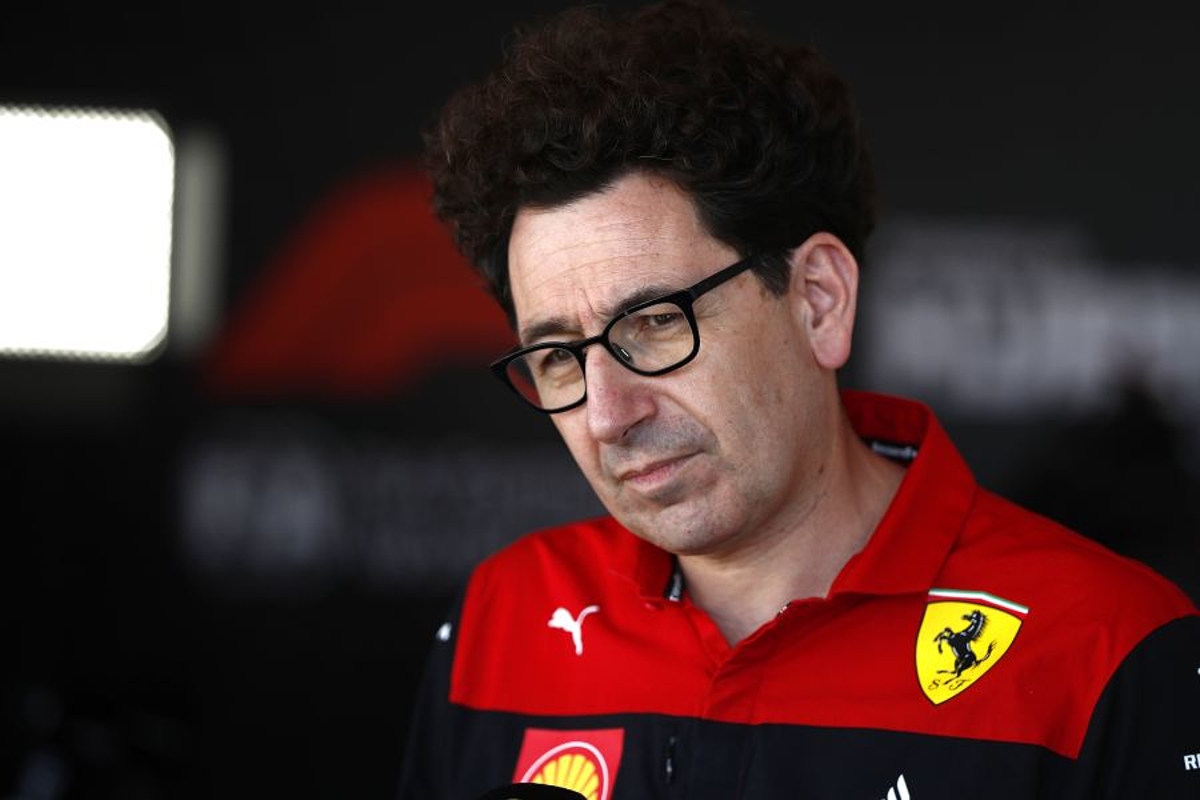 Ferrari launch stinging tirade against FIA
Ferrari launch stinging tirade against FIA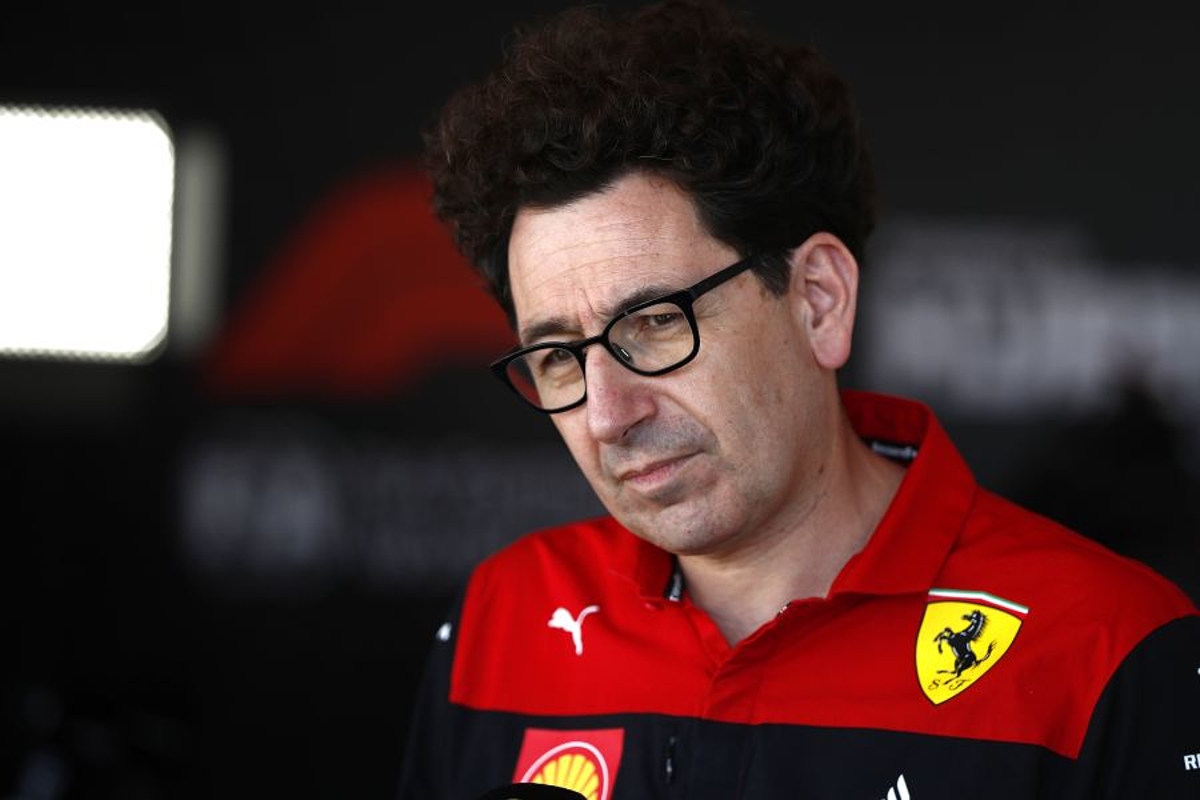 Ferrari team principal Mattia Binotto has launched into a stinging tirade against the FIA after Charles Leclerc was demoted to third by a last-lap penalty at the Japanese Grand Prix.
Leclerc had been hunting Max Verstappen early in the restarted Suzuka race in wet conditions but as the abrasive surface wore down his intermediate tyres, the Monégasque was left defending from Sergio Perez for the final 10 minutes.
By the last lap, the Red Bull driver was all over the back of the F1-75 but after attempting a move at the hairpin, Leclerc looked safe in second.
A mistake at the final chicane, however, saw Leclerc cut the corner before squeezing Perez on the run down to the line.
With the drivers in parc fermé, the race stewards handed Leclerc a five-second penalty and in doing so confirmed Verstappen as a double world champion.
But the speed of the decision-making paled in comparison to the long delay in Singapore a week earlier when Perez was under investigation for safety car protocol breaches.
With the penalty not given instantly, Ferrari's race management was affected and the lack of consistency has left Binotto furious.
"Very surprised, very disappointed," said Binotto.
"The reason why, I think that seven days after Singapore, while there it took so many laps to decide and then even after the race, we had to hear from the drivers to take a simple decision which was straightforward.
"Today, they took it in a few seconds. Surprised by such a difference between Singapore and here after only a few days."
On whether the penalty was correct, Binotto insisted: "In our view, he didn't gain any advantage.
"He was ahead, he stayed ahead and kept the same gap. It is still arguable but that is the way they decided which we will accept.
"Certainly very frustrating to see such different timing in decisions and at least in such a situation, why are we not listening to the drivers like in Singapore or vice versa?
"If you go straight for a decision, as obvious as it should be, the five seconds in Singapore should have been given immediately which would have given us the opportunity to manage the situation differently and it could have been a potential victory."