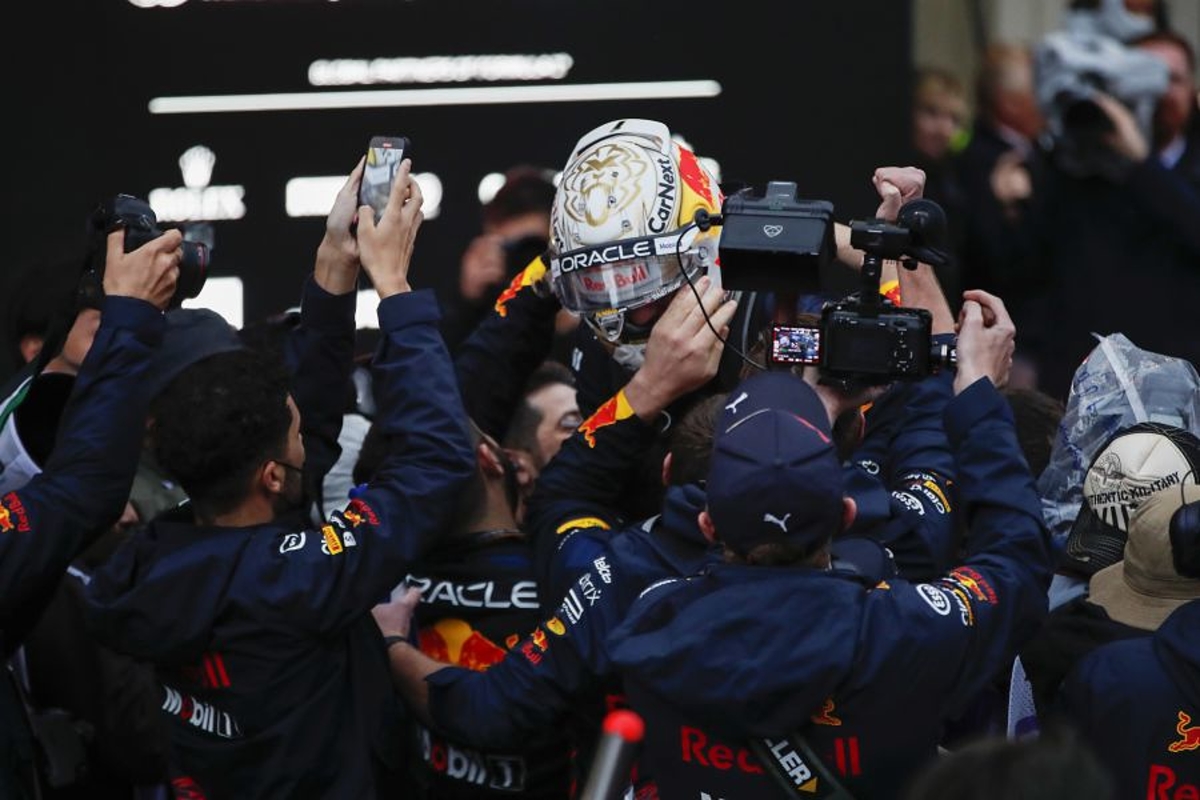 Verstappen declared double world champion amid F1 points confusion
Verstappen declared double world champion amid F1 points confusion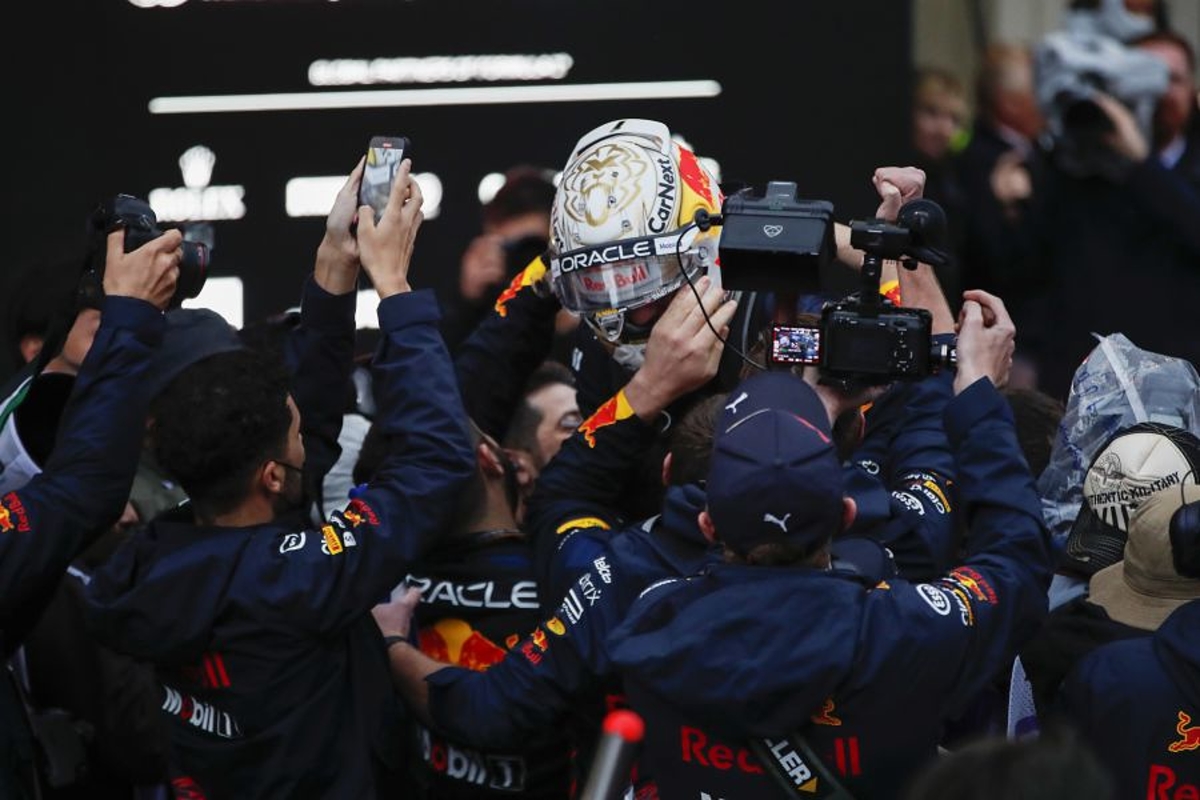 Max Verstappen has been confirmed as a double world champion by F1 after taking a dominant Japanese Grand Prix victory.
But confusion reigned during the post-race media duties as the Dutchman was told of his success, despite believing he was still a point shy.
Verstappen had won by 30 seconds in a race shortened by rain delays, with it believed that only a portion of the full points available having completed between 50 and 75 per cent of the scheduled distance.
However, confirmation came through that full points were apparently awarded because the race was completed under green flags.
The result came after Ferrari's Charles Leclerc was penalised five seconds for leaving the track and gaining an advantage at the very last corner, promoting Sergio Perez to second.
With full points awarded, Verstappen leaves Suzuka with a 113-point advantage over his team-mate, with Leclerc dropping to third in the standings.
With 112 points still on the table, the Dutchman is now the champion.
Clarifying the regulations, an FIA spokesperson explained: "The rules regarding the reduced points allocation [article 6.5] only apply in the event of race suspension that cannot be resumed, and therefore full points are awarded and Max Verstappen is World Champion."