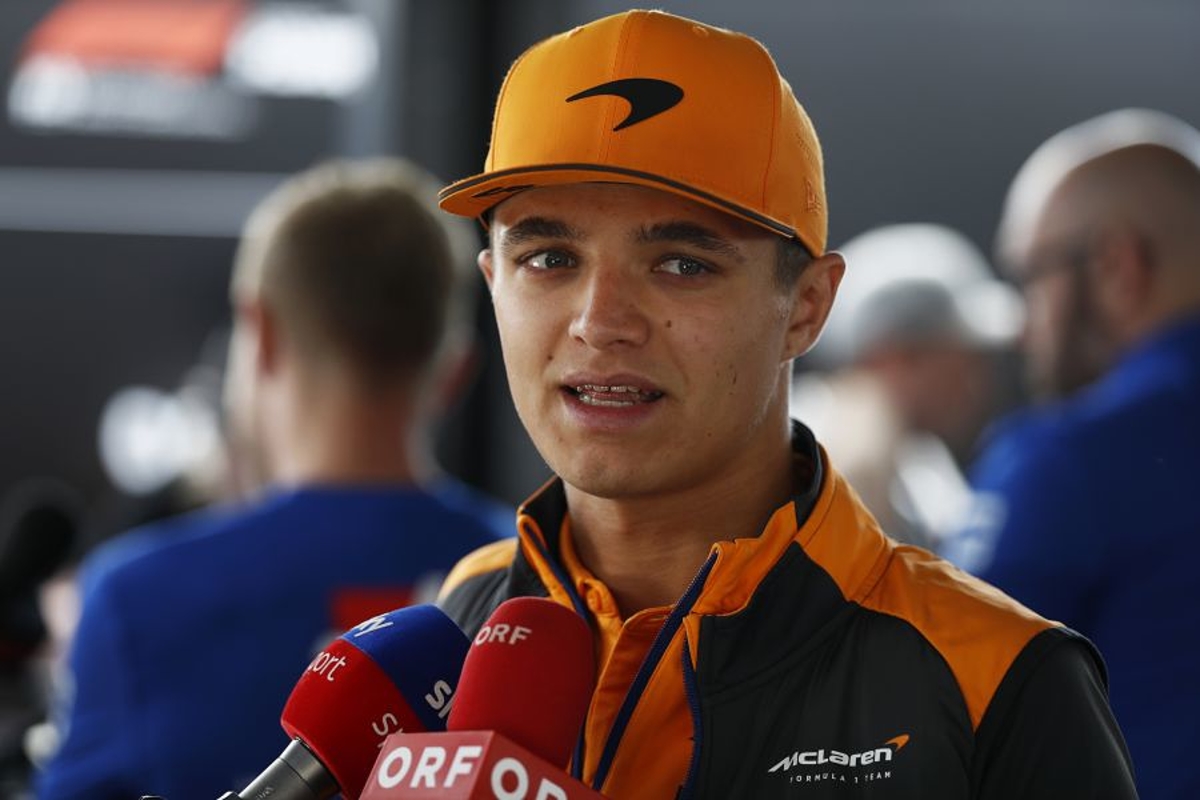 Norris expects Verstappen penalty after "clear" block
Norris expects Verstappen penalty after "clear" block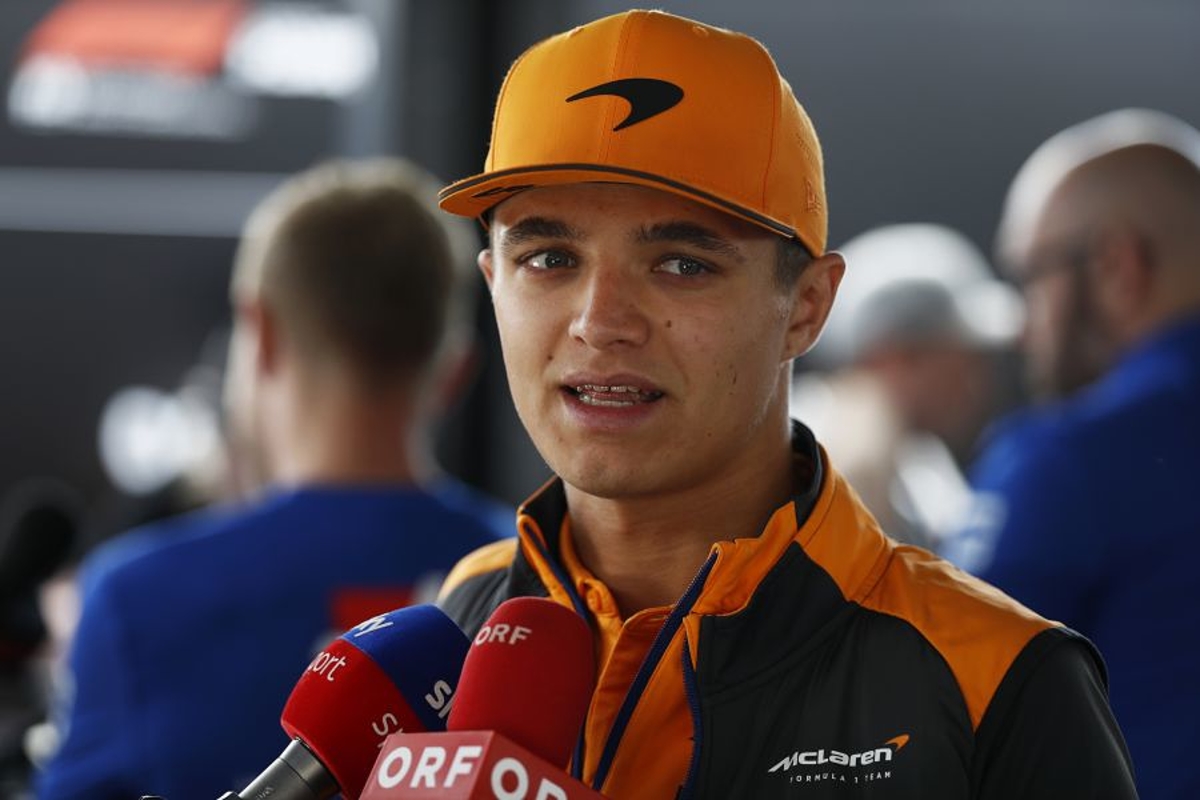 Lando Norris is expecting Max Verstappen to receive a penalty for 'swerving' at him to defend position during qualifying for the Japanese Grand Prix.
Verstappen was moving slowly ahead of Norris during the first out lap in Q3 and as the McLaren driver exited the 130R, the Briton positioned his car to the left-hand side of the circuit.
Seemingly in reaction, the Dutchman's Red Bull jolted to the left, almost spinning as the wheels broke grip under acceleration.
This forced Norris off-track and onto the grass and whilst Verstappen held his hand up on the subsequent in-lap, Red Bull team principal Christian Horner put the blame on the McLaren driver.
Asked if he felt Verstappen was trying to defend track position, Norris told Sky Sports F1: "It was quite clear he tried to do that, yeah.
"There is no rule on doing what you can do but doing what he did is something you cannot do.
"People always overtake before the last corner, even though everyone always agrees to it [the gentleman's agreement], everyone always does it.
"It doesn't matter, he probably would have done the same if he was in my situation but I wouldn't have swerved at him if I was in his situation."
On whether he would have expected a penalty had roles been reversed, Norris replied: "Oh yeah, for sure."
The incident is under investigation by the FIA race stewards.