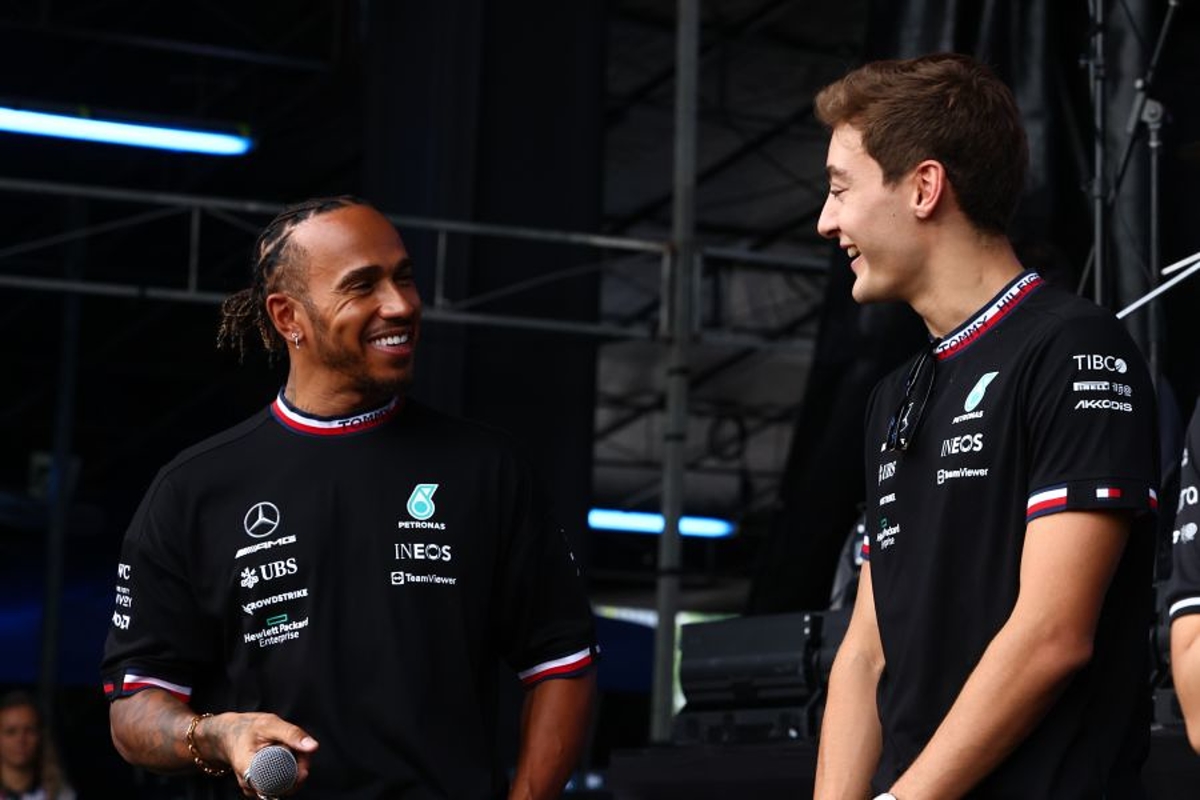 Mercedes concede false Russell Hamilton advantage
Mercedes concede false Russell Hamilton advantage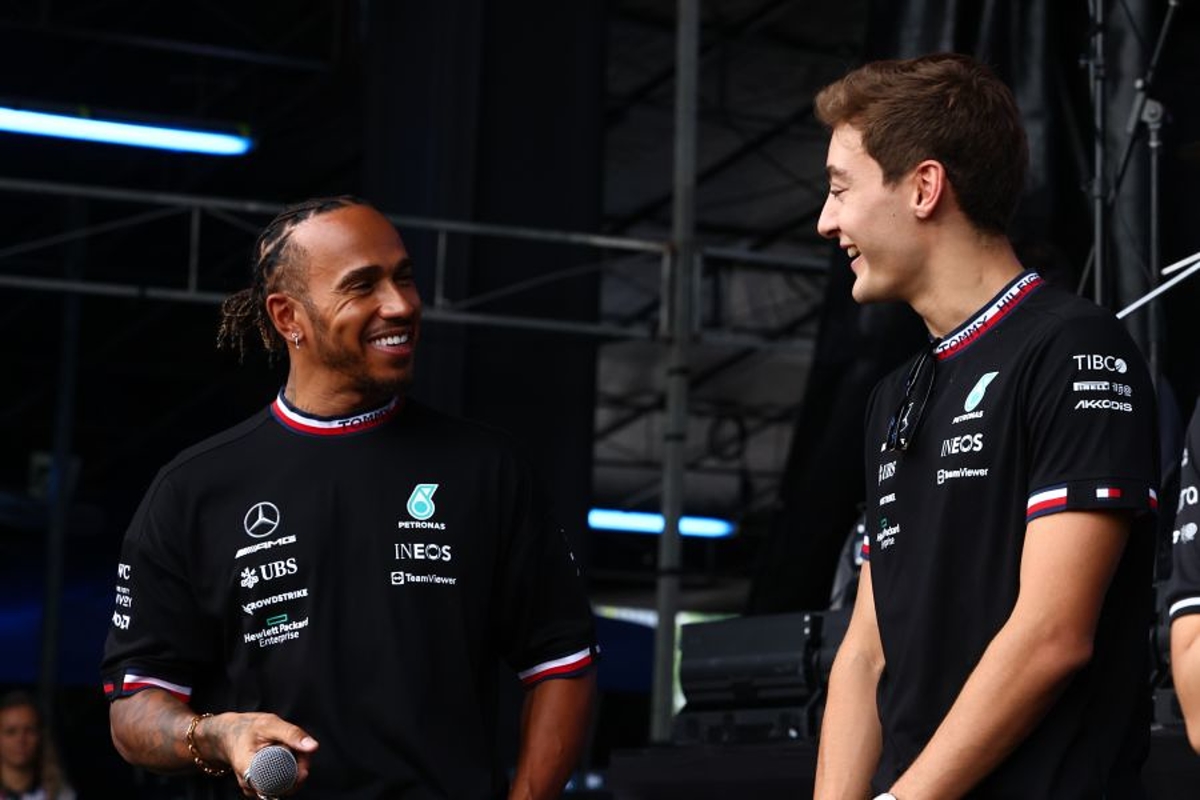 Mercedes technical director Mike Elliott has revealed why the significant advantage enjoyed by George Russell and Lewis Hamilton at Suzuka is not a true reflection of pace.
The Mercedes drivers comfortably topped second practice at the Japanese Grand Prix with third-fastest driver Max Verstappen trailing by over eight-tenths.
This was a startling recovery after a difficult opening session where the pair were 13th and 18th with both sessions taking place in comparatively wet conditions.
"Friday was a game of two halves," said Elliott. "In FP1, we didn't look very strong. I don't think we were on track at the best of times and so we needed to have a good session in P2.
"Going into that session, there were some things that we wanted to understand about how we get the best out of the car in wet conditions, so we ran more fresh tyres than others ran and I think we have to factor that into the times that we set.
"Obviously, it was nice to finish P1 and P2 but realistically, the advantage that it looked like we might have came down to running an extra set of new tyres.
"As always at the moment, for us, what is really important is the learning. I think we learned a lot on Friday and that is what I took away."
Mercedes aiming high
Mercedes is yet to win a race this season and have just five weekends left to avoid a first year without a victory since 2011.
"I think if you go through the year now, we're predicting which circuits are going to be good and which circuits are going to be not so good for us," Elliott continued.
"I put this one in the upper end and I think we're hopeful that we'll have a decent car in the dry.
"Whether we can challenge for pole position and a win, that's maybe a different matter but that's what we're aiming for."