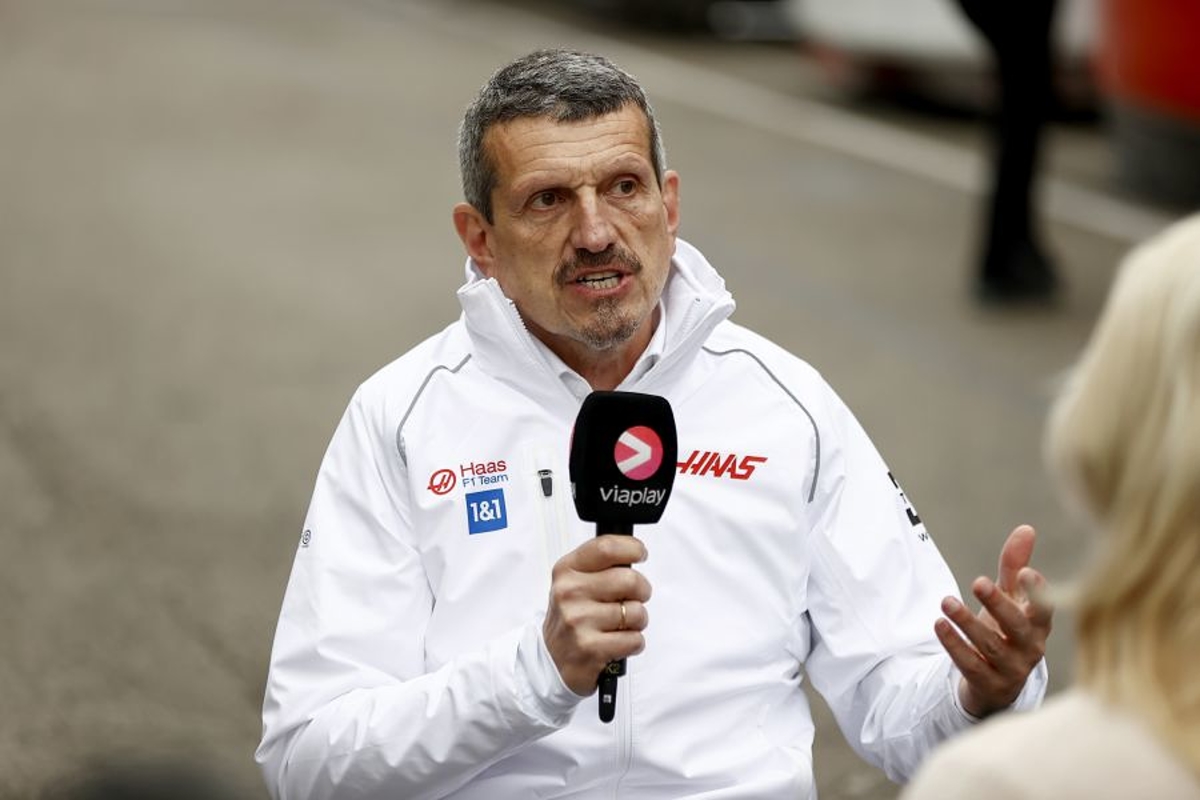 Steiner insists Schumacher crash "self-inflicted"
Steiner insists Schumacher crash "self-inflicted"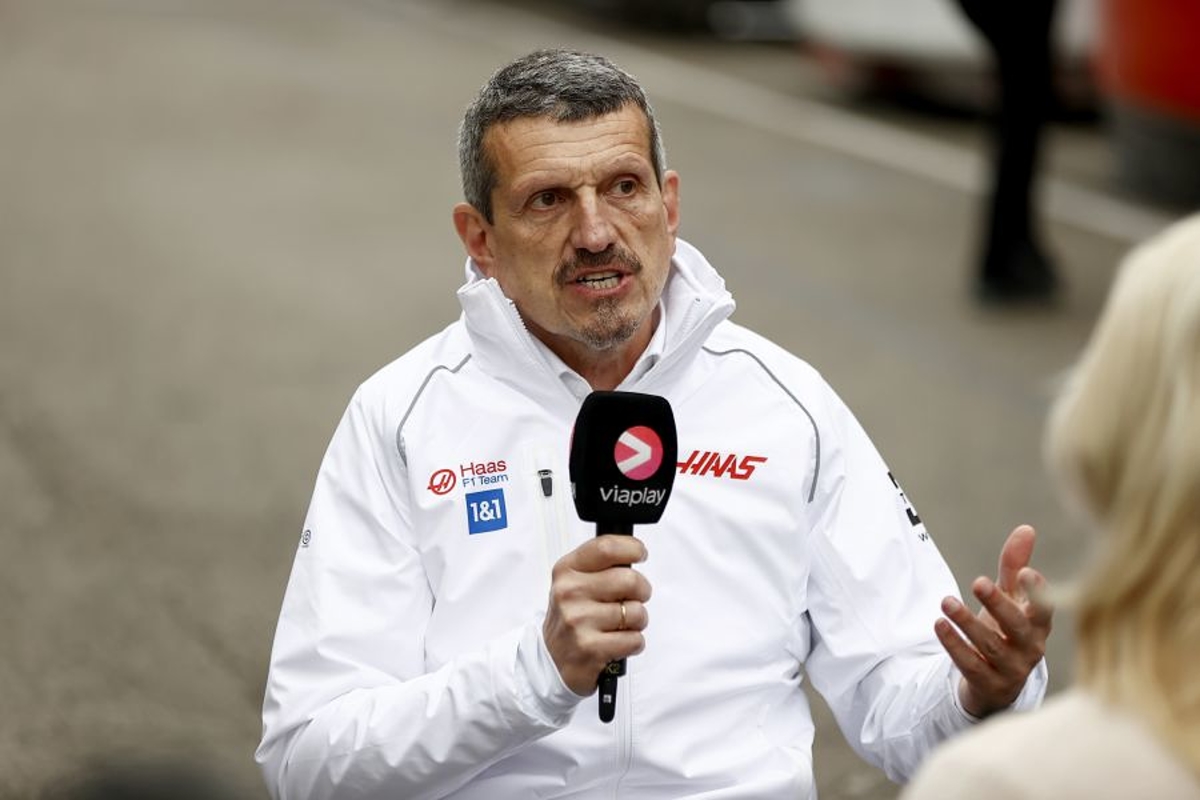 Guenther Steiner has insisted Mick Schumacher's end-of-FP1 crash at the Japanese Grand Prix was "self-inflicted".
German Schumacher had finished the session seventh in the rain at Suzuka but after taking to the grid for a post-session practice start, the Haas driver aquaplaned at the Dunlop Curve, spinning into the barriers and causing extensive damage to his VF-22.
The 23-year-old put the crash down to a lack of visibility, tyre temperatures and the aquaplaning, though team principal Steiner was less forgiving.
"There is nothing good in that crash," said Steiner.
On whether he had spoken to his driver over the incident, Steiner replied: "Less is more, I didn't speak with him but less is more.
"At some stage, in the spray you can't see but there was water before. I wouldn't doubt a driver saying how difficult it is but in the end, it is self-inflicted.
"There was water, we all know that."
Chassis change precautionary, hints Steiner
The damage from the crash prompted a chassis change and ensured Schumacher would not take to the track for FP2.
Asked if the damage was repairable, Steiner replied: "We have to see, maybe we can even check it out here.
"But it was easier to make the decision to change it.
"Now that we are done, we can check it properly. We don't think there will be a lot of damage on it, if there is any damage on it.
"But if you don't know, you better do your best job to make sure everything is okay."