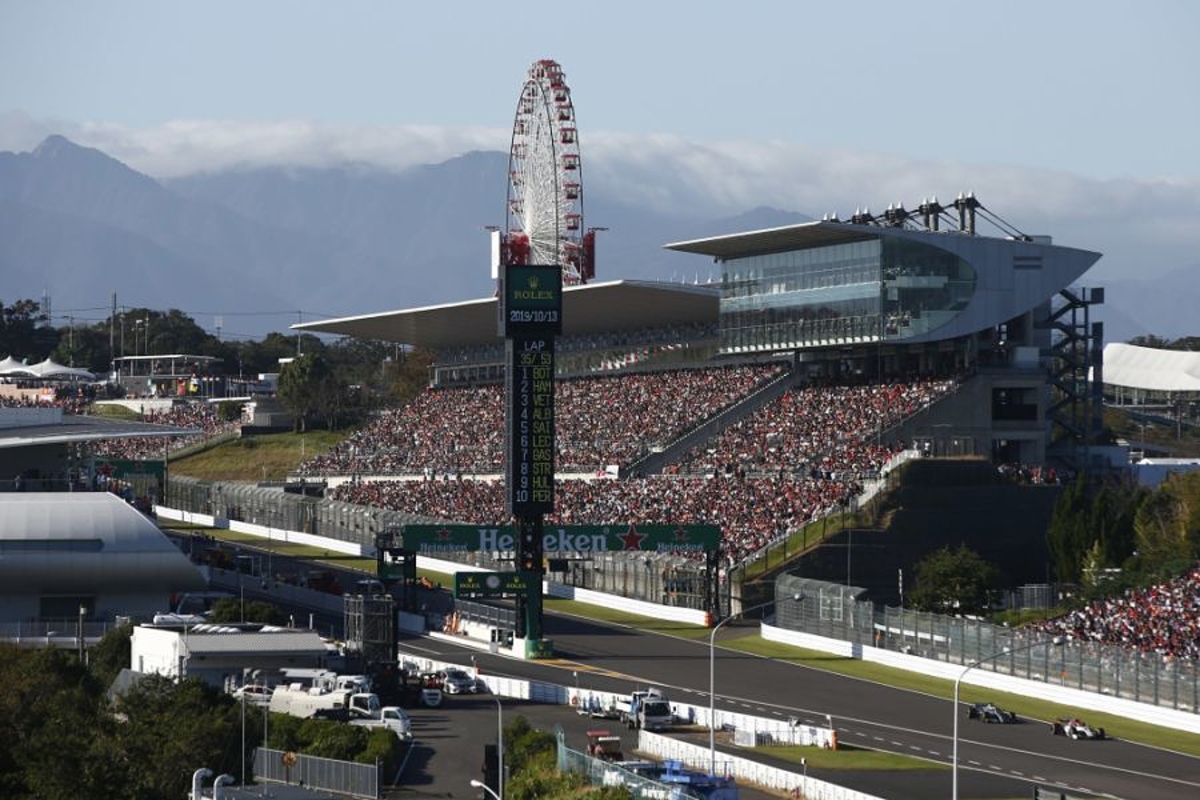 Verstappen to replicate Vettel success - What to expect at the Japanese Grand Prix
Verstappen to replicate Vettel success - What to expect at the Japanese Grand Prix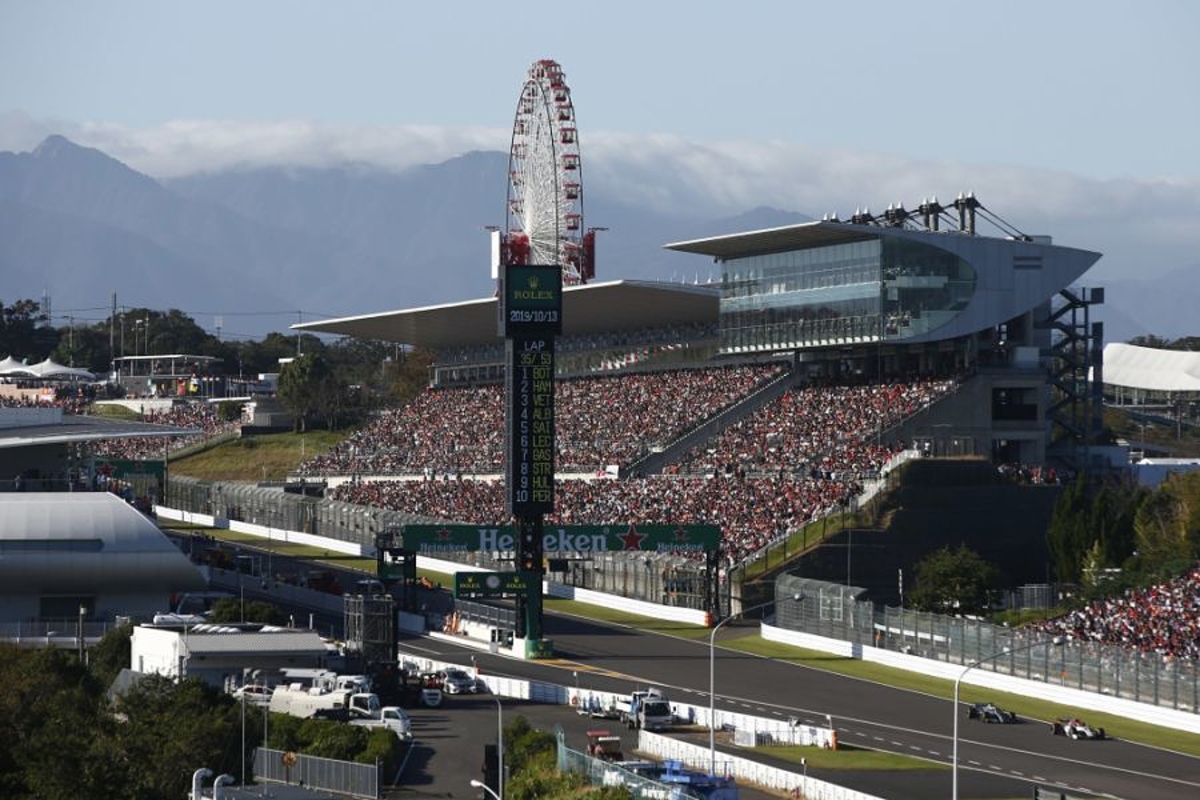 F1 returns to Japan for the first time since 2019 as Max Verstappen prepares for his second opportunity to secure championship glory.
The Japanese Grand Prix was one of the events that fell off the calendar as a result of the Covid pandemic.
After failing to convert his first opportunity to become a back-to-back F1 champion in Singapore, what can you expect as Verstappen goes for a second shot at success?
Budget cap confrontation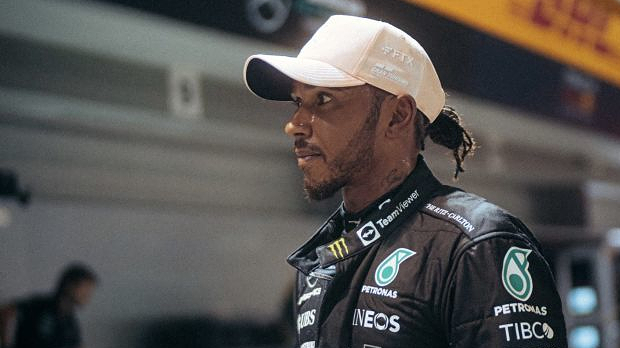 The Singapore Grand Prix was marred by talk of potential breaches of the F1 budget cap and it is likely this will again be the case in Japan.
It had been expected the FIA would award certificates of compliance on Wednesday but this has now been pushed back to Monday - when the majority of personnel will be travelling back from Suzuka.
Team principals Toto Wolff and Mattia Binotto were particularly pointed last weekend whilst Lewis Hamilton, Charles Leclerc and others have continued this commentary on Thursday.
We may all want to focus on the on-track action at such a thrilling venue, but the off-track stories could steal the show.
Verstappen to follow Vettel path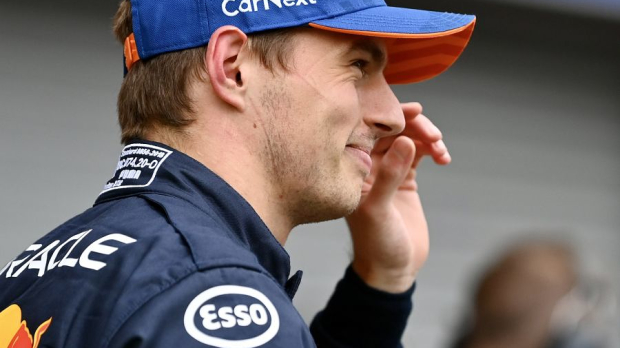 If Verstappen wins on Sunday and is able to set the fastest lap, he will become a double champion regardless of where Leclerc and Red Bull team-mate Sergio Perez finish.
Given its position towards the end of the year and its history as the season finale, 11 drivers' titles have previously been decided at Suzuka.
But the circuit has not hosted a crowning moment since Sebastian Vettel took his second title in 2011 - also with Red Bull. On that occasion, the German sealed the deal by finishing third.
If Verstappen matches that result, Leclerc, would at least need to finish inside the top six to continue the title race in Austin.
Mercedes an uncertain threat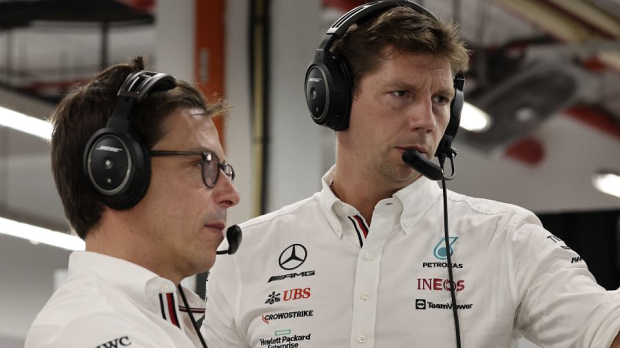 Mercedes has been able to offer genuine competition to Red Bull and Ferrari at recent events but whether the team can continue this into Suzuka is unclear.
Wolff conceded in his event preview that Mercedes face 'challenges' in Japan and that Hamilton's impressive drive to third on the grid will be "hard to repeat".
But speaking in Mercedes' debrief video from last weekend, chief technical officer James Allison struck a more positive tone, indicating a belief the qualifying performance "will carry forward to a good extent in the remaining tracks of the year."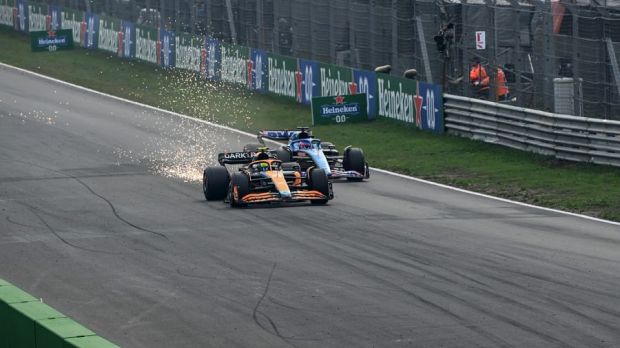 With the drivers' and constructors' battles seemingly a matter of if and not when Verstappen and Red Bull secure the silverware, the highest positional race is now between McLaren and Alpine.
A double points finish for McLaren in Singapore lifted the team back up to fourth in the standings in tandem with Alpine suffering a double DNF.
Alpine has enjoyed greater pace of late and the rivalry had appeared to be fizzling out, but the last result flipped an 18-point deficit for McLaren into a lead of four.
With five races remaining, there is plenty of time for another twist or two in the tale.
F1 returns to the Land of the Rising Sun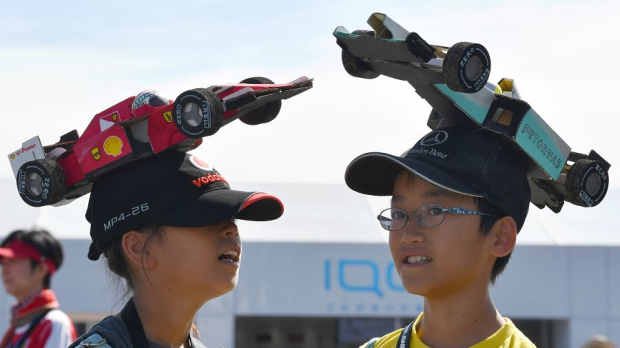 Finally, this weekend is a celebration of F1's long-awaited return to Japan.
The fans always put on a spectacular show with hats featuring car components and sometimes entire replicas, while others don full costumes.
And then we come to the track. Unquestionably, Suzuka is one of the greatest tracks on the F1 calendar with the twists, turns and elevation providing a thrill for fans and a challenge for the drivers.
You would be hard-pressed to find anyone that is not a fan of this particular event and all we can say is, welcome back Suzuka!