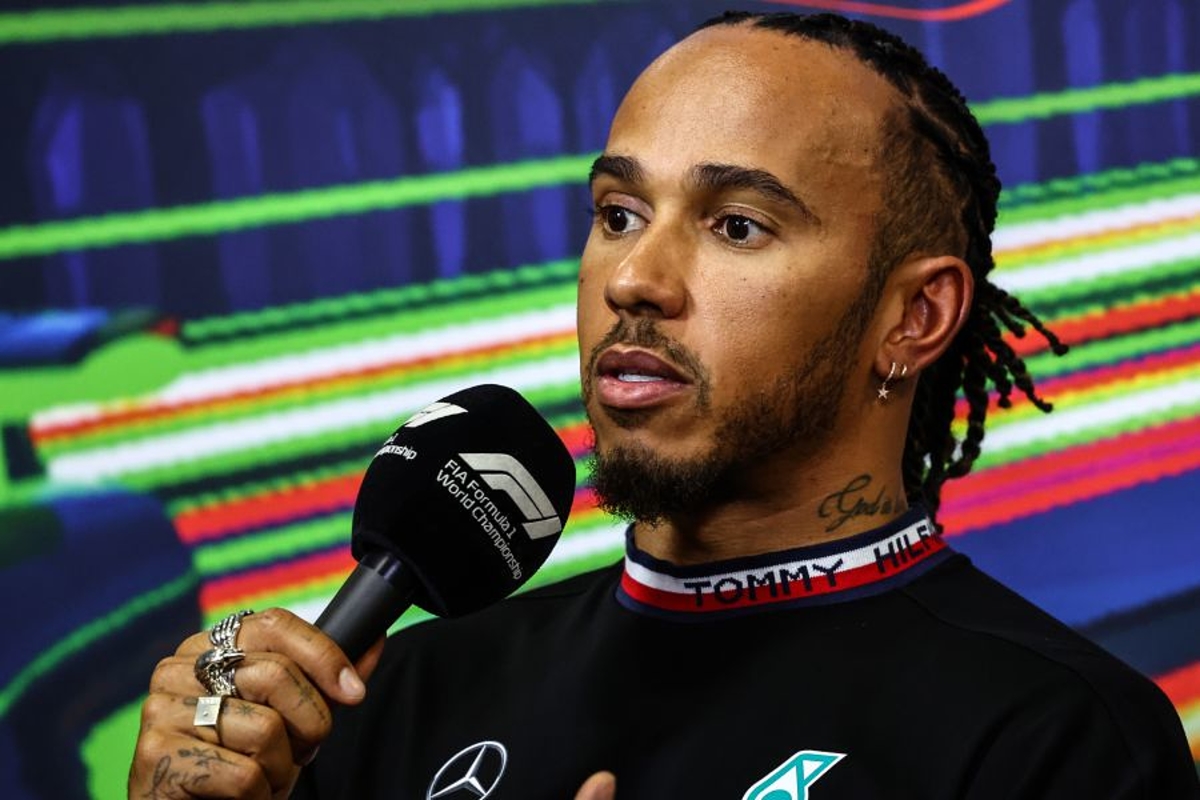 Hamilton's Mercedes frustration as FIA delay cost cap verdict - GPFans F1 Recap
Hamilton's Mercedes frustration as FIA delay cost cap verdict - GPFans F1 Recap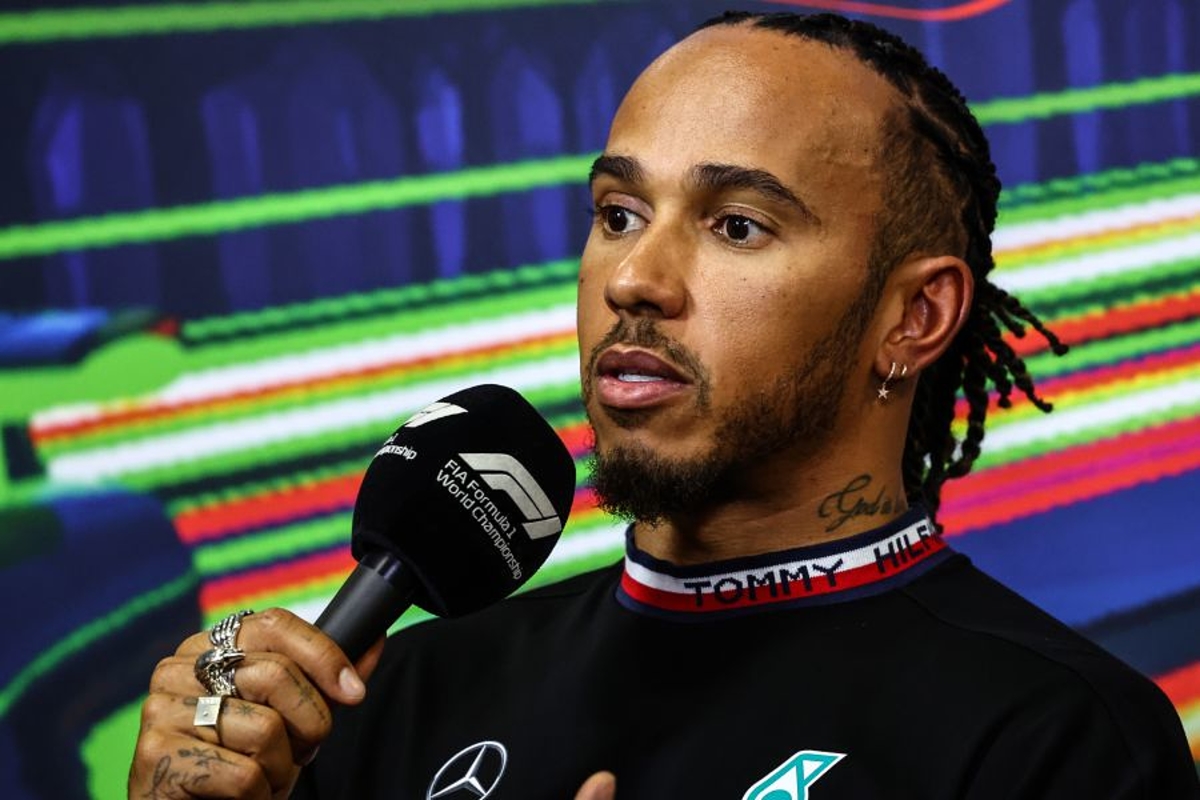 James Allison has explained why Mercedes overruled Lewis Hamilton with its tyre selection at the start of the Singapore Grand Prix. Read more...
FIA denies "baseless" leak suggestion as cost cap results delayed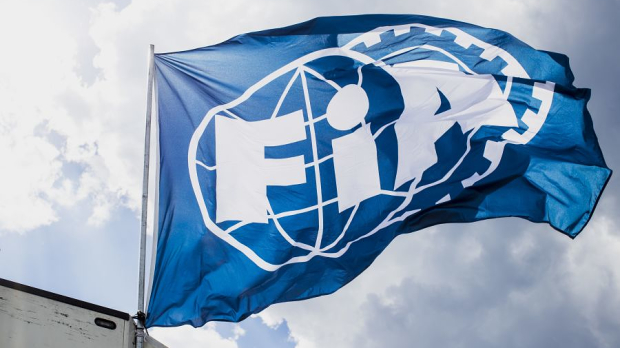 The FIA has slated suggestions that personnel have "disclosed sensitive information" while confirming a delay in the awarding of certification to F1 teams. Read more...
Verstappen wary of 'spicy' threat to title tilt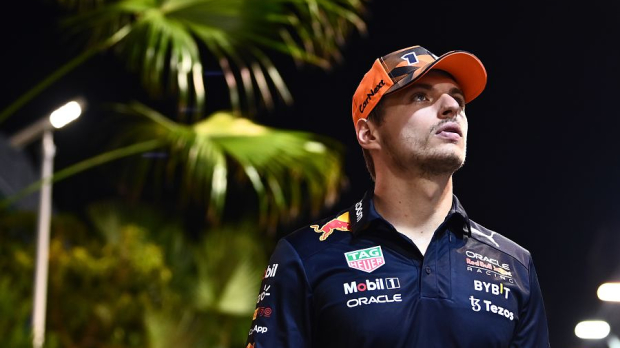 Max Verstappen has warned of a threat that could "spice things up" as he aims to secure back-to-back F1 world titles at the Japanese Grand Prix. Read more...
F1 reveals "next step" to maximising championship intensity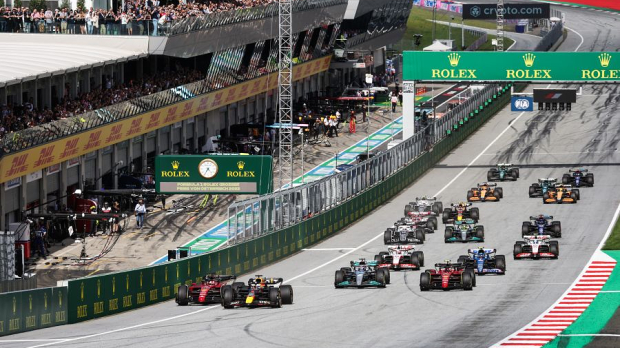 F1 CEO Stefano Domenicali has insisted those within the sport must present ideas to increase the "intensity" of the championship. Read more...
Red Bull "innocent until proven guilty" as FIA urged to close budget cap "loopholes"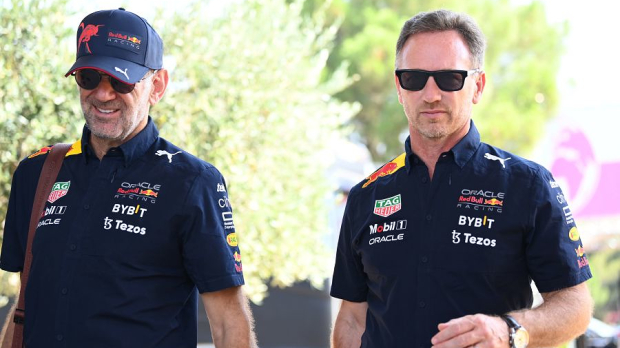 Haas team principal Guenther Steiner has insisted any party alleged to have breached F1's budget cap is "innocent until proven guilty". Read more...