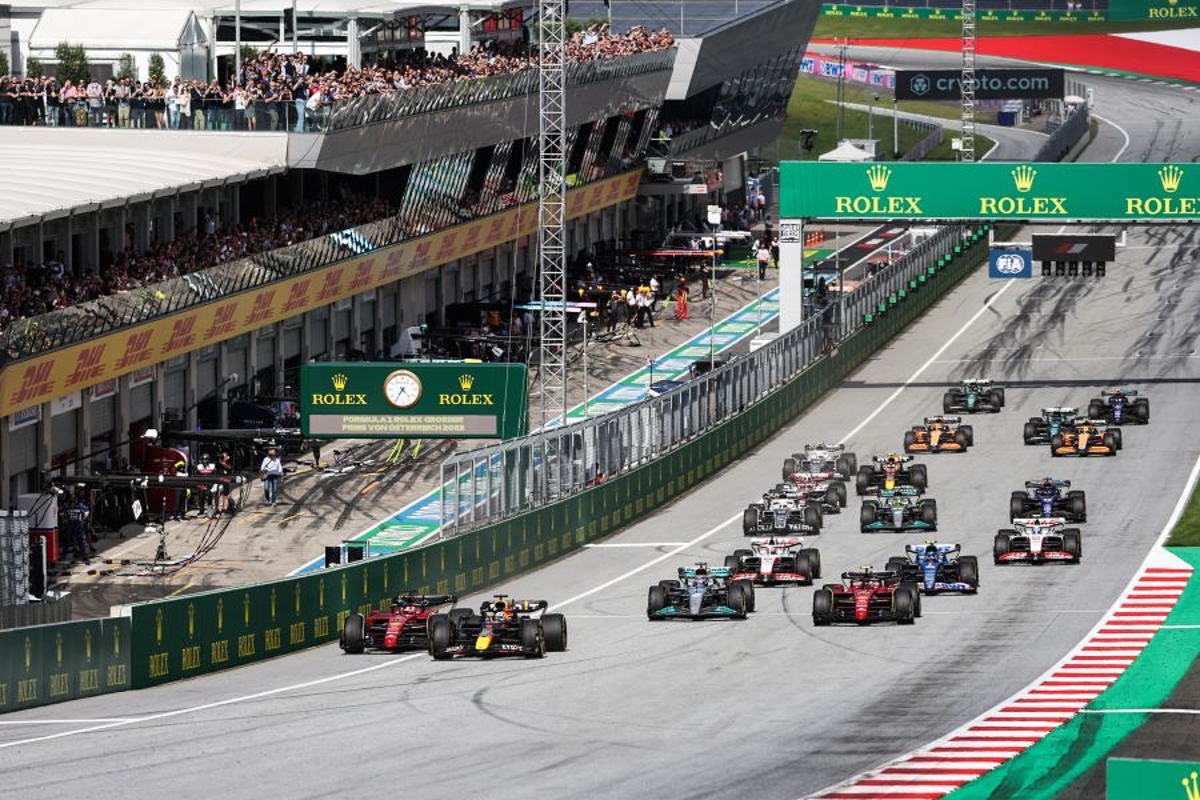 F1 reveals "next step" to maximising championship intensity
F1 reveals "next step" to maximising championship intensity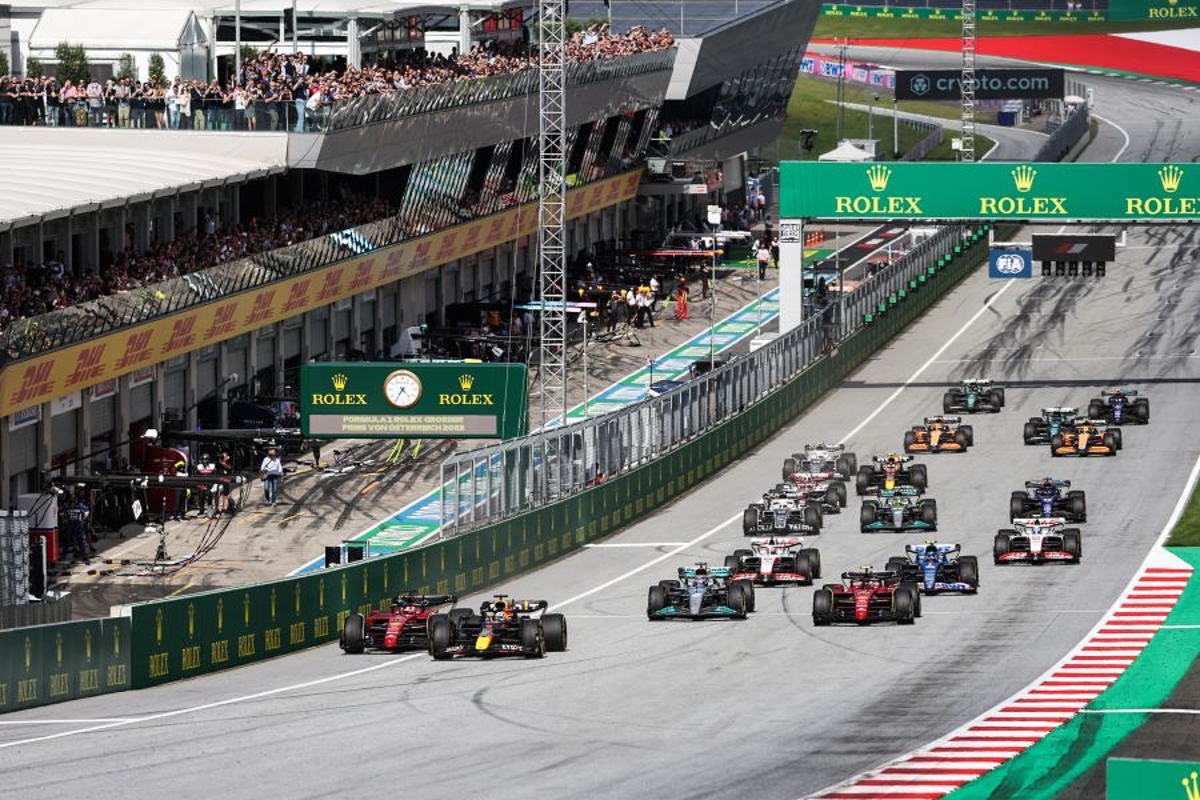 F1 CEO Stefano Domenicali has insisted those within the sport must present ideas to increase the "intensity" of the championship.
The rapid growth of F1 in recent years has triggered booming interest around the world, not least in the United States where three races will be held during next year's record-breaking calendar.
An increase to six sprint races from three for next year was announced ahead of the Singapore Grand Prix weekend, further adding to an already bustling schedule.
Domenicali has insisted there is room for further growth in F1 despite reaching the limit on events possible in a season.
Speaking to Sky Sports F1, setting out his next targets, the Italian said: "We need to be a world championship.
"Our approach is to look around. If there are new opportunities, we will consider them.
"New promoters are really requesting to host a grand prix and it is a great sign of the level of health for the sport.
"This will enable everyone to raise the bar. That is really something we need to keep progressing.
"The fact we are doing 24 races, doing the sprint, it is maybe showing something new."
Domenicali persists with call for practice points
Domenicali raised eyebrows after the Italian Grand Prix by suggesting in a recent interview that practice should carry points to increase the spectacle.
Asked as to whether there had been any developments, the former Ferrari team principal replied: "Every session the drivers are on the track, they need to fight for something.
"That is the next step we are going to tackle because it is a matter of intensity, emotion. That is the approach we want to take and it would be great to discuss with all the people how to maximise this intense approach.
"To be very transparent, we have not yet tackled that but I want to raise the point in the next F1 Commission to start collecting ideas and how we can maximise points every time we go on track.
"Maybe free practice is a great time to set up cars, but we love the unpredictability, we love the fact that when you are on track, you may do mistakes because you want to maximise performance.
"That is the beauty of the challenge we would like to take for a better show."