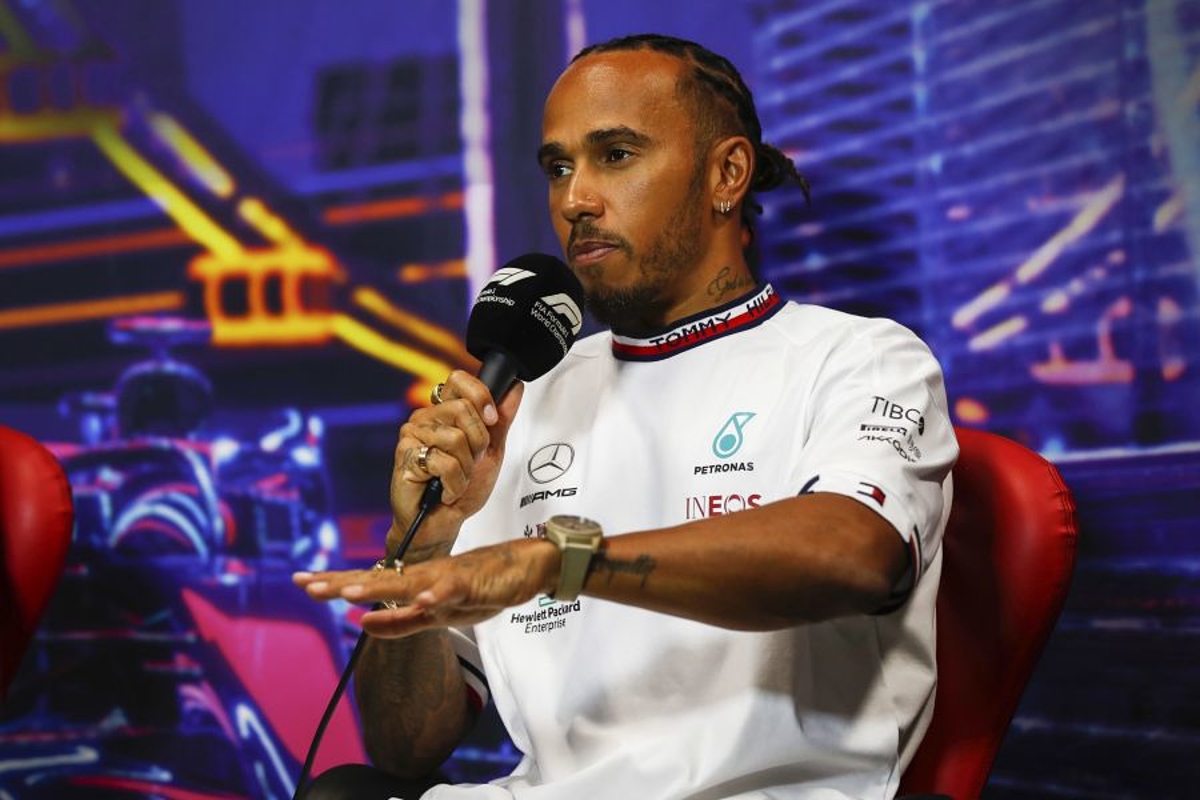 Mercedes explain Hamilton's Singapore frustration
Mercedes explain Hamilton's Singapore frustration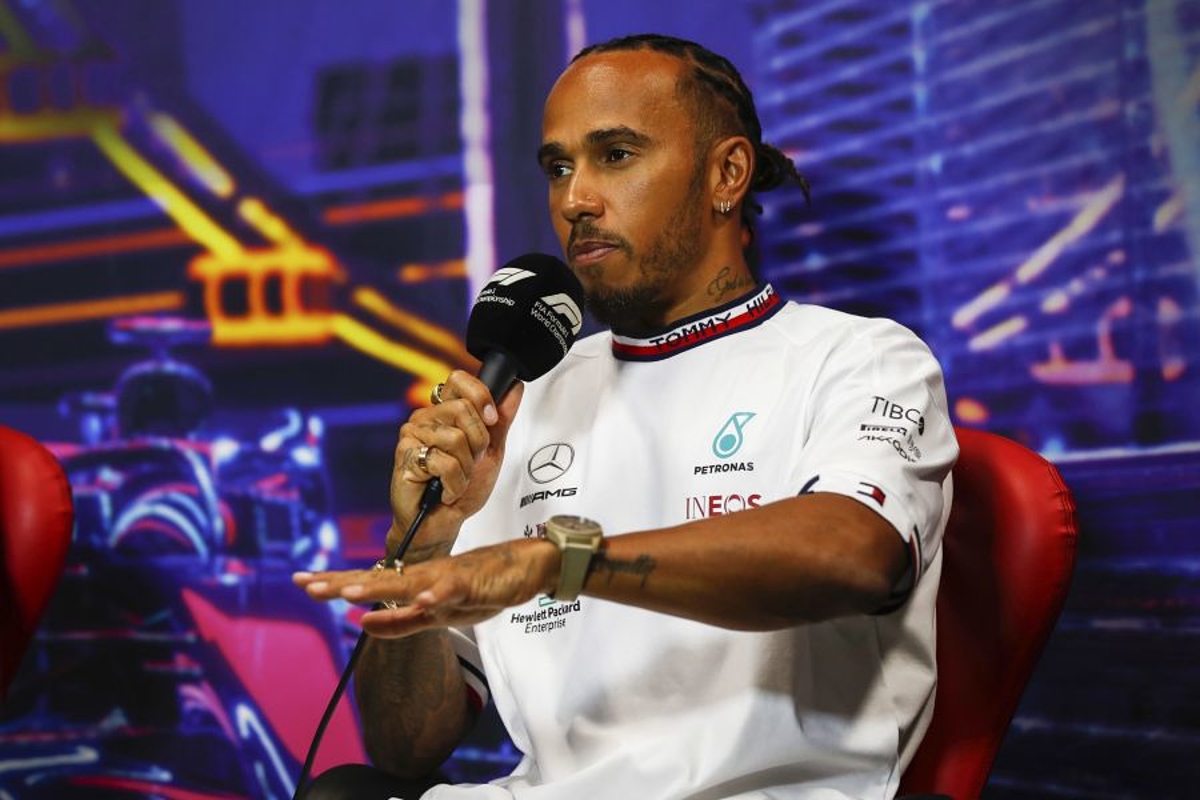 James Allison has explained why Mercedes overruled Lewis Hamilton with its tyre selection at the start of the Singapore Grand Prix.
The seven-time champion was critical of Mercedes during the opening stages of last weekend's Singapore Grand Prix after the team fitted fresh intermediates rather than his preferred used tyres fir the start.
After several laps, he said via the team radio: "I told you about these tyres, in the future you need to listen to me. [There is] no grip."
Speaking after the race, Hamilton explained his preference for the used tyres, but in a Mercedes YouTube video, chief technical officer Allison revealed Mercedes' decision-making process.
"Well, I can take a couple off the table straight away. It was way too wet for us to remotely consider using a slick tyre," said Allison.
"Similarly it was nothing like wet enough for us to start on the extreme wet rubber. So the only choice was intermediate and the only discussion was what flavour of Intermediate we should be putting on the car.
"Two choices: You can either go out with brand-new rubber, fresh, fresh rubber or you can use a used intermediate.
"One that has had some scrubbed work done on it in some previous laps. Now the two options give you slightly different things.
"The brand-new rubber is going to give you your best chance off the line at the start itself. It's going to give you your best jump, it's going to give you your best chance into the first corner.
"The scrubbed rubber however will probably just find its feet a little bit more sure-footedly in those opening laps of the race, it will let the driver feel more comfortable straight away.
"In the end, collectively we discussed it back in the garage before the race and we decided on the fresh Intermediate approach being the correct one and that indeed ended up being the choice made by all those around us immediately on the grid."