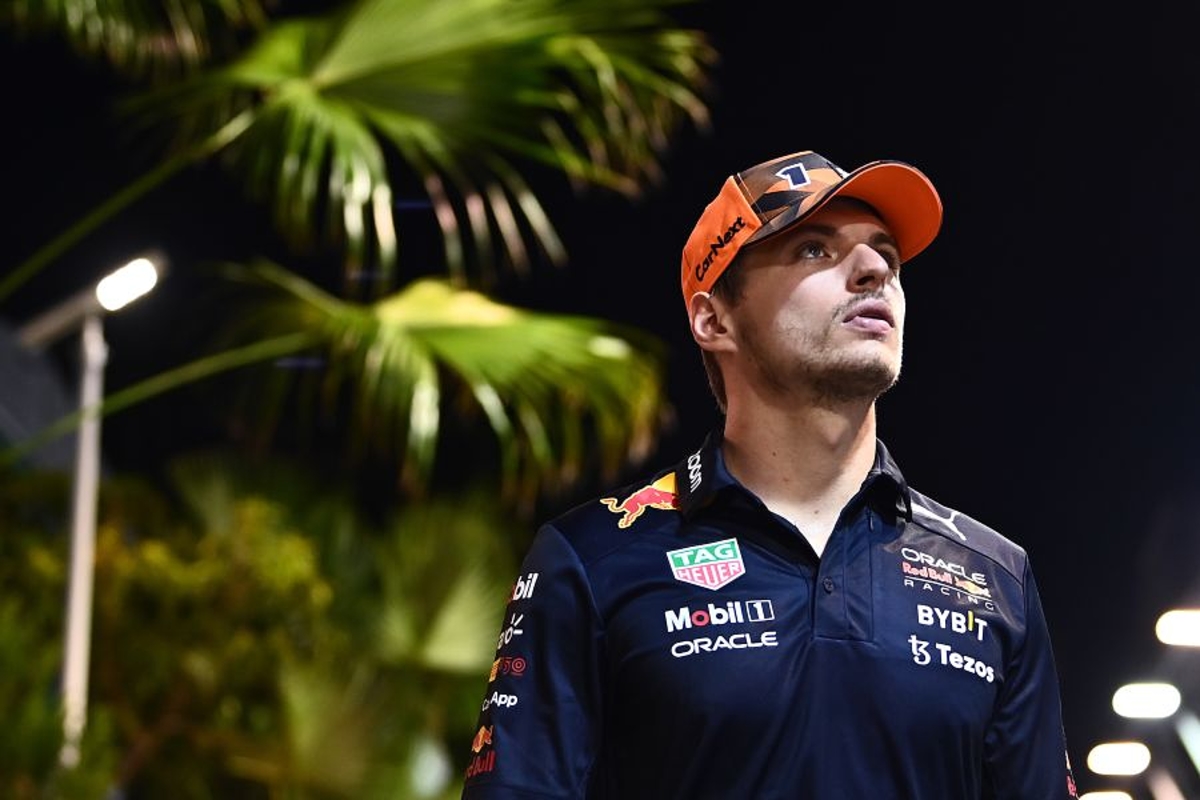 Verstappen wary of 'spicy' threat to title tilt
Verstappen wary of 'spicy' threat to title tilt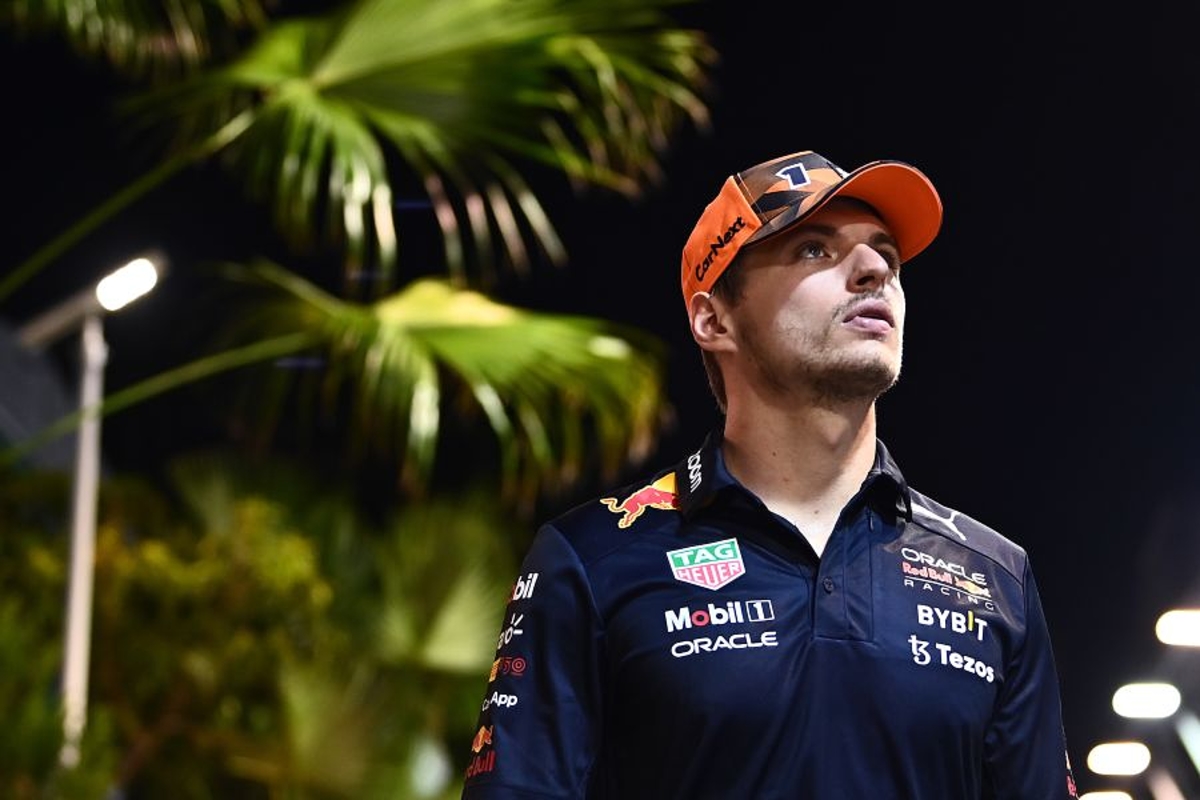 Max Verstappen has warned of a threat that could "spice things up" as he aims to secure back-to-back F1 world titles at the Japanese Grand Prix.
The Dutchman missed his first opportunity to secure world title success when finishing seventh in Singapore.
But the result ensured that should Verstappen win at Suzuka while also claiming the fastest lap, there is nothing that rivals Charles Leclerc and Sergio Perez can do to keep the battle alive.
"We have another chance to win the drivers' championship," said Verstappen.
"We have to have a perfect weekend but it could be possible, we'll give it our all."
Prior to last weekend's Singapore Grand Prix, Red Bull advisor Dr Helmut Marko had claimed it would be "better" for the 25-year-old to secure the title in Japan, the home of power unit partner Honda.
Although the stage appears to have been set for Verstappen to achieve this target, rain forecast to hit the track throughout the weekend could complicate things.
"The track is very old school, there's a lot of fast corners and you have to build throughout each session," added Verstappen.
"Let's see what the weather will do as I hear there is rain incoming so that might spice things up a little bit.
"I can't wait to race in Suzuka again. I love being in Japan and I have a lot of good memories here."