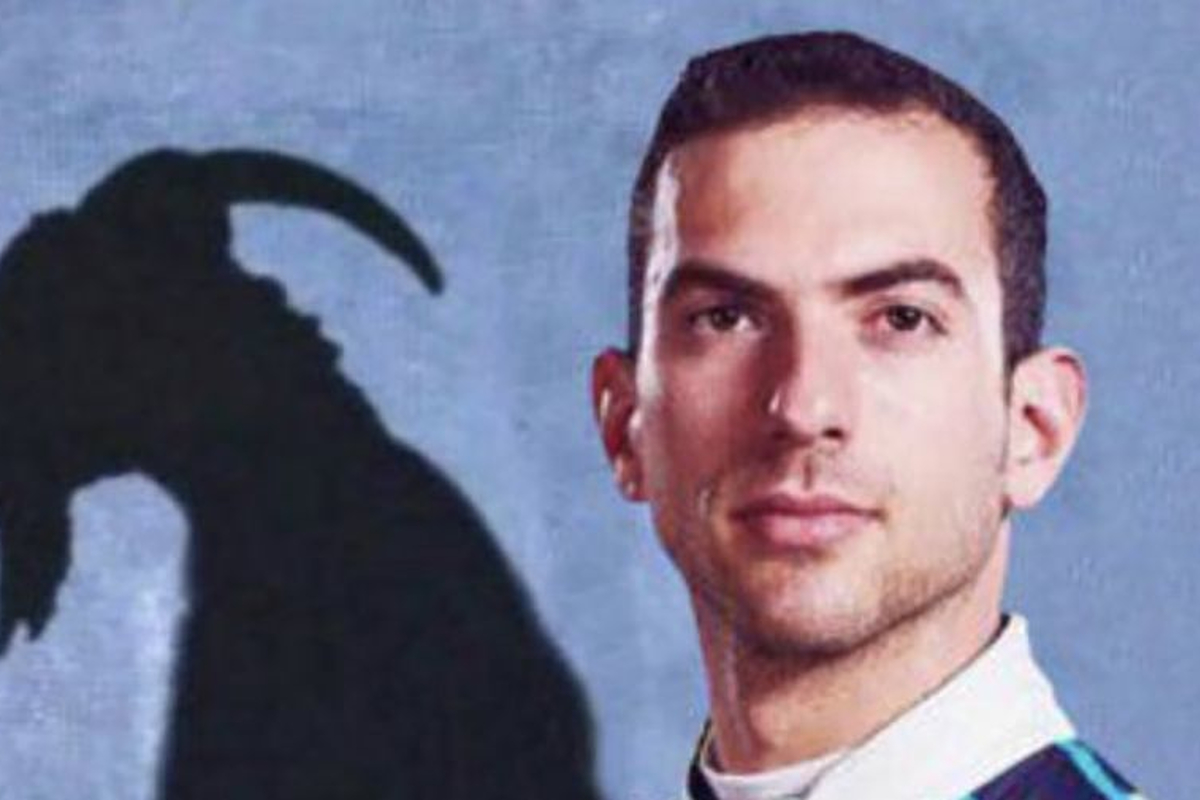 F1 Twitter's best Singapore GP memes
F1 Twitter's best Singapore GP memes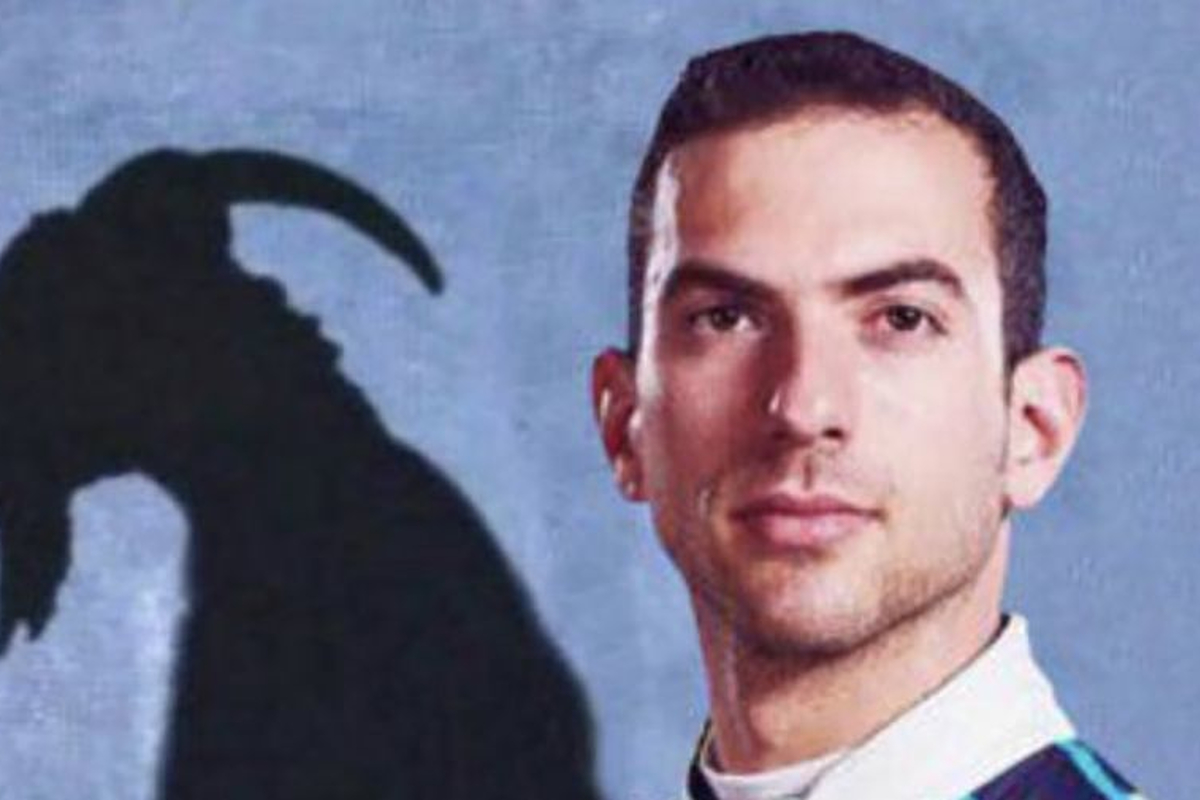 F1 Twitter was kept busy during the Singapore Grand Prix, poking fun at a range of incidents as the race was delayed by rain.
The event at the Marina Bay Street Circuit did not start until after the rain had stopped, leaving many Twitter users missing the so-called good old days where inclement weather caused endless chaos at races
Safety is paramount these days, and during the race many accidents and crashes led to two full safety car periods and three VSCs, with F1 Twitter particularly enjoying Nicholas Latifi's DNF.
Fernando Alonso was able to hold Max Verstappen behind him until he was forced to stop with a power unit problem, while Sergio Perez's mastery of street circuits was praised by fans.
Below are a selection of some of the best tweets
These things are so useless pic.twitter.com/QVpgfI9Qdf

— F1 MEMES (@f1trolls_) October 2, 2022
The Safety Car has driven more than Latifi at the #SingaporeGP 🤔🐐 pic.twitter.com/P9cZRtqBsx

— formula1.sheesh (@f1sheesh) October 2, 2022
There are three things guaranteed in life:

- Birth
- Death
- Latifi bringing out the safety car

— F1 Reaction Pictures (@FormulaReaction) October 2, 2022
latifi after causing a safety car and retiring pic.twitter.com/rY2YN7XdnG

— ivana (@fancyashoey) October 2, 2022
October 2, 2022
POV: You're Max Verstappen pic.twitter.com/yXebzI84y8

— F1 MEMES (@f1trolls_) October 2, 2022
When a race is getting a bit boring: pic.twitter.com/DoZx1nfzXe

— Battery Voltas (@BatteryVoltas) October 2, 2022
October 2, 2022
perez on street circuits: pic.twitter.com/J6vi4y5b9o

— aisha. (@ain744) October 2, 2022
Perez whenever he's on a street circuit #F1 #SingaporeGP pic.twitter.com/OMIBHBmwpr

— F1 Portrayed By Top Gear (@TopGearFormula1) October 2, 2022
Marshal of the year pic.twitter.com/qqbCsJE9vf

— F1 MEMES (@f1trolls_) October 2, 2022
Congrats Bernd Maylander, #f1driveroftheday pic.twitter.com/13rvtps8ji

— GPFans Global (@GPFansGlobal) October 2, 2022