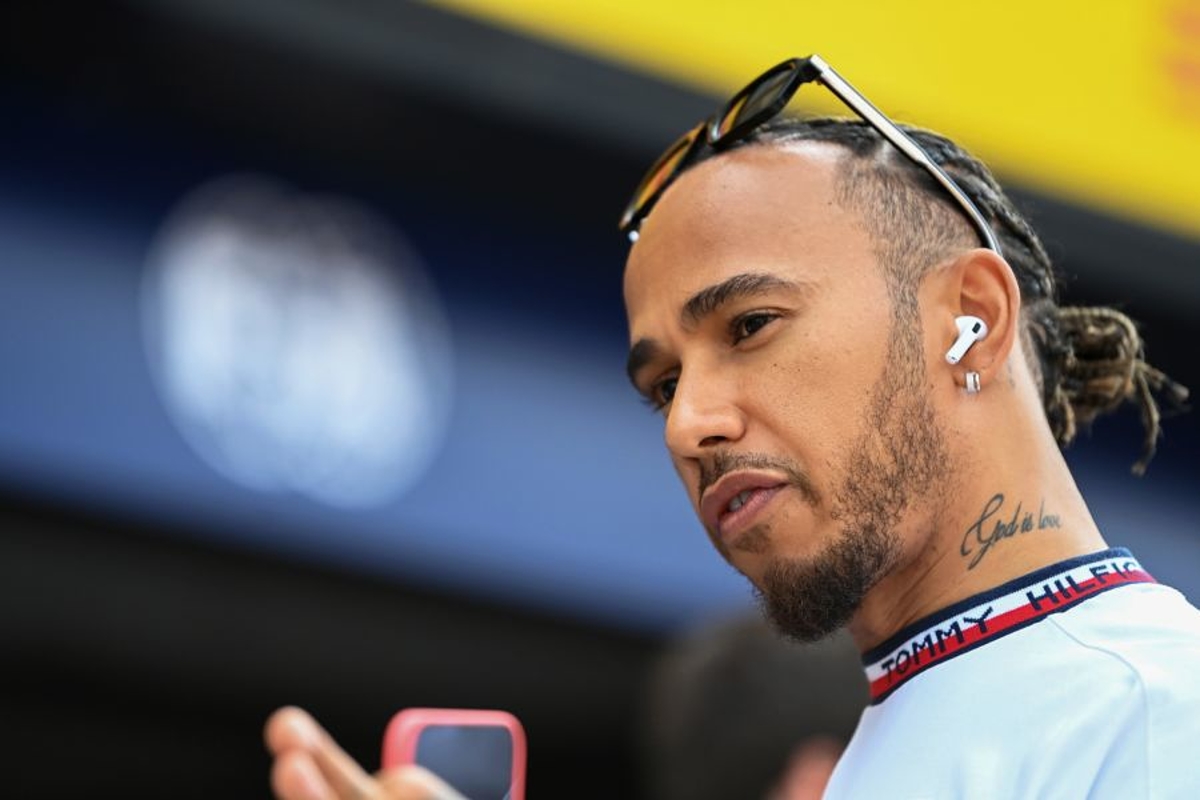 Hamilton stuns birthday boy Verstappen as Singapore makes F1 return
Hamilton stuns birthday boy Verstappen as Singapore makes F1 return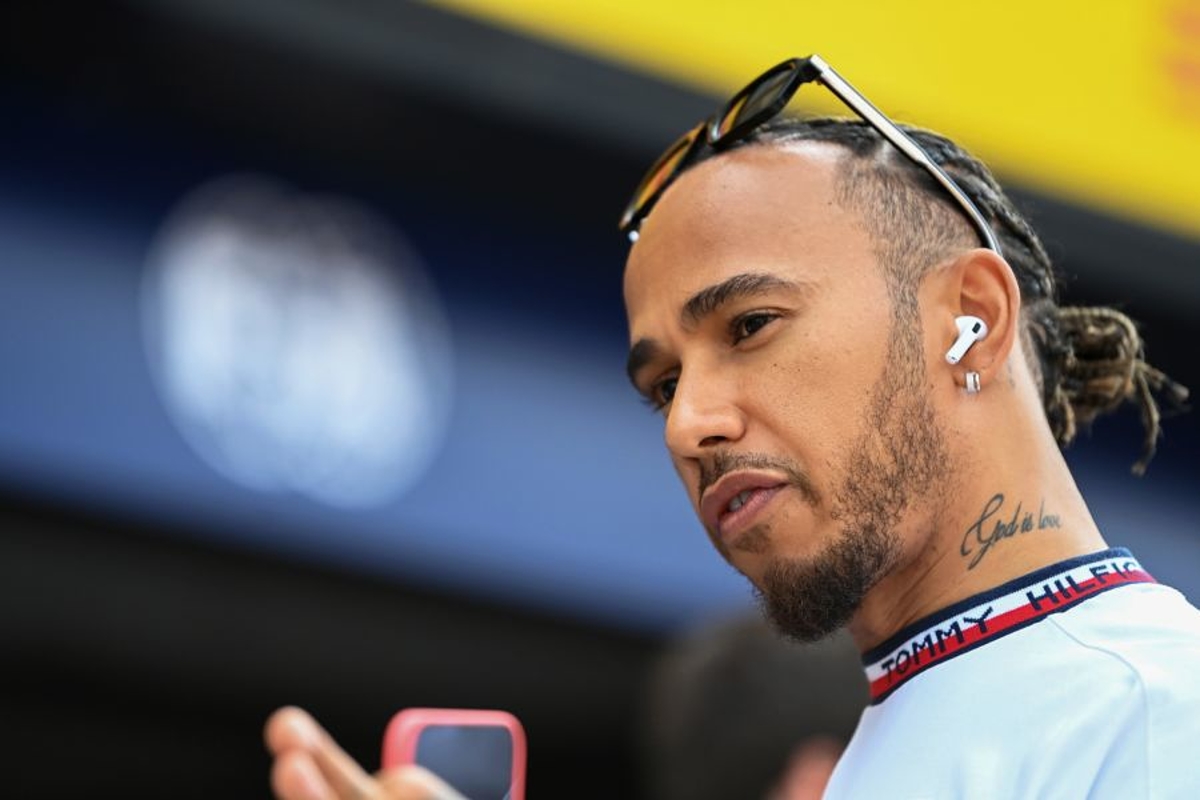 Lewis Hamilton poured cold water on Max Verstappen's 25th birthday celebrations by topping a practice session for the first time this season.
Red Bull had surprised Verstappen prior to FP1 to get the party started for the Dutch driver, who stands on the brink of winning his second F1 title at this weekend's Singapore Grand Prix, which is back on the calendar after a three-year absence.
Verstappen was head and shoulders above his rivals until Hamilton delivered a sensational lap late on of one minute 43.033secs to beat the Red Bull driver by 0.083s.
It proved to be a major surprise as Hamilton's Mercedes W13 had appeared to be struggling with driveability early on, but with five minutes remaining the seven-time F1 champion lit up the timesheet to likely stun Verstappen.
The duo were head and shoulders ahead of the rest of the field, with Ferrari's Charles Leclerc four-tenths of a second adrift as the Monégasque was third quickest.
Leclerc, however, was confined to the garage for the first 25 minutes so missed out on crucial running, albeit when the conditions were least optimal as it started out in late evening daylight before eventually being illuminated by the myriad of floodlights that line the Marina Bay Street Circuit.
Verstappen's Red Bull team-mate was the only other driver to finish within a second of Hamilton, with the Mexican eight-tenths of a second further back, albeit suffering a driveshaft problem late on.
In a strong session for Mercedes, George Russell was fifth quickest, a full second off the pace, followed by Ferrari's Carlos Sainz, who endured two scares as he came close to hitting the barriers.
Russell had nudged a barrier early on with his front wing in going straight on at turn 10 but fortunately escaped damage.
Aston Martin's Lance Stroll, however, was not so lucky as he hit a wall hard with his rear-left wheel, leading to a red flag with 15 minutes remaining.
Stroll had attempted to trundle back to the pits but was eventually forced to pull over, leading to a three-minute delay while the AMR22 was cleared off the track.
Alpine duo Esteban Ocon and Fernando Alonso were seventh and 10th quickest, sandwiching Stroll and AlphaTauri's Pierre Gasly.
One of the stories of the session was Williams' Alex Albon who, three weeks ago, was forced to pull out of the Italian Grand Prix after being diagnosed with appendicitis on Saturday ahead of qualifying.
Albon suffered respiratory failure after the surgery, leading to a period in intensive care and careful consideration as to whether he would be fit for this weekend, renowned as one of the toughest on the calendar.
The Thai-British driver finished 16th quickest, covering 20 laps, and a second ahead of the slowest man on the track in team-mate Nicholas Latifi.