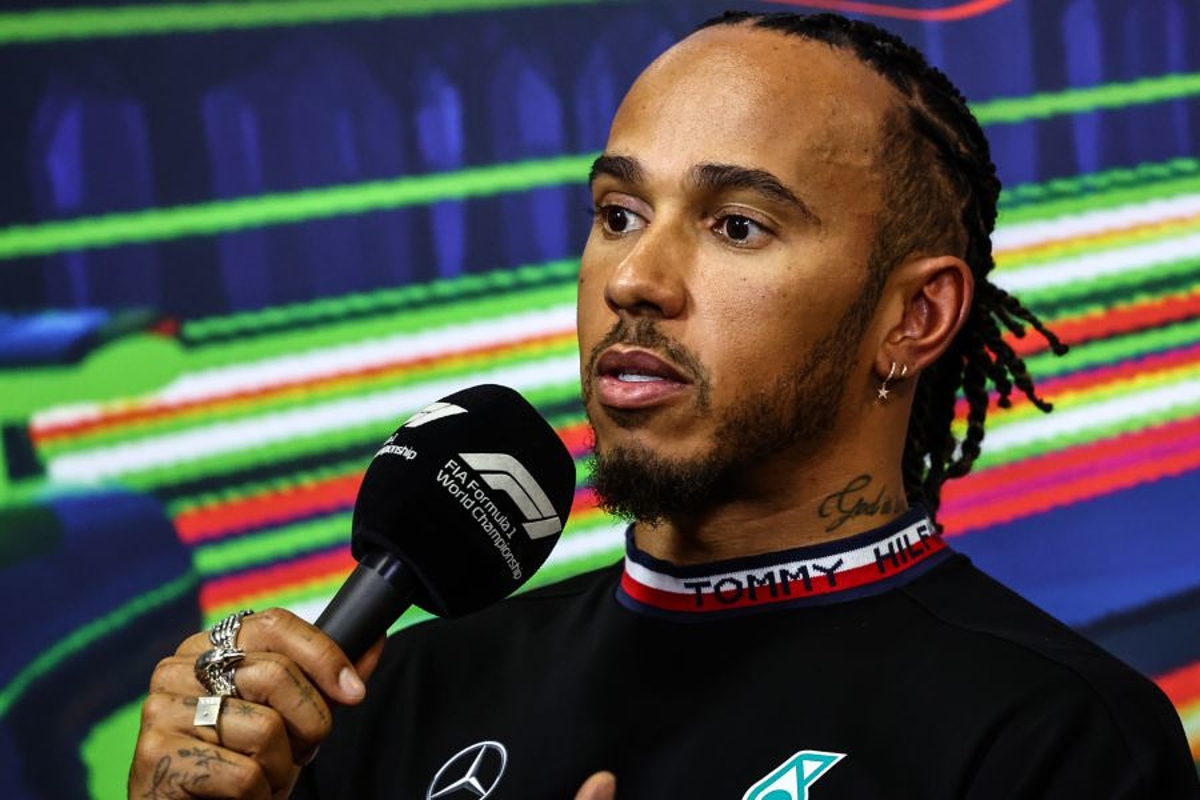 Hamilton "I feel for the fans" claim as Red Bull hope to avoid Singapore title win - GPFans F1 Recap
Hamilton "I feel for the fans" claim as Red Bull hope to avoid Singapore title win - GPFans F1 Recap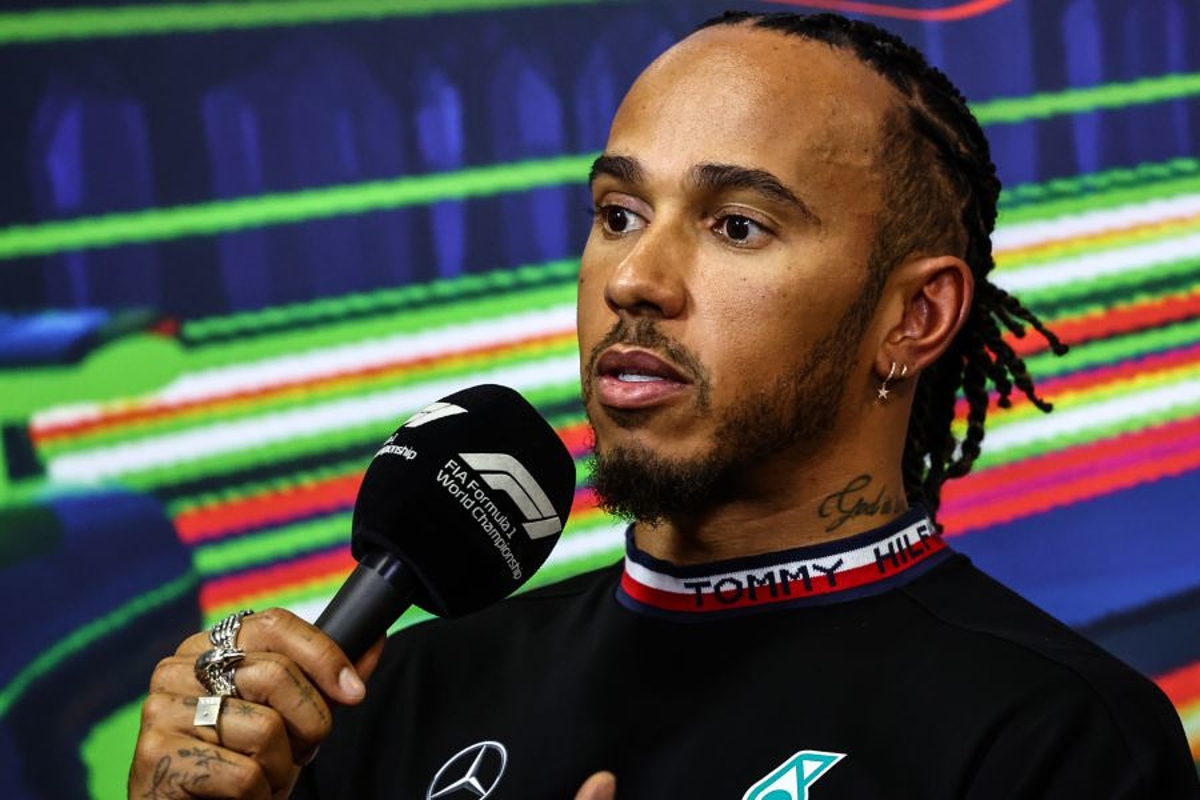 Lewis Hamilton has sympathised with F1 fans following Max Verstappen's crushing season that has left him on the brink of winning his second championship. Read more...
Red Bull hoping for Verstappen Singapore title miss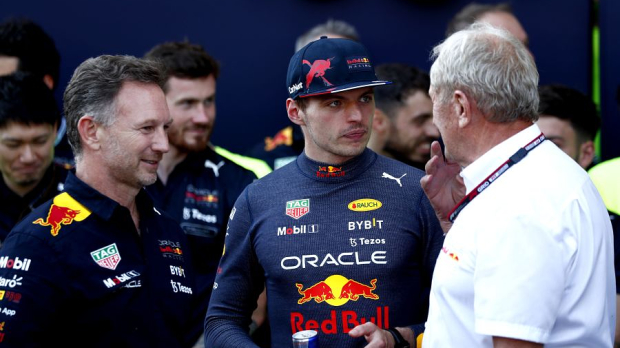 Red Bull advisor Helmut Marko has revealed why it would be better for Max Verstappen to wait to secure the F1 title in Japan. Read more...
Albon reveals how "relatively simple" operation almost cost him his life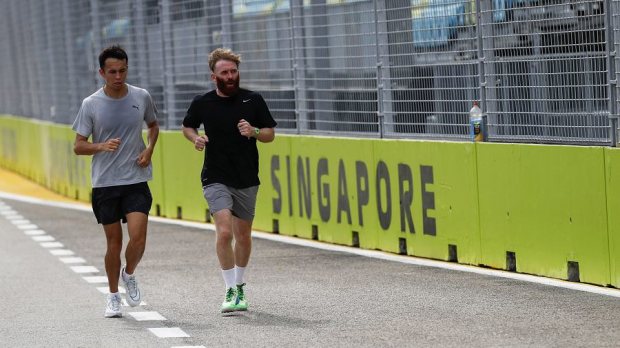 Alex Albon has detailed how a relatively simple appendix operation almost ended up costing the Williams F1 driver his life. Read more...
Perez issues F1 with "dangerous" blanket warning as drivers' lives at risk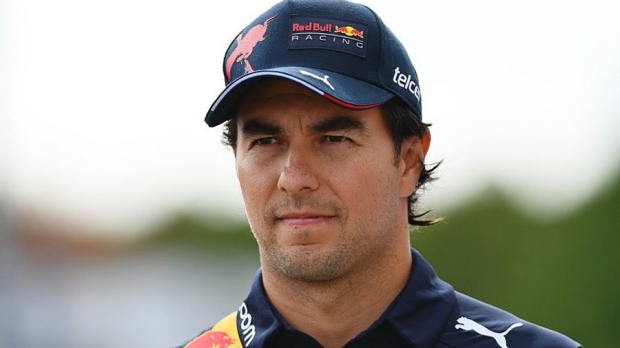 Sergio Perez believes F1 is putting its drivers at risk by reducing tyre blanket temperatures after Pirelli introduced new tyre compounds this year. Read more...
Vettel slates money-driven sprint race increase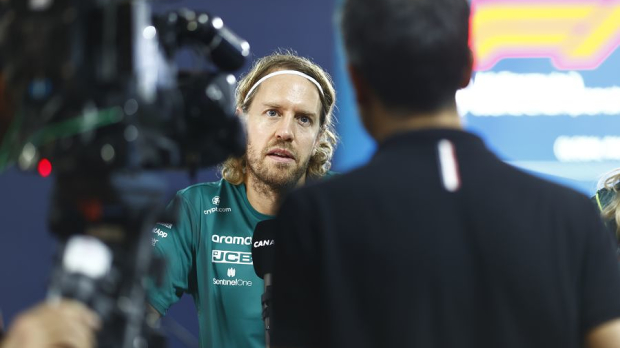 Sebastian Vettel has described F1's sprint format as purely a "way to make more money". Read more...
Hamilton 'sacrifice' comparable to Schumacher - Brawn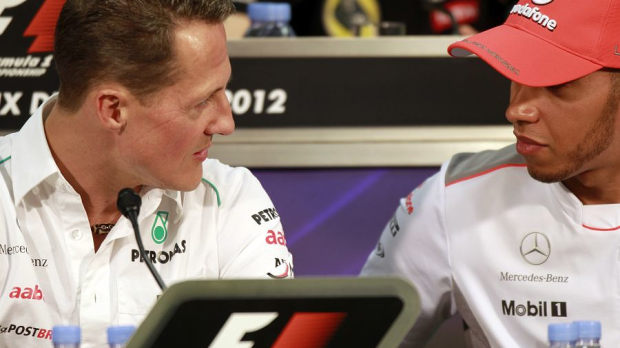 F1 managing director motorsports Ross Brawn believes parallels can be drawn between Lewis Hamilton's tough season and Michael Schumacher's stint at Mercedes. Read more...