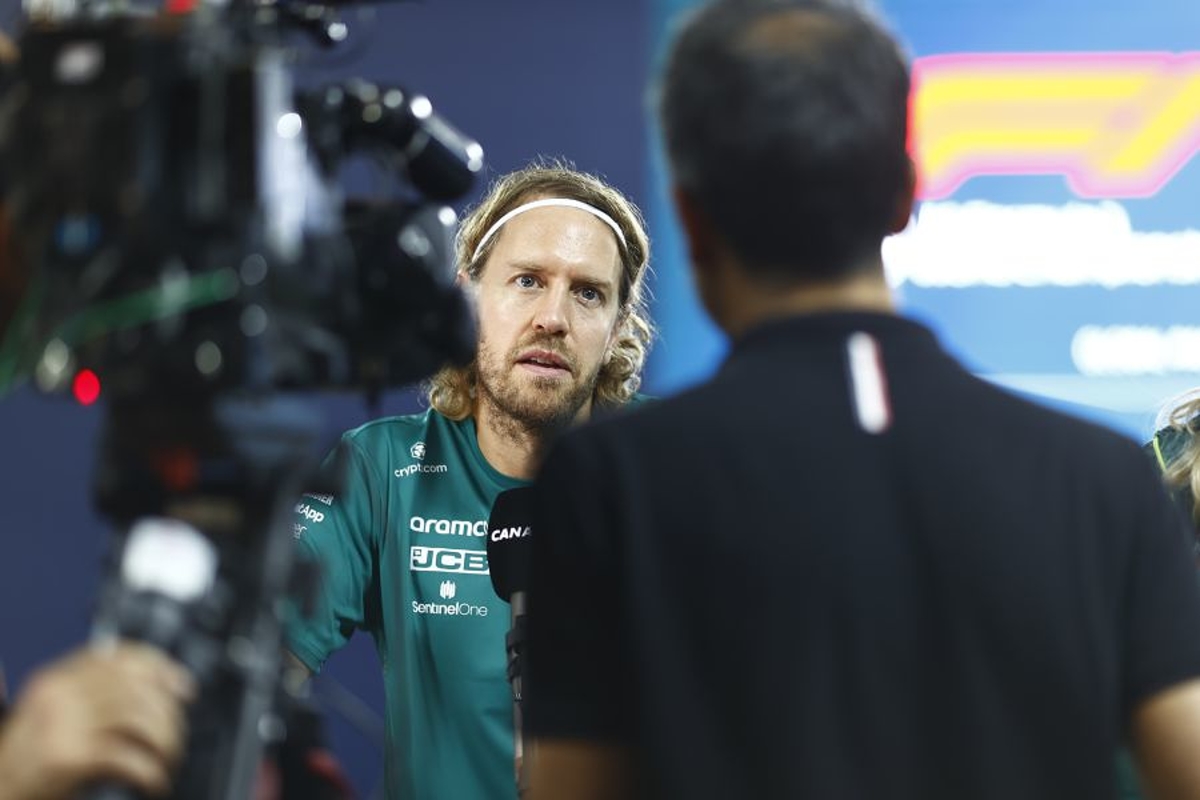 Vettel slates money-driven sprint race increase
Vettel slates money-driven sprint race increase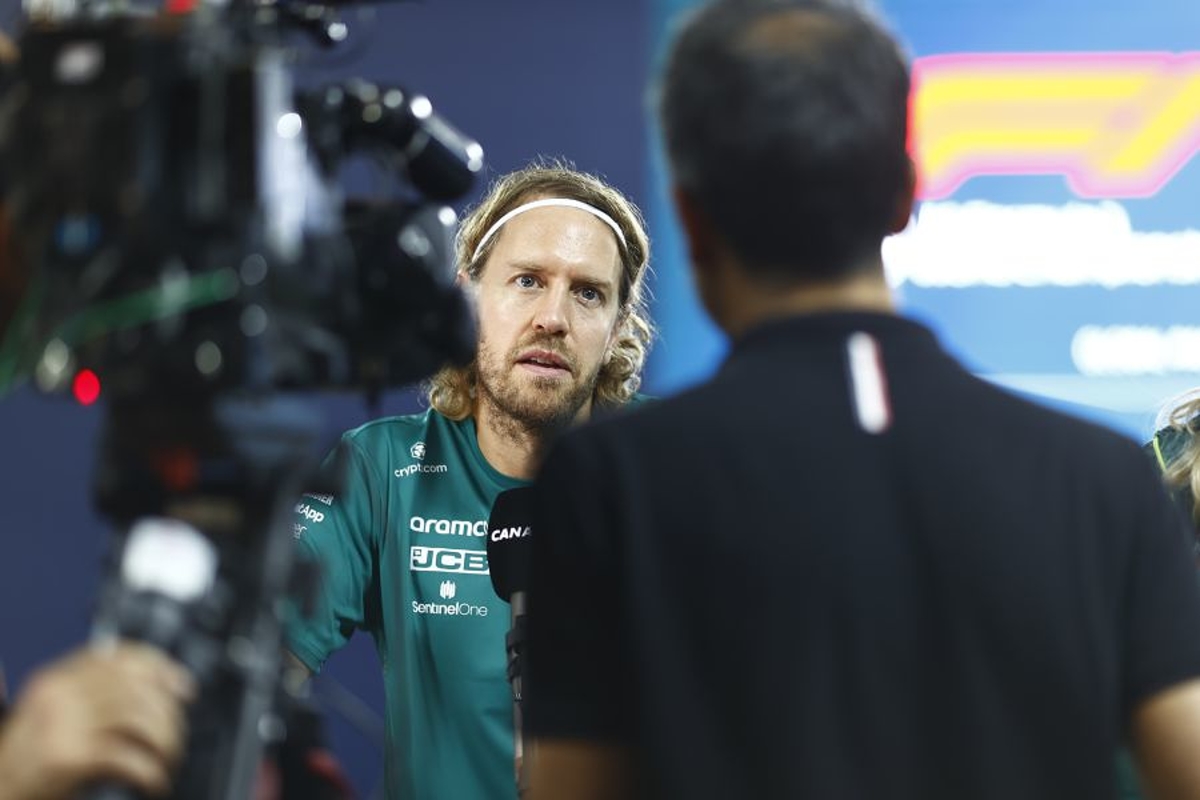 Sebastian Vettel has described F1's sprint format as purely a "way to make more money".
The four-time champion has further insisted there is no more excitement from a driving perspective with the shorter Saturday race.
F1 and FIA this week confirmed an increase to six sprint races for 2023 and beyond - with the locations to be confirmed - after two seasons with three events included on the calendar.
Imola and Austria have held the first two races of the current campaign, with Brazil hosting the final outing.
The idea of increasing the number of sprints had gained traction earlier this year, though FIA president Mohammed Ben Sulayem put the brakes on as the governing body conducted further research into the impact of the scheduling.
Vettel will retire from F1 at the end of the season and will therefore view a sprint as a spectator for the first time.
When the increase was announced, F1 declared the format had received positive reviews from fans worldwide, though a look at social media presents mixed feedback at best.
Asked if the decision to add three further sprints posed a risk of halting the rapid rise in viewer numbers by going against the wishes of supporters, Vettel replied: "From a driving point of view, it is not very exciting to have the sprint.
"You are still looking at the main race, you are still looking at maybe your position, obviously, but mostly not losing because you get some points now, but the main focus is still on the race.
"I don't want to be the bad guy for just being the bad guy, but I think it is just a way to make more money.
"If there is a race it is maybe more exciting than just a practice session, you have more people watching.
"So I guess it is a question of approach and I don't have the full access and full numbers, but that's what we were told some while ago."