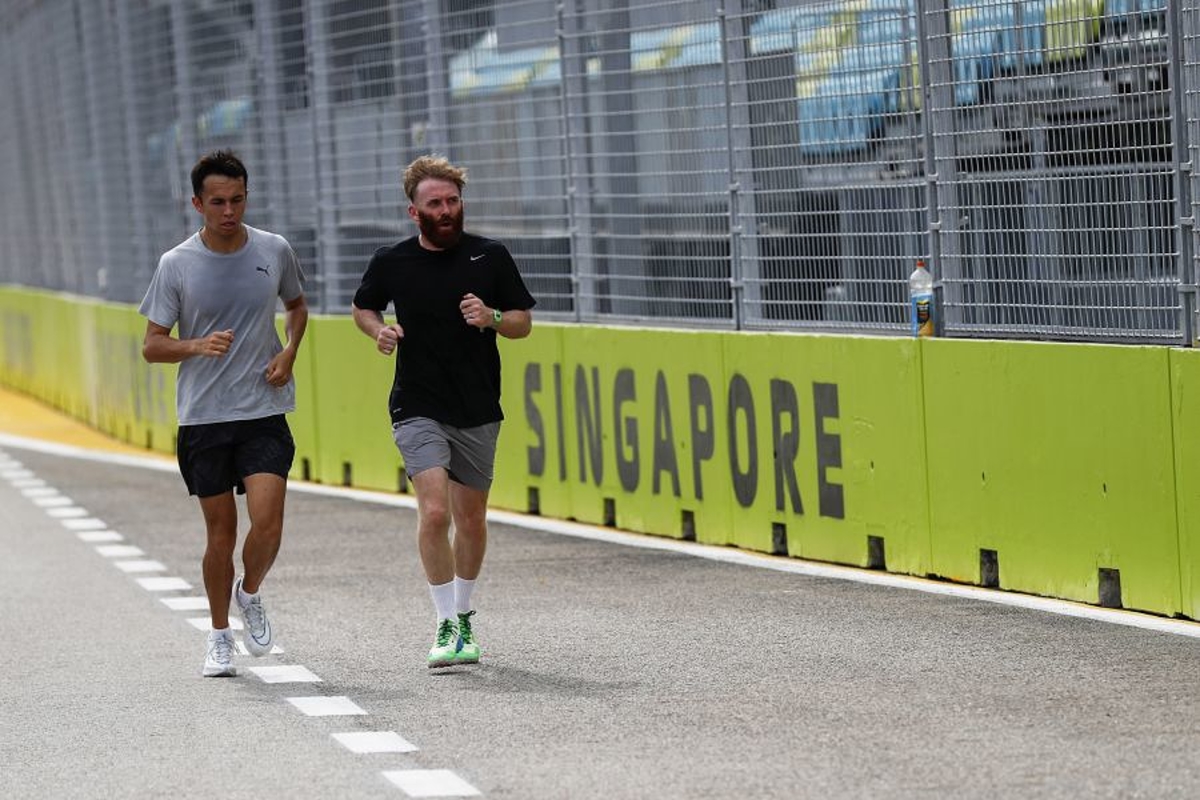 Albon reveals how "relatively simple" operation almost cost him his life
Albon reveals how "relatively simple" operation almost cost him his life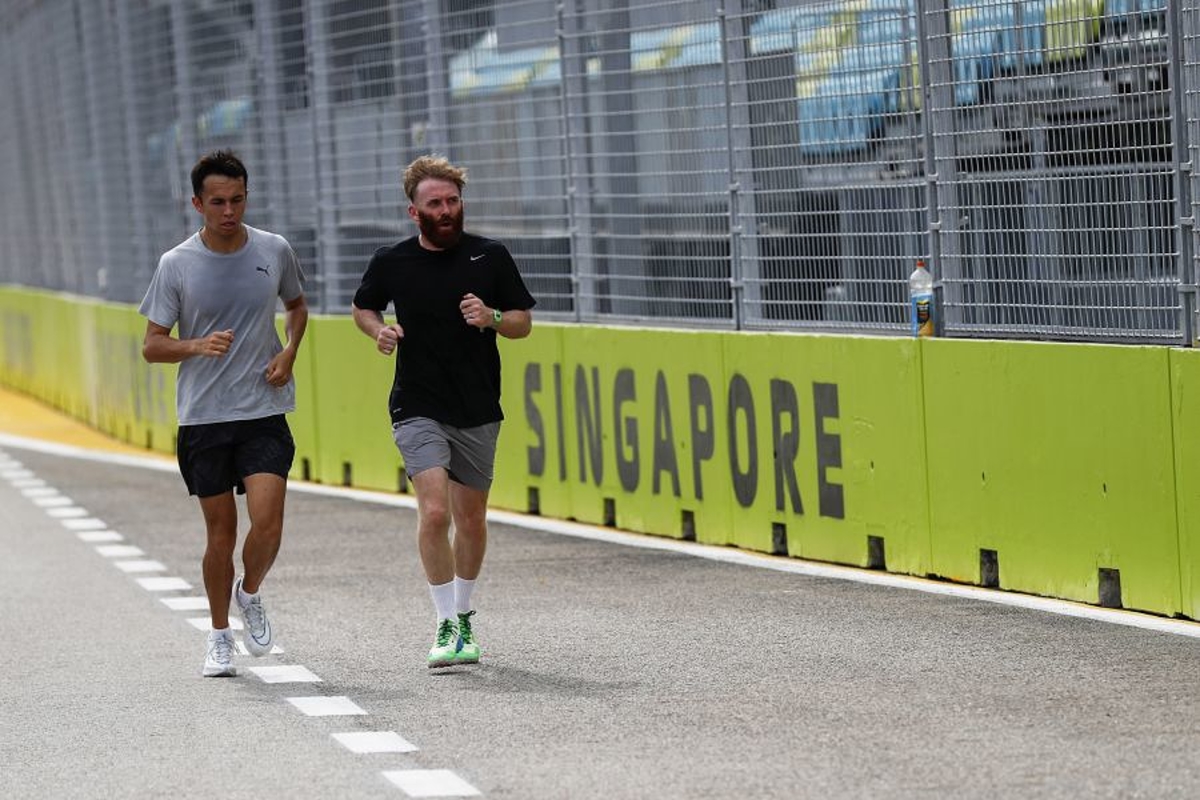 Alex Albon has detailed how a relatively simple appendix operation almost ended up costing the Williams F1 driver his life.
Albon was rushed to a hospital near Monza suffering from appendicitis on Saturday morning ahead of the Italian Grand Prix.
Although the procedure went smoothly, the Thai-British suffered from unexpected post-operative anaesthetic complications which led to respiratory failure.
It led to Albon being placed on a ventilator and maintained in an induced sedative state for a period of time whilst his lungs cleared of fluid.
Describing what unfolded, Albon said: "Luckily, I was quite drugged up so I don't remember much of it.
"I just remember going into surgery, and it's a relatively simple procedure. I think it only takes a couple of hours to be operated upon, but obviously, you don't understand time when you are sedated.
"It was more the impact of the people around so when I did wake up I thought that was the procedure finished, and they said I had actually gone through a little bit more than that.
"In the end, I was supposed to be in induced sedation for two, three days, but my lungs cleared out in 12 hours, so I was already up shortly after.
"It wasn't such a big thing for me. It was more for my family who came to the race and that kind of thing. They were a little bit in shock."
Albon anxious over Singapore suffering
Albon returned to full training only 10 days ago [Monday, September 19] but has made the decision to return to action for this weekend's Singapore Grand Prix, which he concedes is the hardest on the calendar.
The 26-year-old is confident he will be able to withstand the intense heat and humidity that are a feature of a race that often runs to its two-hour time limit.
"It's quite a tricky one because you are basically waiting for your lungs to recover, and at the same time, your body can't move as well as it normally can," added Albon, who insists he is not in any pain.
"You can't just jump back into normal training. You have to slowly build into it.
"It was Monday last week when we really started to push it and see what we could do.
"We treated it like a nine-to-five job, with training and recovery, and recovery is really important, so basically throwing everything.
"Day by day it was getting better and better and then we got to a point where the recovery was going really well, and truthfully, I don't think we had in mind Singapore, that it was on the cards.
"But with the speed of the recovery it was a possible thing and we sat long and hard to think about it, should we do it or not, and I feel like I am ready.
"We will have to wait until tomorrow to see where I'm at because driving around here is a bit of a different beast."
"In terms of the surgery side, I'm not worried about that at all. I know that's fully recovered.
"It's more the after-effects of being in intensive care and the toll that has on your body - but I wouldn't be here if I didn't think I'd be able to race."