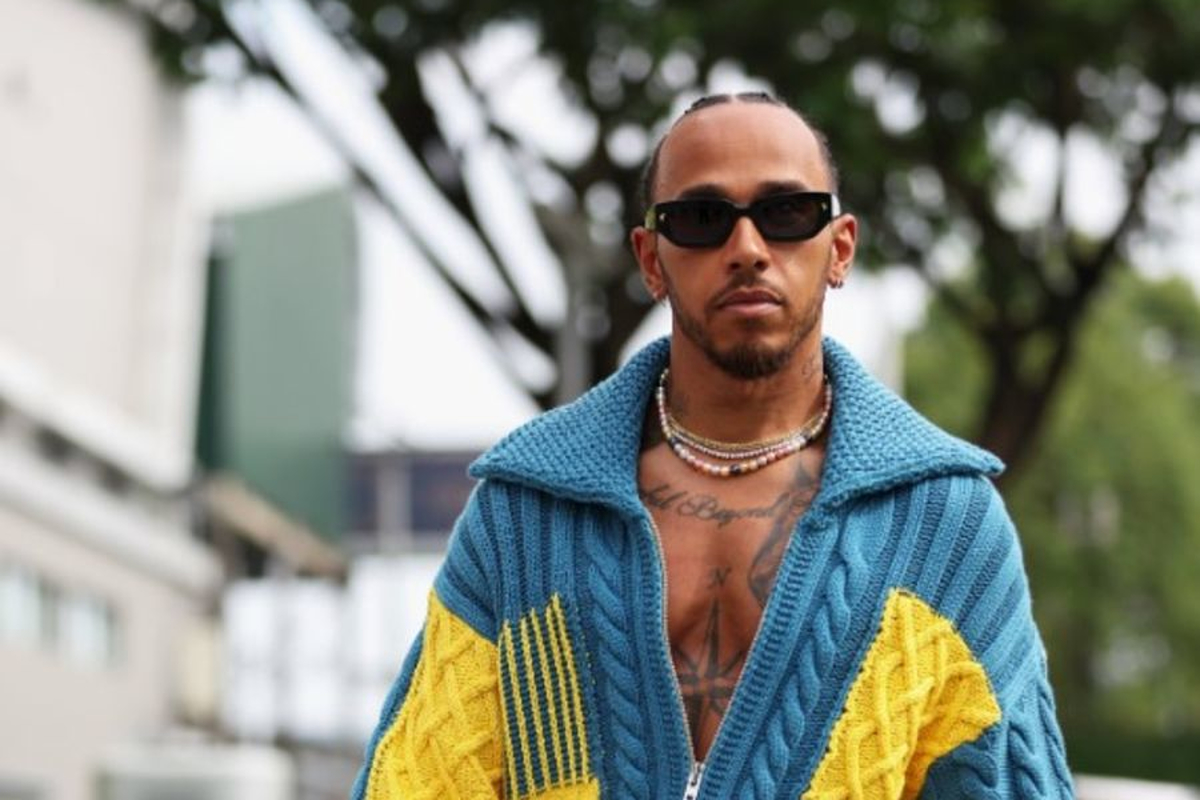 Hamilton offers fans sympathy following crushing Verstappen dominance
Hamilton offers fans sympathy following crushing Verstappen dominance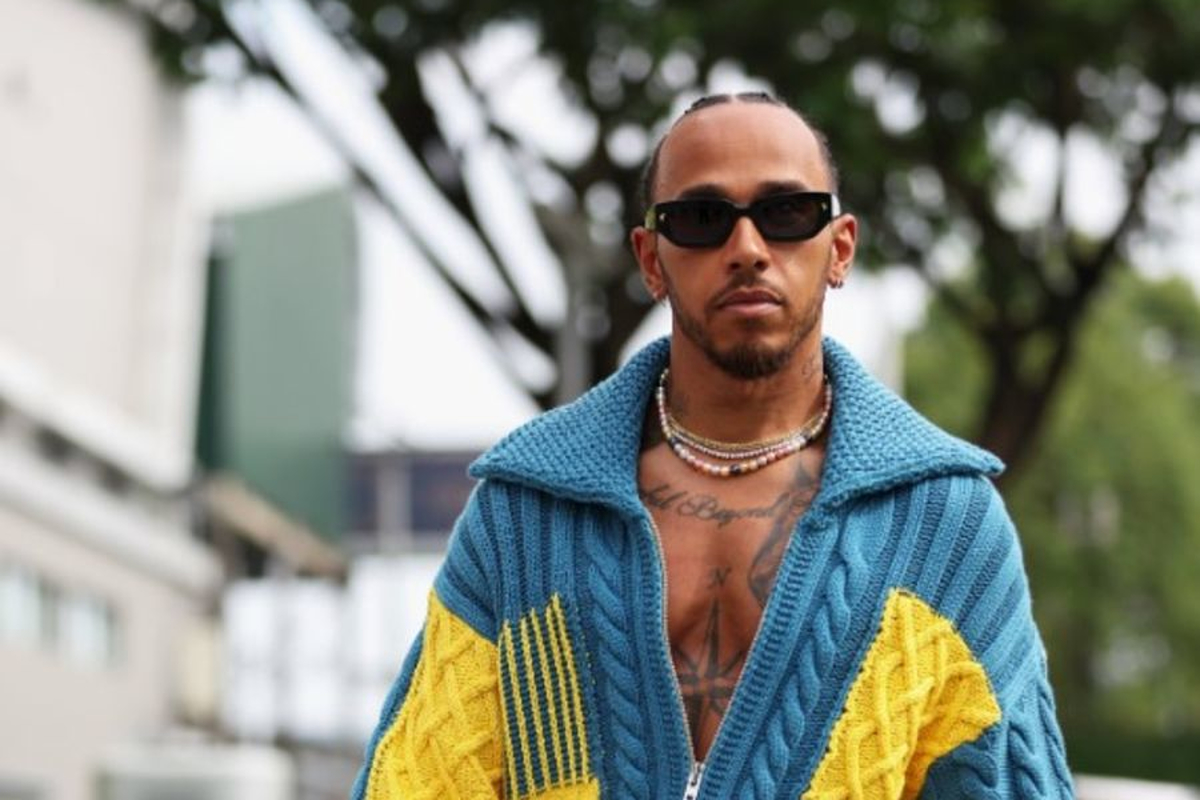 Lewis Hamilton has sympathised with F1 fans following Max Verstappen's crushing season that has left him on the brink of winning his second championship.
Red Bull driver Verstappen has won 11 grands prix this year - including the last five in succession - and can wrap up back-to-back titles in this weekend's race in Singapore.
Hamilton feels after the high drama of last season, it is a shame this campaign is due to be concluded quickly with potentially four or five races remaining.
The seven-time champion is, of course, no stranger himself to winning a title long before a campaign is due to finish, but at least appreciates that from the perspective of the fans, it is not always welcome.
Asked about the prospect of Verstappen collecting his latest crown in Singapore, the 37-year-old added: "From my point of view, I'm not really thinking much about it.
"Definitely I feel for the fans because for everyone, and even for us last year, going right down to the wire, that was intense for everybody.
"So it's never great when the season finishes early. Even when I've experienced having it finish early in places like Mexico
"For you as the one individual, it's great, but for the actual sport, it's not spectacular."
Referencing his remarkable maiden title triumph 14 years ago, Hamilton added: "I'm really grateful to have had 2008 right down to the last 17 seconds, and obviously last year, pretty much the same thing.
"Let's hope for the future that it's a bit better."
Will Hamilton win with Mercedes this season?
Hamilton heads into Sunday's race still searching for his first win of the season, with the prospect looming he may not take the chequered flag at all this year for the first time in his career.
Assessing what lies ahead, Hamilton added: "For me, we've still got six races.
"I'm still enjoying the challenge and I'm proud of the strength and the growth within our team, in terms of our relationships, in terms of our focus.
"Just seeing how hard everyone works in the team is, for me, the most inspiring thing.
"They're coming from the race track, flying out Sunday night and they're in the office on Monday trying to come up with solutions, trying to crack the code.
"That's really impressive because the season is just relentless."