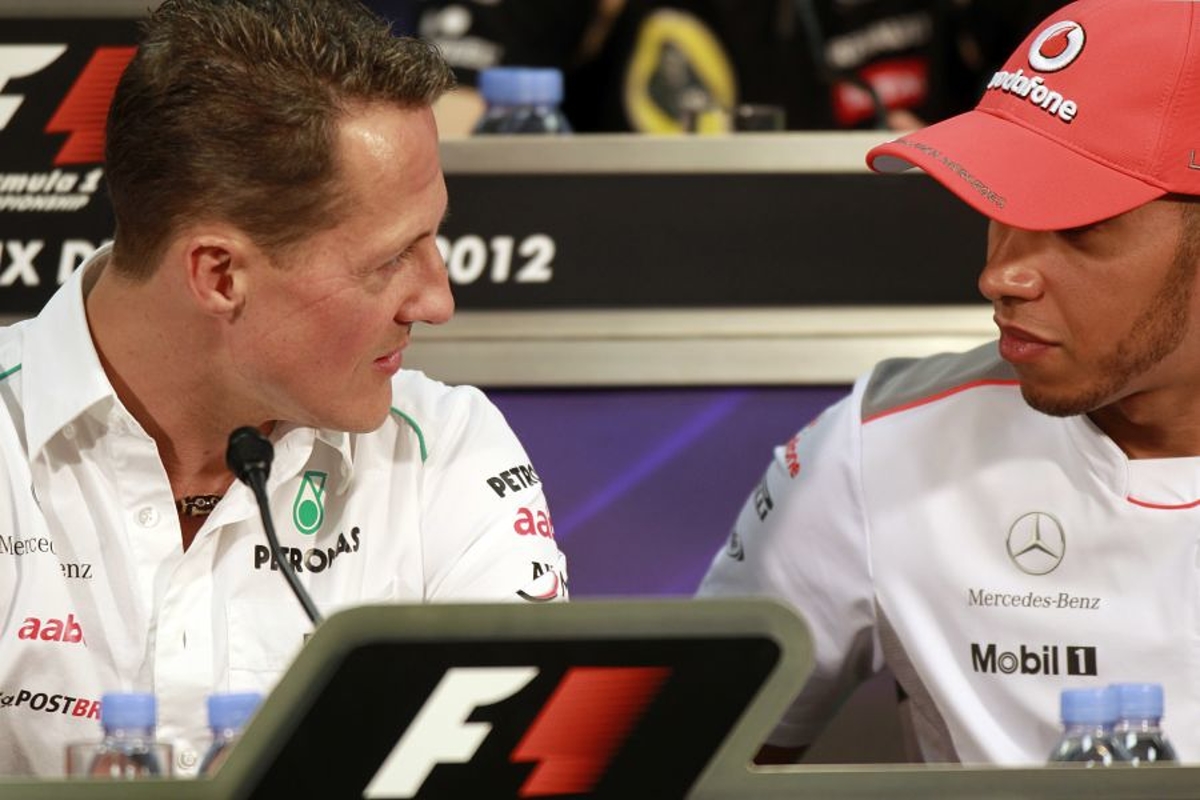 Hamilton 'sacrifice' comparable to Schumacher - Brawn
Hamilton 'sacrifice' comparable to Schumacher - Brawn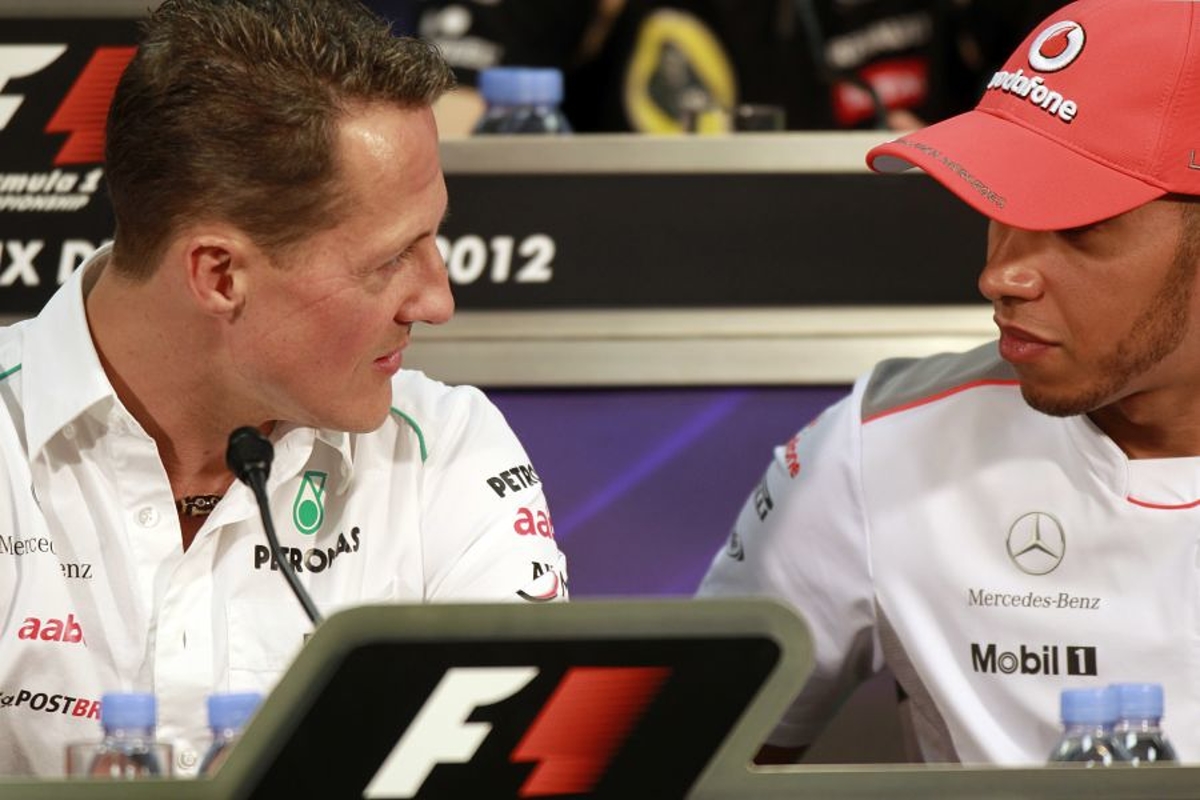 F1 managing director motorsports Ross Brawn believes parallels can be drawn between Lewis Hamilton's tough season and Michael Schumacher's stint at Mercedes.
The Silver Arrows are yet to top the podium this term and Hamilton is facing the prospect of enduring a winless year for the first time in his career.
But rather than focus inwards, Hamilton and team-mate George Russell have been willing to experiment and take different paths in order to push the team forward and speed up development.
Brawn was team principal of Mercedes when the manufacturer rejoined F1 in 2010, and he revealed to F1-Insider the similarities between Hamilton's challenge now and Schumacher's in that year.
"You can compare Lewis' situation a bit with Michael's comeback with Mercedes," said Brawn.
"As a driver, you always have to decide whether you want to be part of the solution or part of the problem.
"Michael redefined his role back then, so he was part of the solution and helped build the team that would go on to win eight straight constructors' titles.
"He sacrificed himself for the future of the team, so to speak, and played a key role in laying the foundation for its success."
Hamilton career 'not over yet'
Hamilton is the second oldest driver on the grid behind only Fernando Alonso and will race for at least one more season, with his current Mercedes deal set to expire at the end of 2023.
"Lewis is in the twilight of his career, but that doesn't mean it's over yet," added Brawn.
"This year, for an extremely long time, he has had a car that he cannot win with. So he puts a lot of energy into changing that.
"For him, this time is a kind of character test. It may well be that his team-mate George Russell is hungrier in the races as a result."