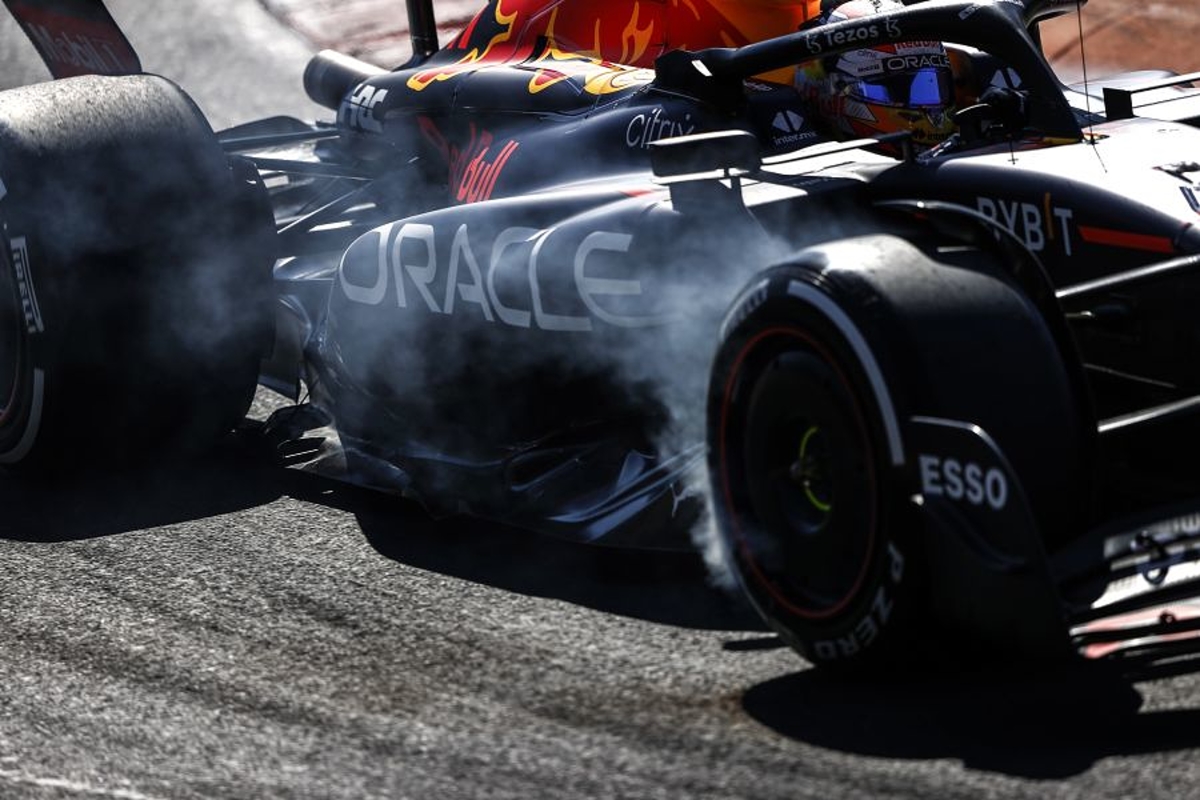 F1 Twitter's best Italian Grand Prix memes
F1 Twitter's best Italian Grand Prix memes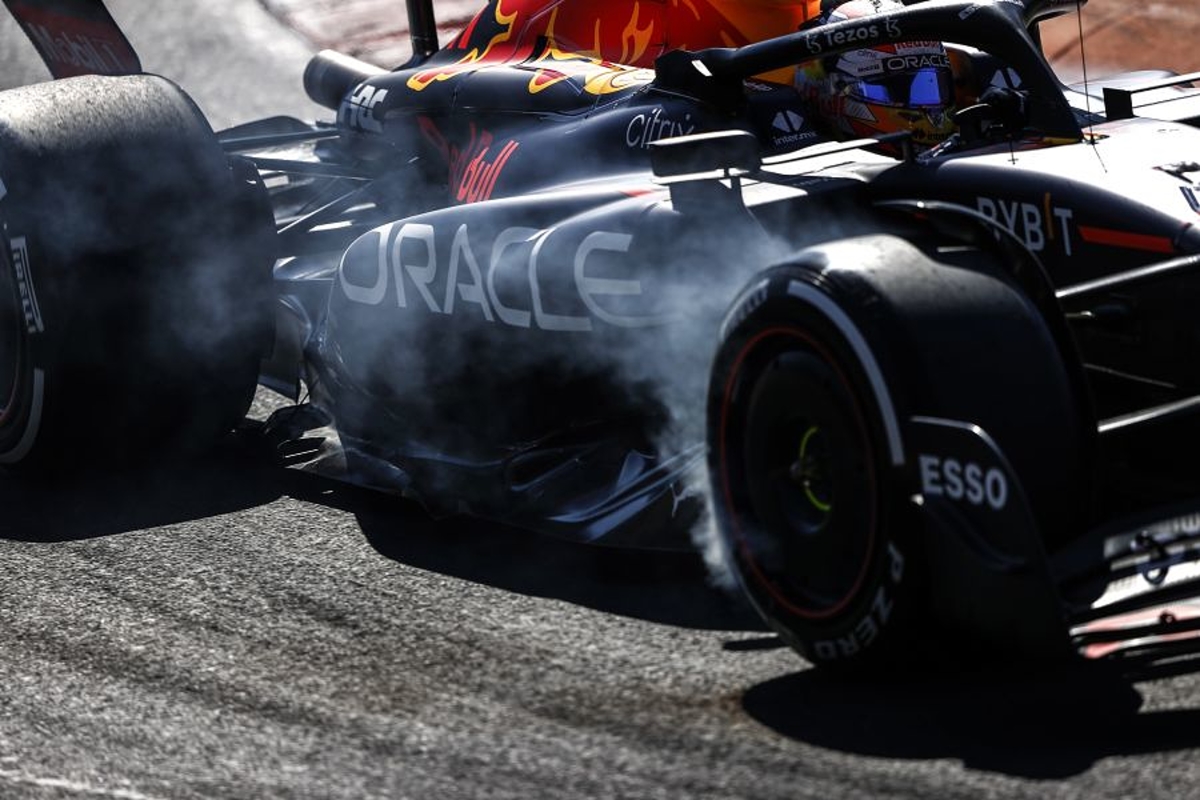 F1 Twitter was full of mischief after the Italian Grand Prix as numerous memes emerged about the safety car finish which saw Max Verstappen win ahead of Charles Leclerc.
The Formula 1 community had a mixed response to the end of the race, but despite the controversy, the memes continued to pour out on Twitter as fans poked fun at Daniel Ricciardo's late DNF and the resulting anti-climatic finale in Monza.
Earlier in the race, F1 Twitter poked fun at Sergio Perez's brakes overheating and then Ferrari's strategising, but by the end, Plan A, B or C was irrelevant as all cars drove the last few laps behind the Aston Martin safety car.
Here are some of the best memes from the Italian Grand Prix at Monza:
Everyone seeing the race will finish behind the safety car #F1 #ItalianGP pic.twitter.com/1Ed1SBOi0b

— F1 Portrayed By Top Gear (@TopGearFormula1) September 11, 2022
IT HAPPENED 😭😭😭 pic.twitter.com/ewBRDBu7Bp

— The Megs⁹⁹ met Antonio (again!)🔺 (@megslou99) September 11, 2022
Mad Max pic.twitter.com/LaEpT7qSDq

— F1 MEMES (@f1trolls_) September 11, 2022
Proper barbecue on Perez's car's brakes after his pit stop #F1 #ItalianGP @pitlane_girl pic.twitter.com/Fcy3TyXnF8

— Ryan José Razo 🇵🇭 (@RJoseRazoJr) September 11, 2022
Lewis 😂 pic.twitter.com/AHQjVZahOd

— Ky (@FiftyBucksVT) September 11, 2022
Ferrari radio to Leclerc: "We are thinking of ravioli for dinner. Ravioli for dinner. Do you agree?"

— Pablo Elizalde (@EliGP) September 11, 2022
POV: you're watching a race in the 2022 F1 season pic.twitter.com/VLDq8Qr0SJ

— s 🐝 (@formullana) September 11, 2022
man really cycled through 5 emotions in the span of seven seconds 💀 pic.twitter.com/TWwLktJTQz

— sha⁵⁵ (@sainzcomfort) September 11, 2022
The only Aston Martin on the track pic.twitter.com/4H3dcj5iqC

— F1 MEMES (@f1trolls_) September 11, 2022
The marshalls trying to move Danny Ric's car#WTF1 #F1 #ItalianGP @pitlane_girl pic.twitter.com/Sur52hEQwJ

— Lee 💚 (@Blueshay3) September 11, 2022
'Why did you bring out that safety car' 😭 pic.twitter.com/LQ0SqL2MgY

— Tay | lights out (@andawaywegof1) September 11, 2022
Congrats to Aston Martin's Safety Car for winning the 2022 Italian Grand Prix! 🥳#ItalianGP #F1 pic.twitter.com/ULzstrQv5L

— Ronan Murphy (@swearimnotpaul) September 11, 2022
when the last 4 laps are behind the safety car pic.twitter.com/0CF4qr4OZp

— jo (@love4ferrari) September 11, 2022