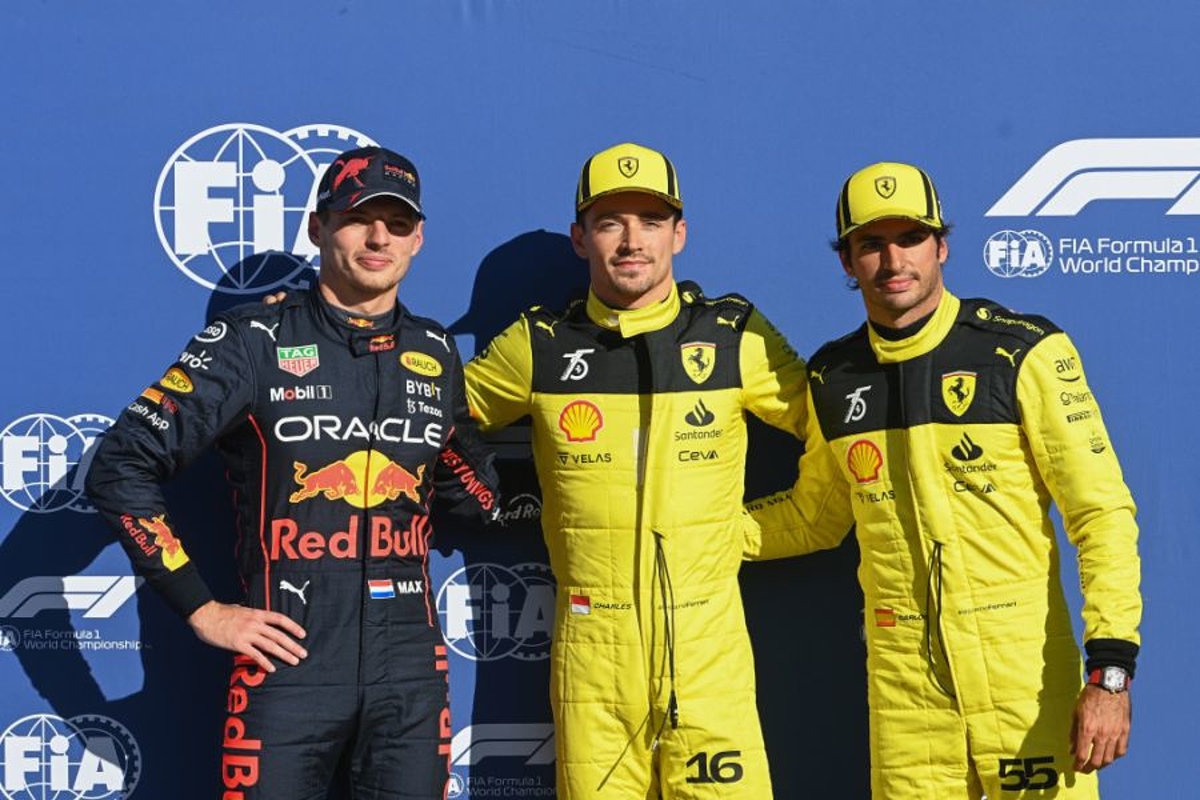 F1 Italian Grand Prix starting grid with penalties applied
F1 Italian Grand Prix starting grid with penalties applied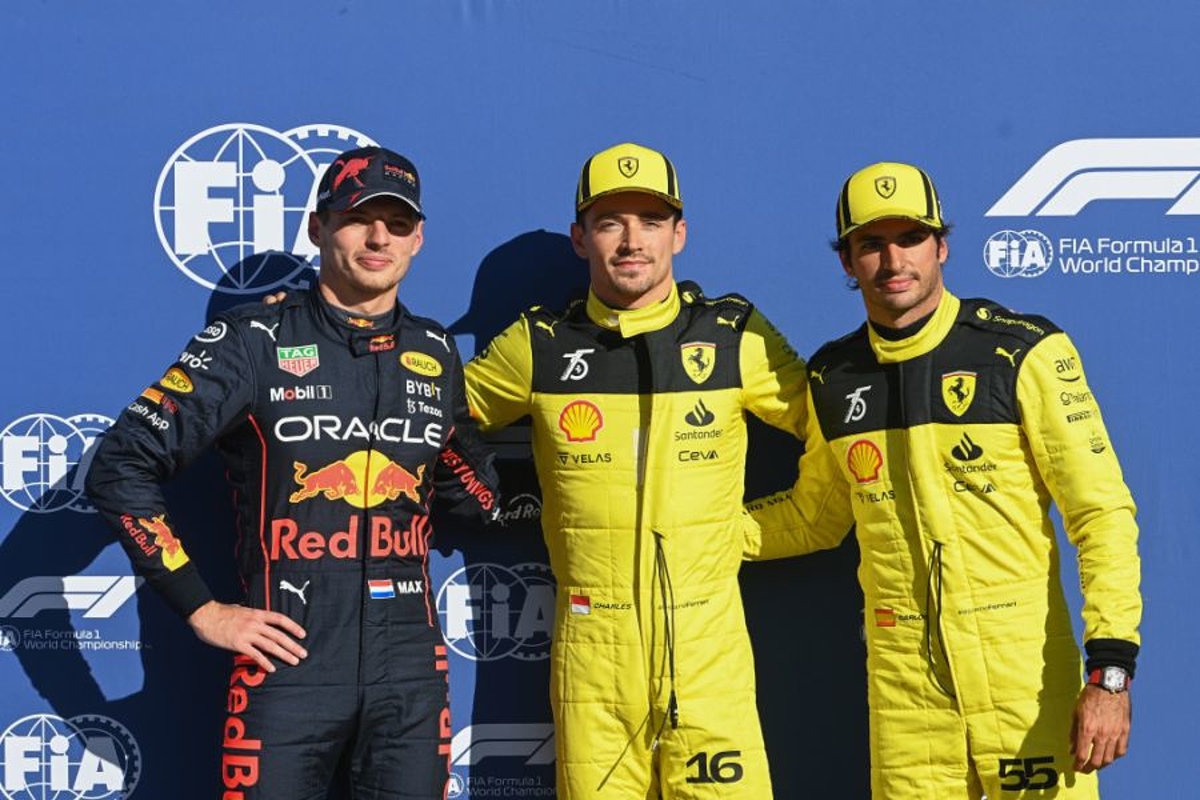 It took almost four hours but we finally had an Italian Grand Prix on Saturday long after qualifying had concluded.
Charles Leclerc delighted the Tifosi at Monza by securing pole on merit, rather than inheriting the position by virtue of the welter of grid penalties that were eventually applied.
Confusion reigned for a period of time as even many of the drivers did not know where they would be lining up given nine had taken penalties.
With Leclerc the only driver starting in the position he qualified, behind him is a mixed-up grid that sees him joined on the front row by Mercedes' George Russell, with an all-McLaren second row of Lando Norris and Daniel Ricciardo.
As for reigning champion and current title-leader Max Verstappen, the Red Bull driver starts seventh, with many expecting him to again take the win as he did in Hungary and Belgium where he started 10th and 14th respectively.
At the rear of the field, there will be a number of drivers looking to power their way through, notably Mercedes' Lewis Hamilton and Ferrari's Carlos Sainz from 19th and 18th respectively, as well as Red Bull's Sergio Perez from 13th.
With the dust now settled, and with no other penalties applied since qualifying, here is your official starting grid...