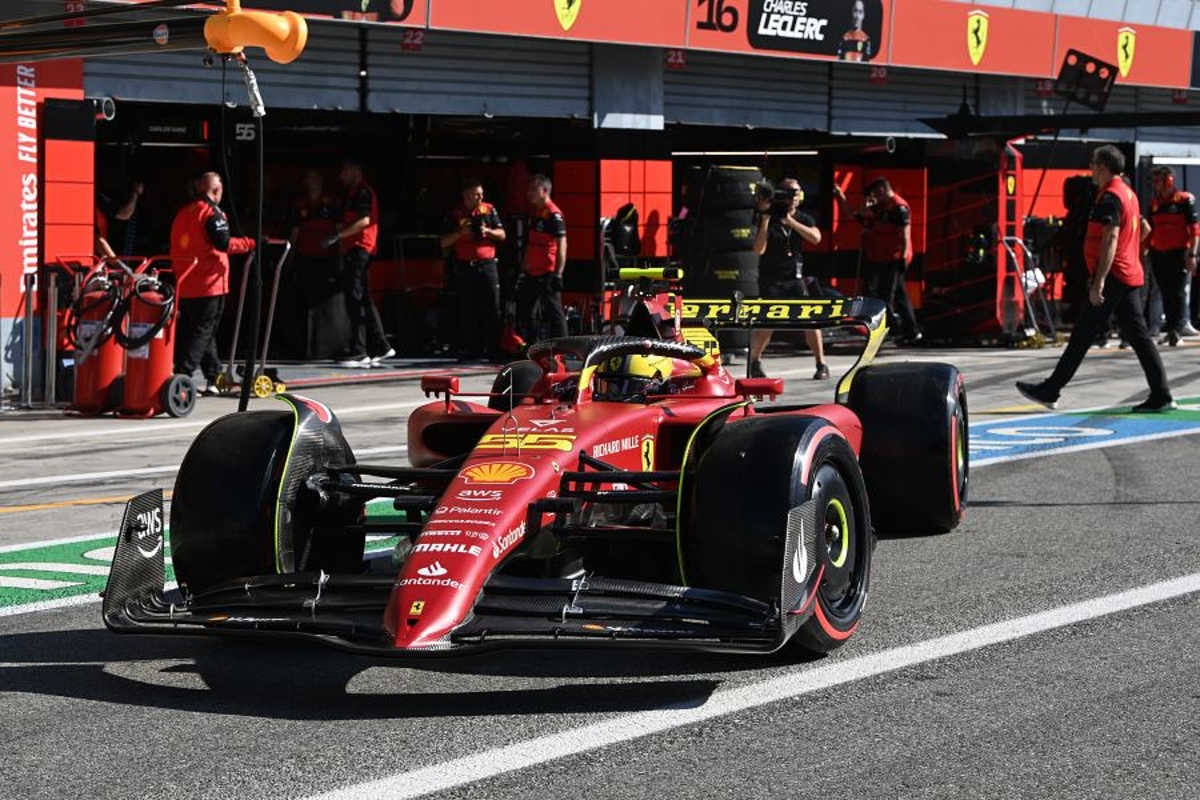 F1 Italian Grand Prix provisional starting grid
F1 Italian Grand Prix provisional starting grid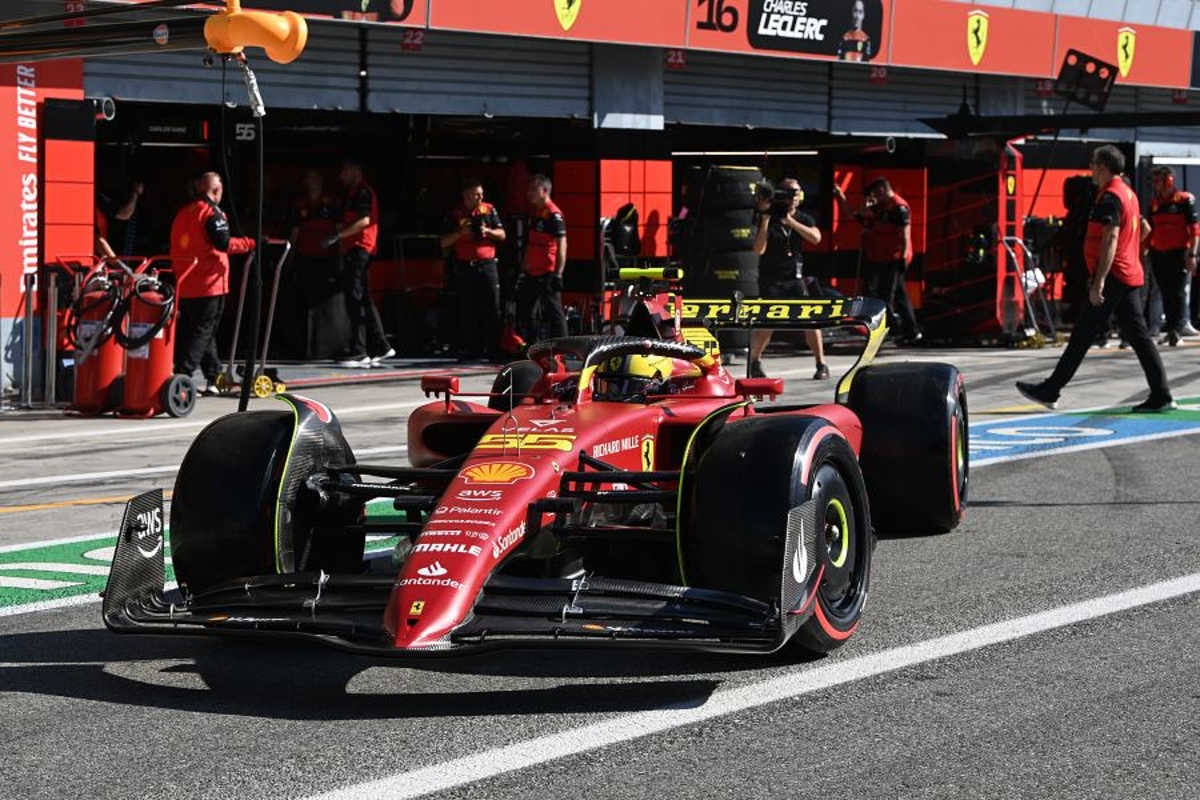 Charles Leclerc clinched pole position for the Italian Grand Prix but is the only driver who will start from where he qualified after a raft of penalties have been applied.
Nine drivers have been hit with grid penalties for Sunday's race at Monza, sparking confusion amongst the teams, media and the fans following qualifying as to where they would line up.
Max Verstappen, Lewis Hamilton, Carlos Sainz, Sergio Perez, Kevin Magnussen, Mick Schumacher, Valtteri Bottas, Yuki Tsunoda and Esteban Ocon were all forced to take power unit penalties, leading to a reshuffle of the order below Leclerc.
Italian GP penalties
Max Verstappen [Red Bull] - five places
Esteban Ocon [Alpine] - five places
Sergio Perez [Red Bull] - 10 places
Valtteri Bottas [Alfa Romeo] - 15 places
Kevin Magnussen [Haas] - 15 places
Mick Schumacher [Haas] - 15 places
Lewis Hamilton [Mercedes] - back of the grid
Carlos Sainz [Ferrari] - back of the grid
Yuki Tsunoda [AlphaTauri] - back of the grid
How the penalties are applied
The penalties to complete the grid are applied in the order of most serious first, so back-of-the-grid sanctions are taken into account initially.
Had this order been reversed, Verstappen would have started fourth and not seventh.
After a near four-hour wait, here is the provisional starting grid...