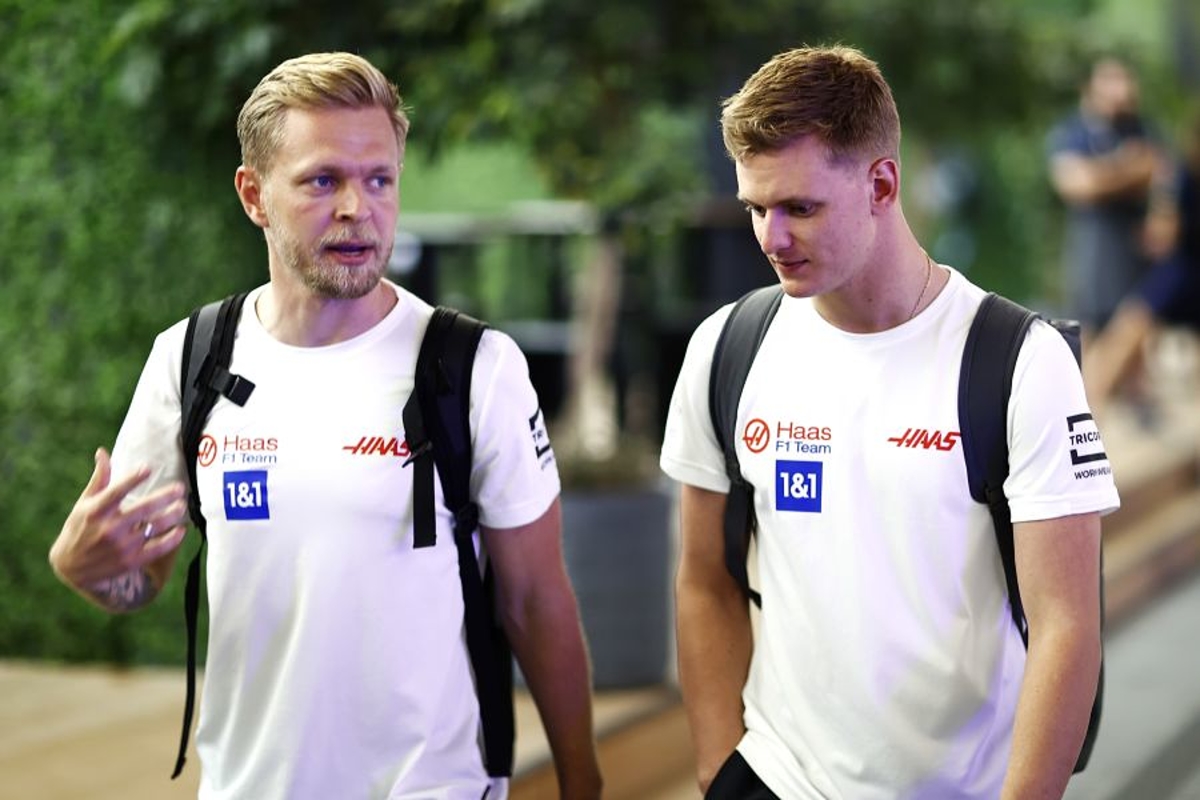 NINE drivers now hit with grid penalties for Italian GP
NINE drivers now hit with grid penalties for Italian GP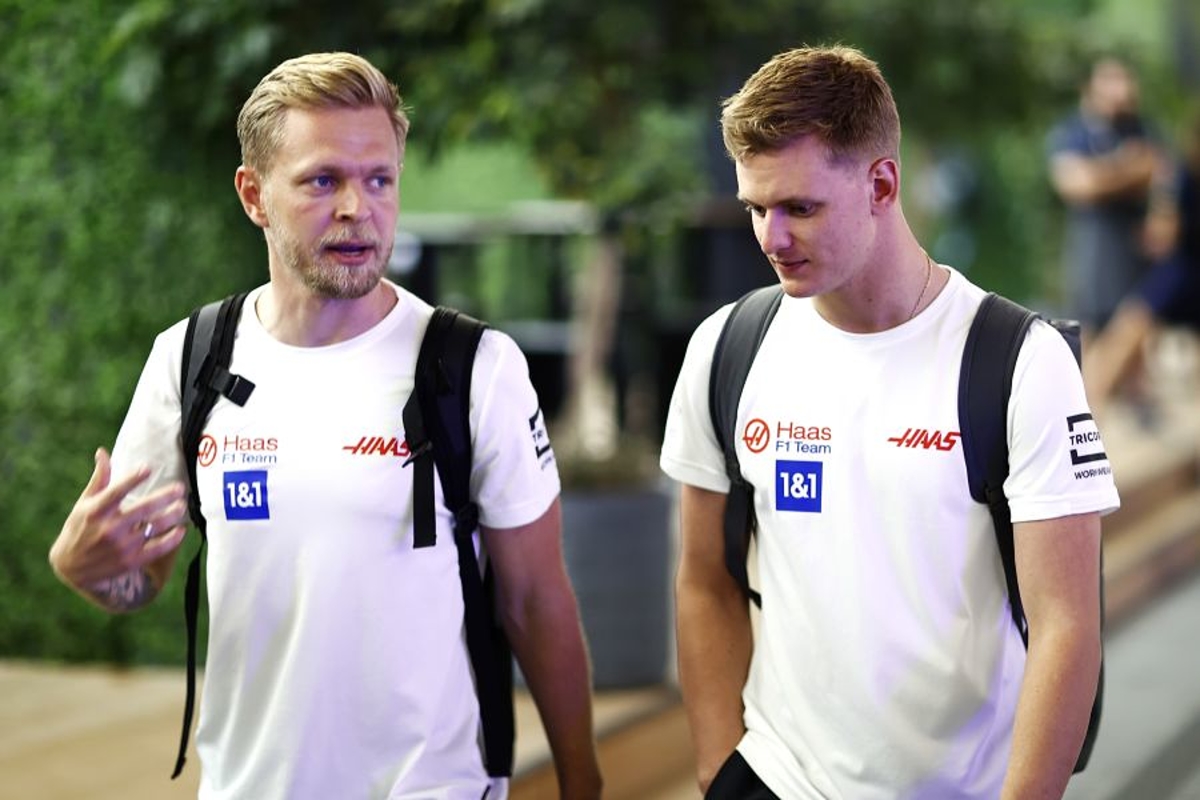 Almost half of the field will start Sunday's Italian Grand Prix with a grid penalty as a further three drivers have been added to a growing list of those punished.
The latest recipients are Haas drivers Kevin Magnussen and Mick Schumacher, along with Alpine's Esteban Ocon.
Magnussen will serve a 15-place penalty as his car has been fitted with a new internal combustion engine, turbocharger and MGU-H.
Schumacher's VF-22 also has a new ICE, as well as all gearbox components and he, too, will drop 15 places.
Ocon, meanwhile, has also taken on a new engine, his fifth of the year, and will serve a five-place penalty.
The trio now take the total number of drivers to serve penalties for the race at Monza up to nine.
Mercedes' Lewis Hamilton, Carlos Sainz for Ferrari and AlphaTauri's Yuki Tsunoda have all been hit with back-of-the-grid penalties.
Alfa Romeo's Valtteri Bottas serves a 15-place penalty for power unit component changes, while Red Bull duo Max Verstappen and Sergio Perez drop five and 10 places respectively as their RB18s have taken on new engines.
Ferrari, meanwhile, has taken the opportunity to add more components to the pool for Sainz, namely a new engine, turbocharger, MGU-H and MGU-K.
Italian GP penalties
Max Verstappen [Red Bull] - five places
Esteban Ocon [Alpine] - five places
Sergio Perez [Red Bull] - 10 places
Valtteri Bottas [Alfa Romeo] - 15 places
Kevin Magnussen [Haas] - 15 places
Mick Schumacher [Haas] - 15 places
Lewis Hamilton [Mercedes] - back of the grid
Carlos Sainz [Ferrari] - back of the grid
Yuki Tsunoda [AlphaTauri] - back of the grid
https://www.youtube.com/watch?v=wiMpdkk0w1A