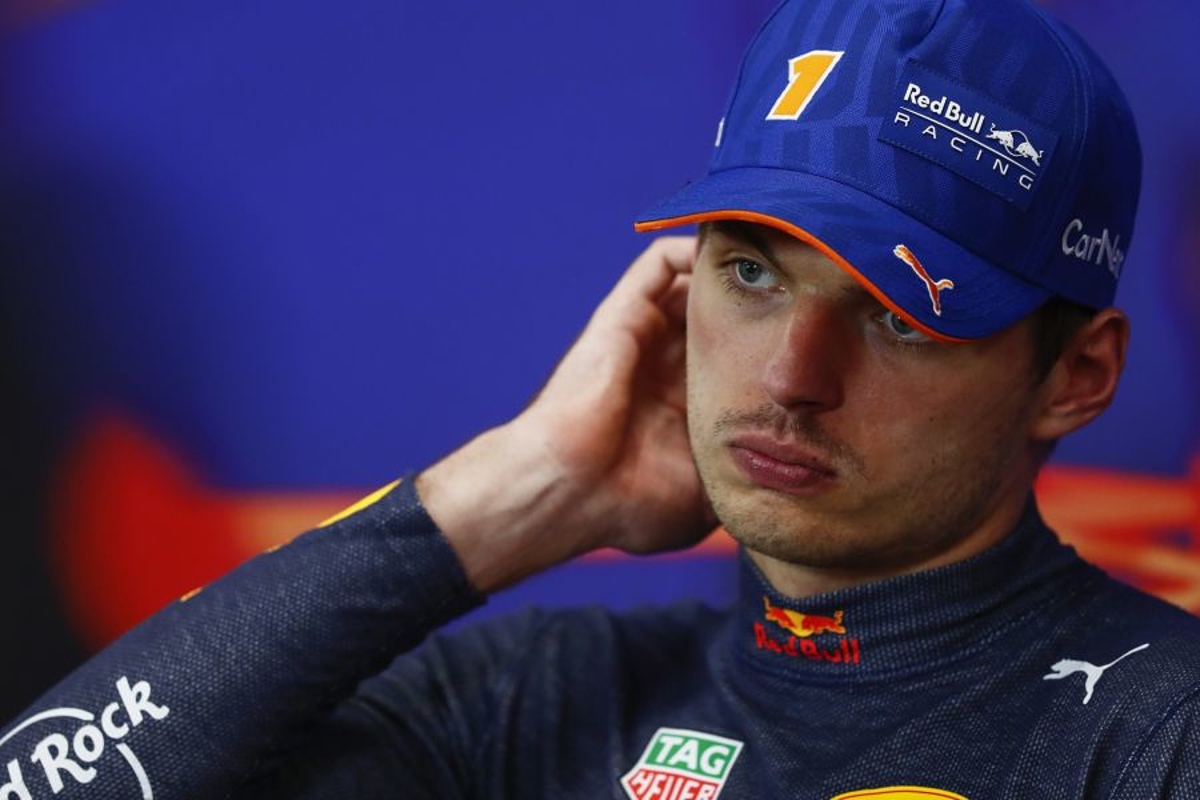 Hamilton Verstappen penalty woe as Red Bull and Porsche can deal - GPFans F1 Recap
Hamilton Verstappen penalty woe as Red Bull and Porsche can deal - GPFans F1 Recap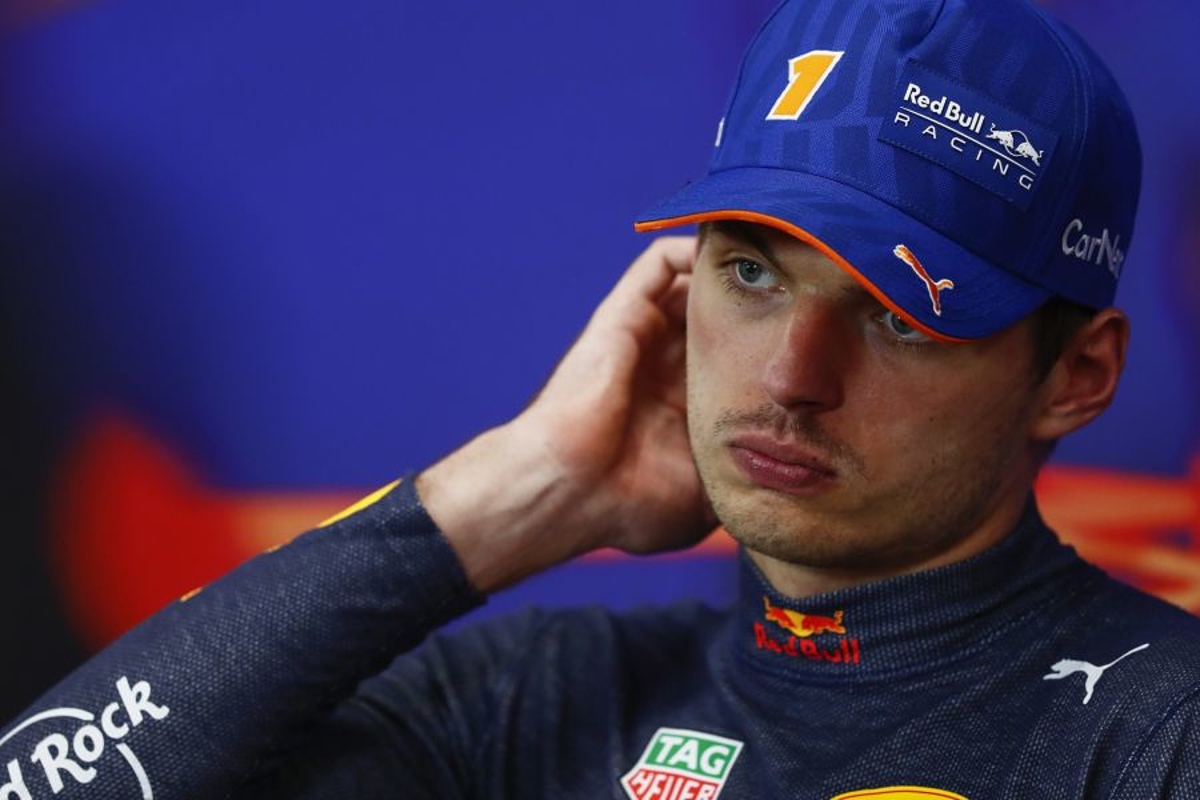 Max Verstappen, Sergio Perez, Carlos Sainz have joined Lewis Hamilton in being handed grid penalties for Sunday's Italian Grand Prix. Read more...
Porsche end Red Bull F1 entry plan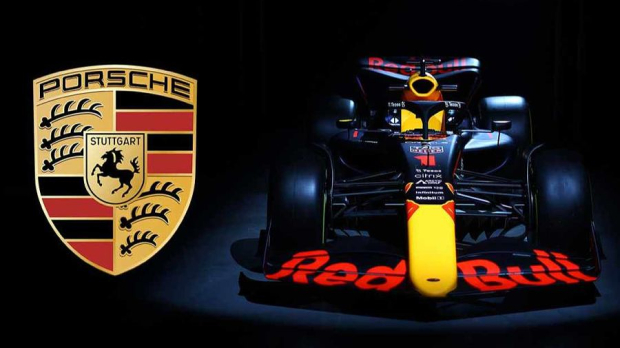 Porsche has officially ended its plans to join the F1 grid with Red Bull after a deal "could not be achieved". Read more...
FIA warned Herta promotion would "kill" ladder to F1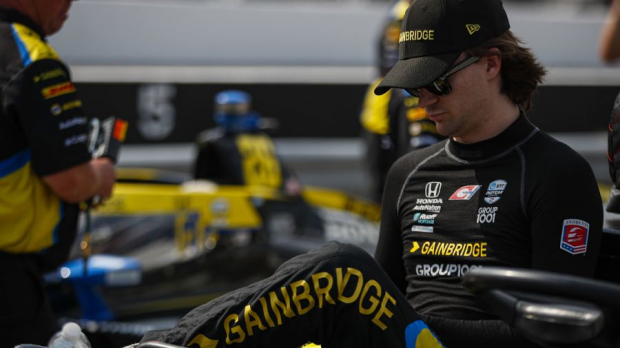 The FIA has been issued with a stark warning it would 'kill" the current ladder to F1 if it opted to award Colton Herta a super licence against its own rules. Read more...
Verstappen in a Ferrari sandwich as Scuderia suffers more power unit woes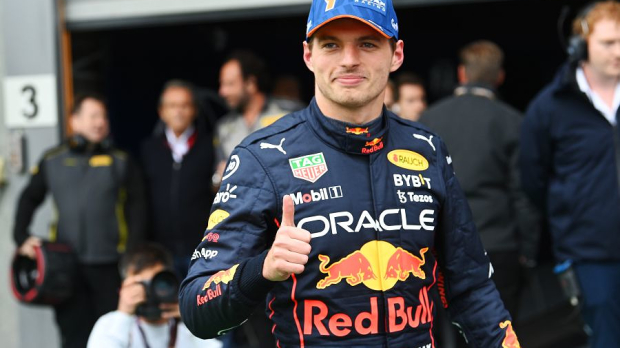 Max Verstappen found himself in the middle of a Ferrari sandwich following practice for Sunday's Italian Grand Prix. Read more...
Red Bull explain why Porsche deal was canned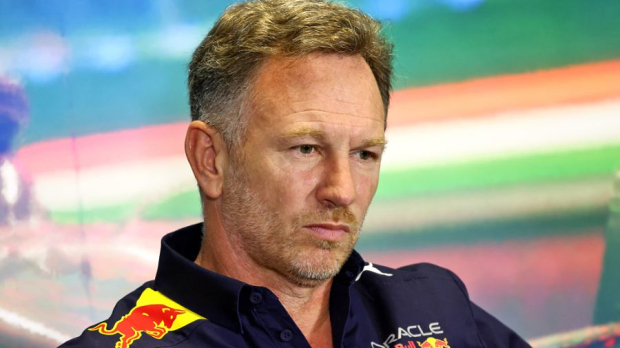 Red Bull team principal Christian Horner has claimed the 'fit wasn't right' with Porsche after the plug was pulled on a power unit deal. Read more...
Hamilton pays tribute to 'iconic leader', Queen Elizabeth II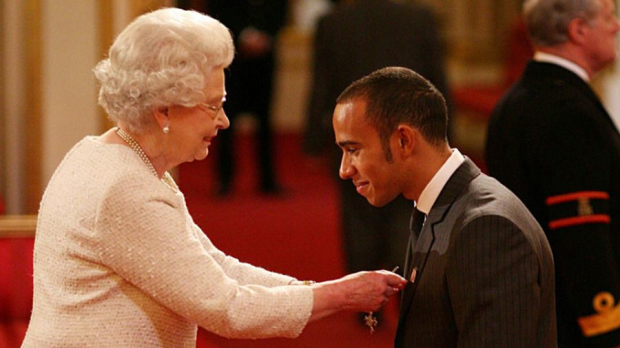 "An iconic leader, an inspiration and a reassuring presence."
The words of Lewis Hamilton in paying tribute to the longest-serving monarch in British history after the Queen passed away on Thursday, September 8. She was 96. Read more...
Russell reacts to 'selfish' claim after online backlash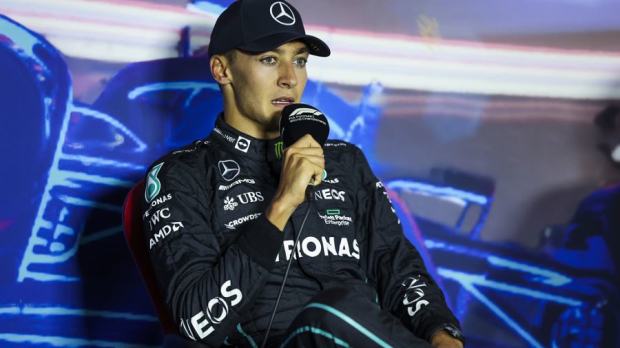 Mercedes driver George Russell has countered the comments of selfishness levelled against him following Sunday's Dutch Grand Prix. Read more...