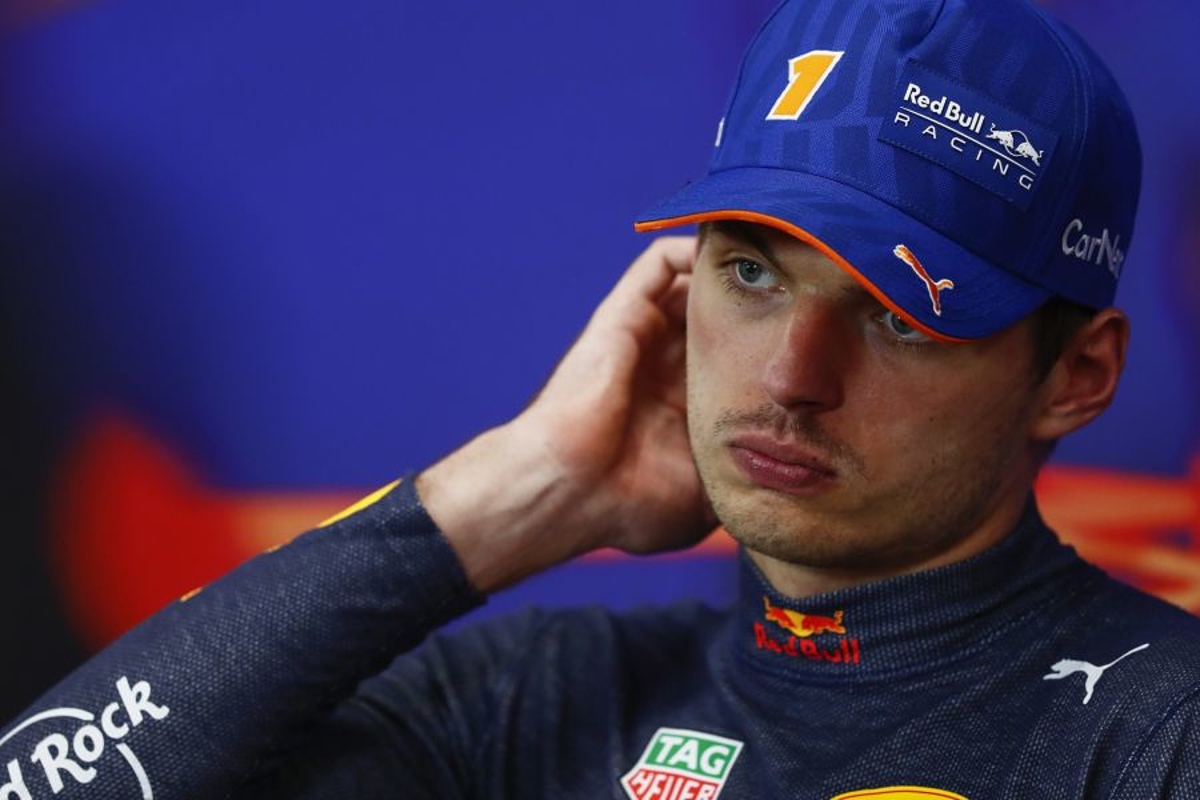 Verstappen, Perez and Sainz join Hamilton with Italian GP grid penalties
Verstappen, Perez and Sainz join Hamilton with Italian GP grid penalties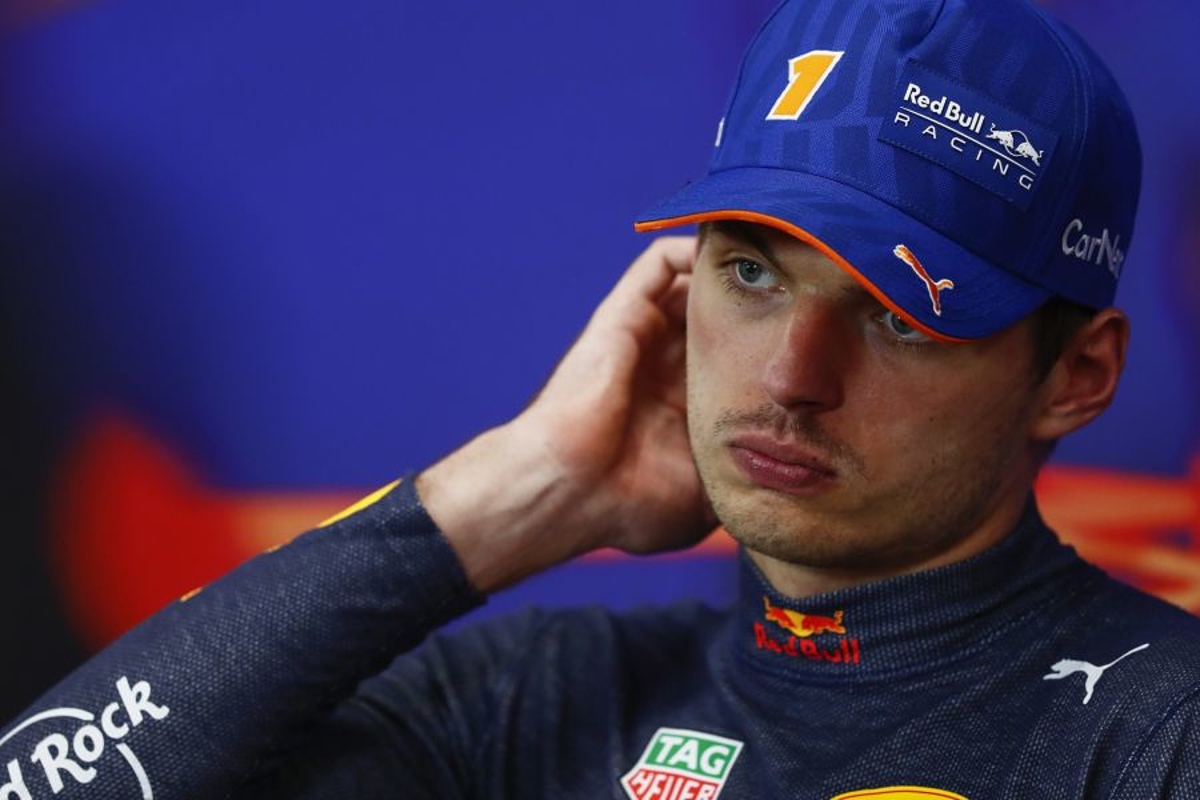 Max Verstappen, Sergio Perez, Carlos Sainz have joined Lewis Hamilton in being handed grid penalties for Sunday's Italian Grand Prix.
Mercedes confirmed on Thursday that a new power unit would be added to the pool of Hamilton given the damage sustained to the third system following a 46g impact as a result of a first-lap collision with Alpine's Fernando Alonso in the Belgian GP.
Hamilton's W13 has taken on a new internal combustion engine, turbocharger, MGU-H and MGU-K. As a result, Hamilton will start at the back of the grid.
Red Bull team-mates Max Verstappen and Sergio Perez will also drop down the order as a result of taking new engines for the event at Monza.
For Perez, it is his first ICE beyond the recommended three per season, so he serves a 10-place penalty, whereas Verstappen's RB18 takes on a fifth engine and so he will drop five places.
Ferrari's Carlos Sainz joins Hamilton at the back of the field as a result of a new MGU-K, energy store, and all gearbox components in terms of case and cassette, driveline and gear change and auxiliary components.
At the start of FP2, a new control electronics unit was installed in Sainz's F1-75, with the FIA then confirming a back-of-the-grid start due to him exceeding 15 grid-place penalties in relation to the power unit.
Valtteri Bottas, who has significantly exceeded his allocation, falls 15 places as his Alfa Romeo has a new ICE, turbocharger and MGU-H.
Yuki Tsunoda, who had already been handed a 10-place penalty for the number of reprimands this season, joins Hamilton and Sainz at the back of the grid.
The Japanese driver's AlphaTauri has a new ICE, turbocharger, MGU-H and MGU-K.