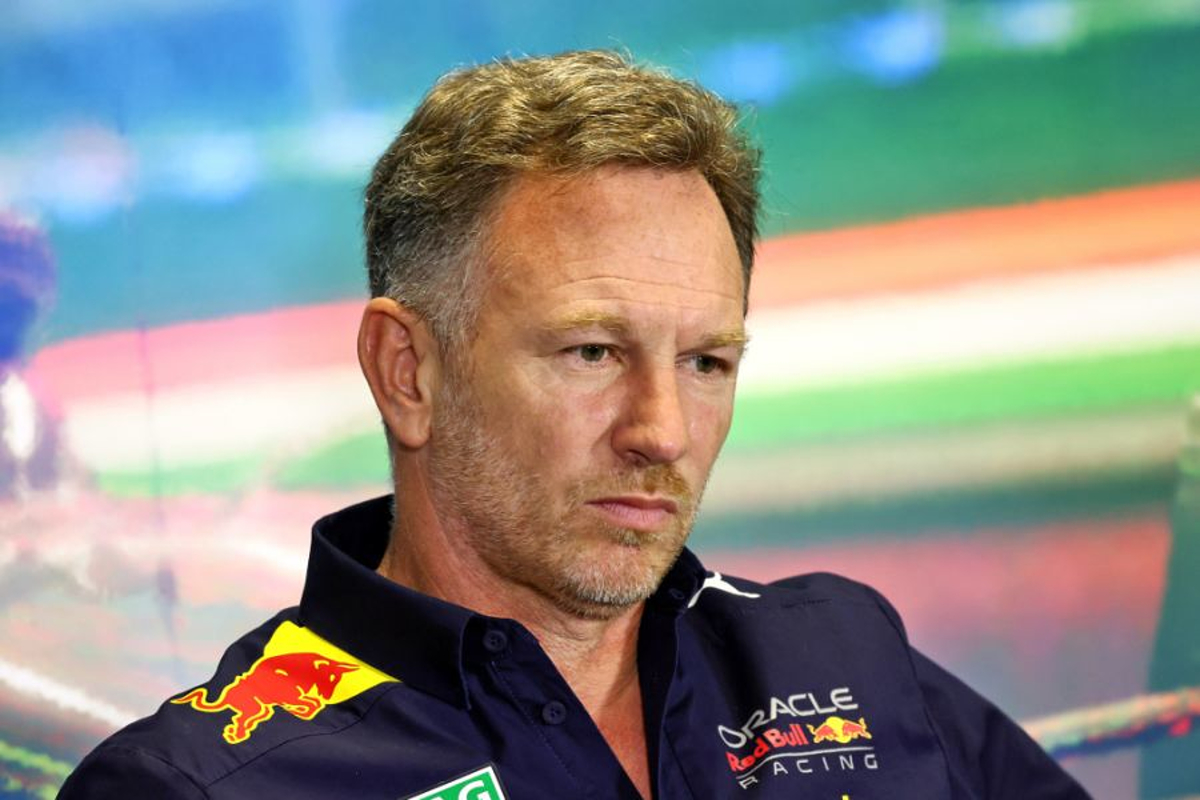 Red Bull explain why Porsche deal was canned
Red Bull explain why Porsche deal was canned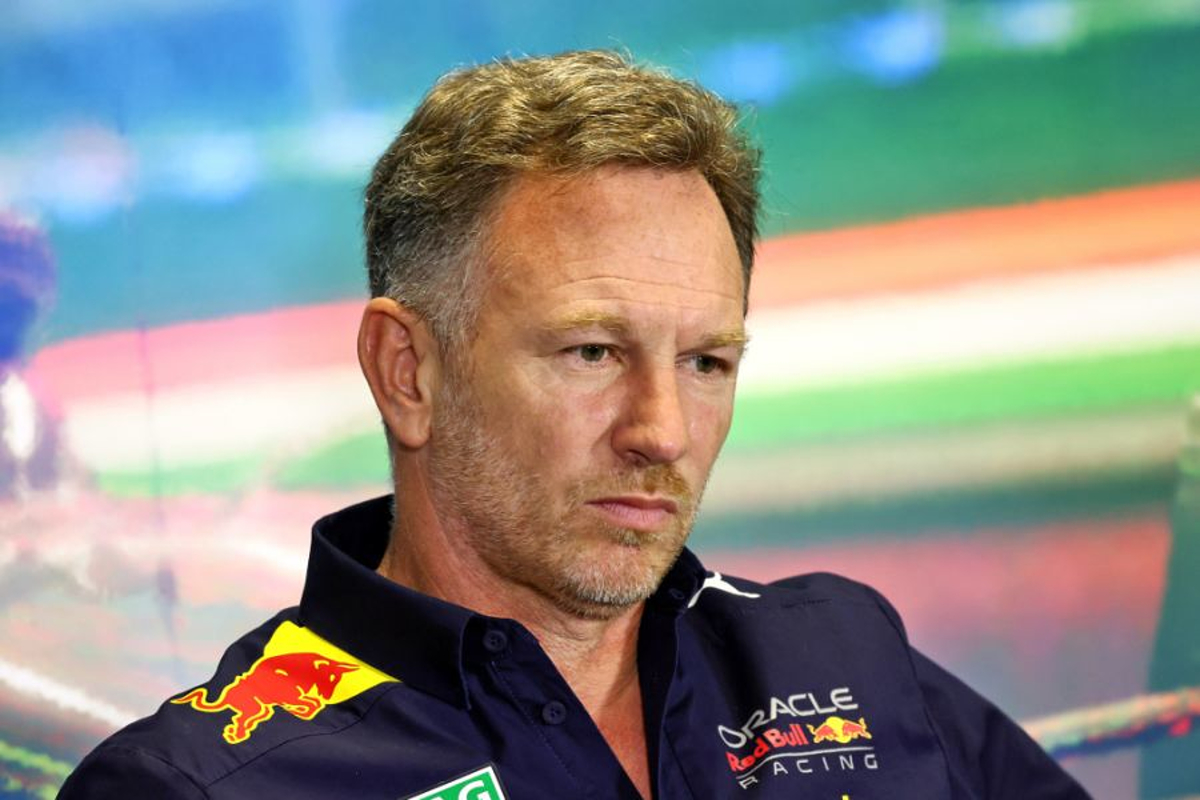 Red Bull team principal Christian Horner has claimed the 'fit wasn't right' with Porsche after the plug was pulled on a power unit deal.
The German manufacturer confirmed in a statement on Friday the two parties had jointly concluded to end talks over a potential agreement from 2026.
Porsche claimed it had wanted to enter a partnership on an equal footing with Red Bull but now believed "this could not be achieved".
Explaining the reason why such a decision had been taken, speaking to Sky Sports F1, Horner said: "As we have been on this journey there has obviously been some discussion with Porsche along the way - a phenomenal company and a great brand.
"But it was felt the fit just isn't quite right for where we're going and the journey we're on.
"There has been no input from Porsche into the engine or the activity and so it doesn't change anything for us.
"It's an exciting new chapter for Red Bull as we become a power unit manufacturer."
As rumours spread of a breakdown in talks with Porsche, speculation has increased about a potential continuation of Red Bull's relationship with Honda.
Without denying such conjecture, Horner reiterated the strengths and achievements of the fledgling Red Bull Powertrains division.
"As I've very much spoken about reasonably consistently, Red Bull elected to become a power unit manufacturer more than 18 months ago and in that time, we've recruited some of the best talent in Formula 1," he added.
"We have now over 300 people recruited in Red Bull powertrains.
"We've built a factory in 55 weeks, a state-of-the-art facility and we've produced an engine, the first ever Red Bull engine."