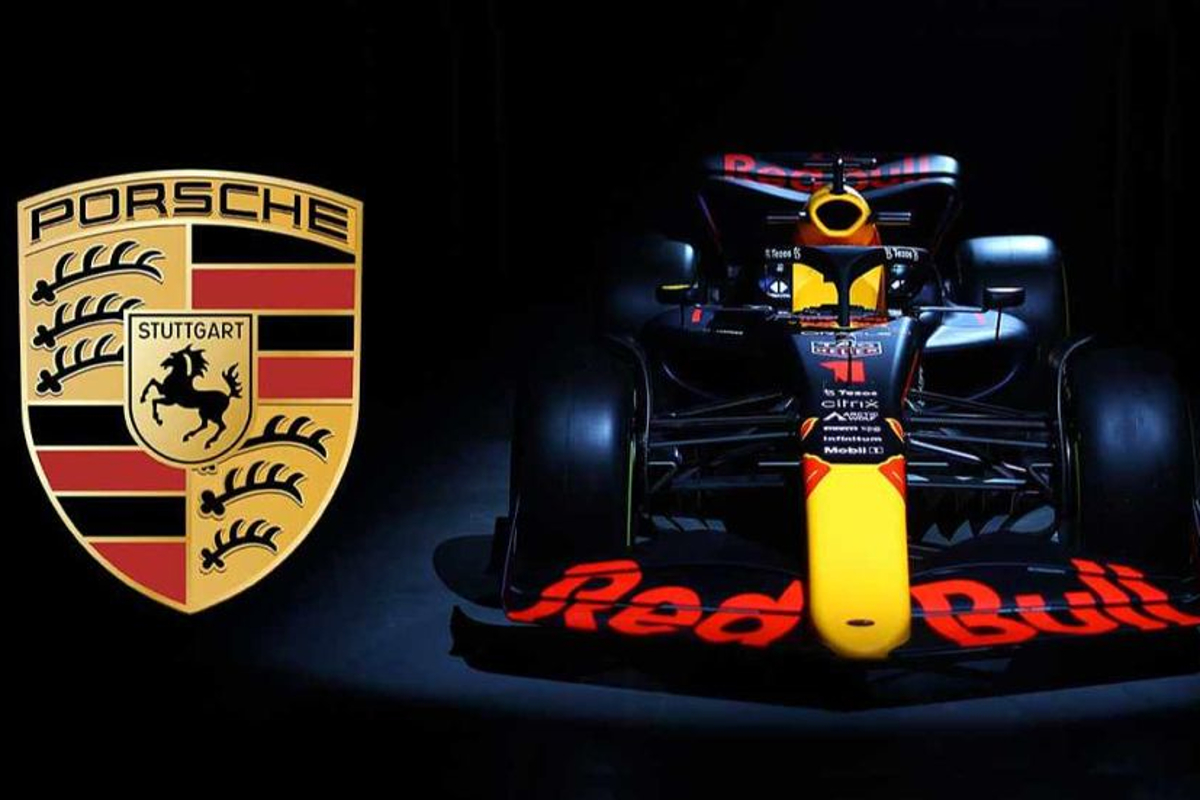 Porsche end Red Bull F1 entry plan
Porsche end Red Bull F1 entry plan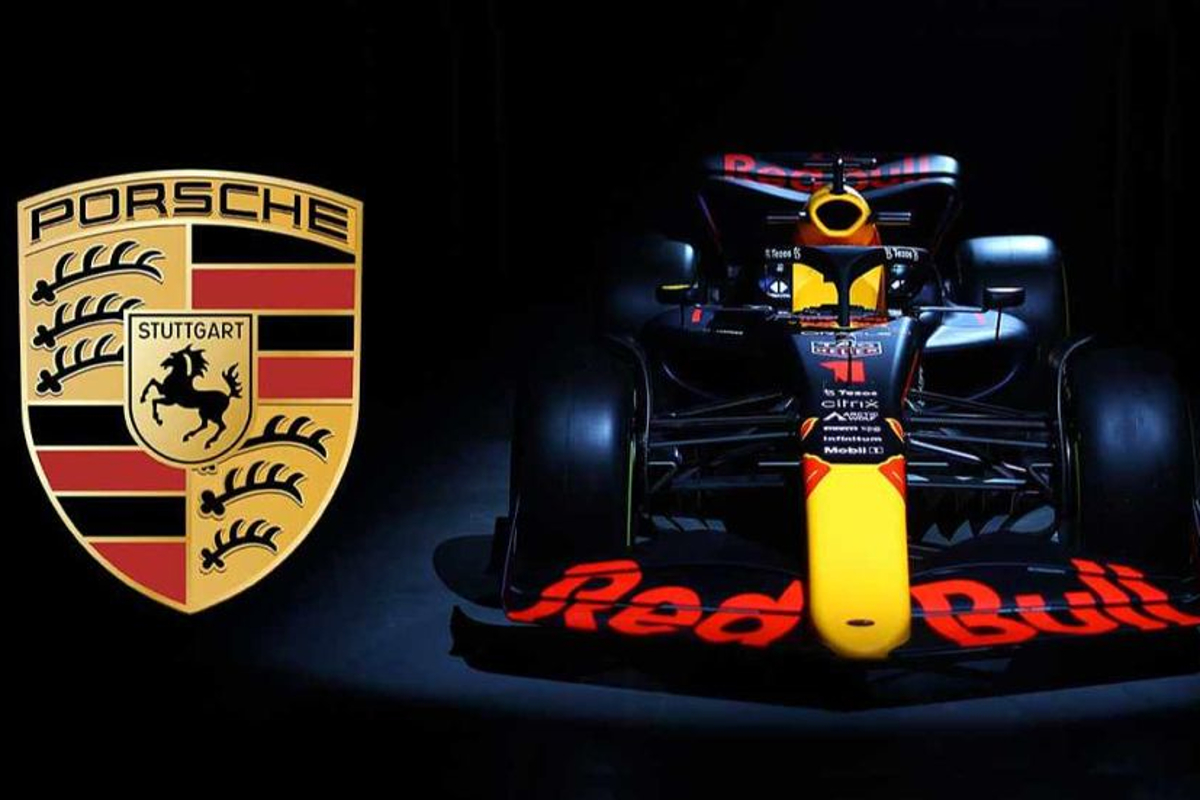 Porsche has officially ended its plans to join the F1 grid with Red Bull after a deal "could not be achieved".
The German manufacturer had been expected to link up with Red Bull from the 2026 season.
The Volkswagen Group had given approval for both Audi and Porsche to compete in 2026, with the former confirming its place in the sport at the Belgian Grand Prix.
But ahead of the Italian weekend at Monza, Porsche confirmed it is no longer pursuing a partnership with the championship-leading team.
"In the course of the last few months, Dr. Ing. h.c. F. Porsche AG and Red Bull GmbH have held talks on the possibility of Porsche's entry into Formula 1," said Porsche in a statement.
"The two companies have now jointly come to the conclusion that these talks will no longer be continued.
"The premise was always that a partnership would be based on an equal footing, which would include not only an engine partnership but also the team. This could not be achieved."
Despite Porsche ending its talks with Red Bull, the manufacturer has not given up hope of joining the sport at its desired time.
It is understood that there is still interest from other teams in partnering with the brand.
The statement continued: "With the finalised rule changes, the racing series nevertheless remains an attractive environment for Porsche, which will continue to be monitored."