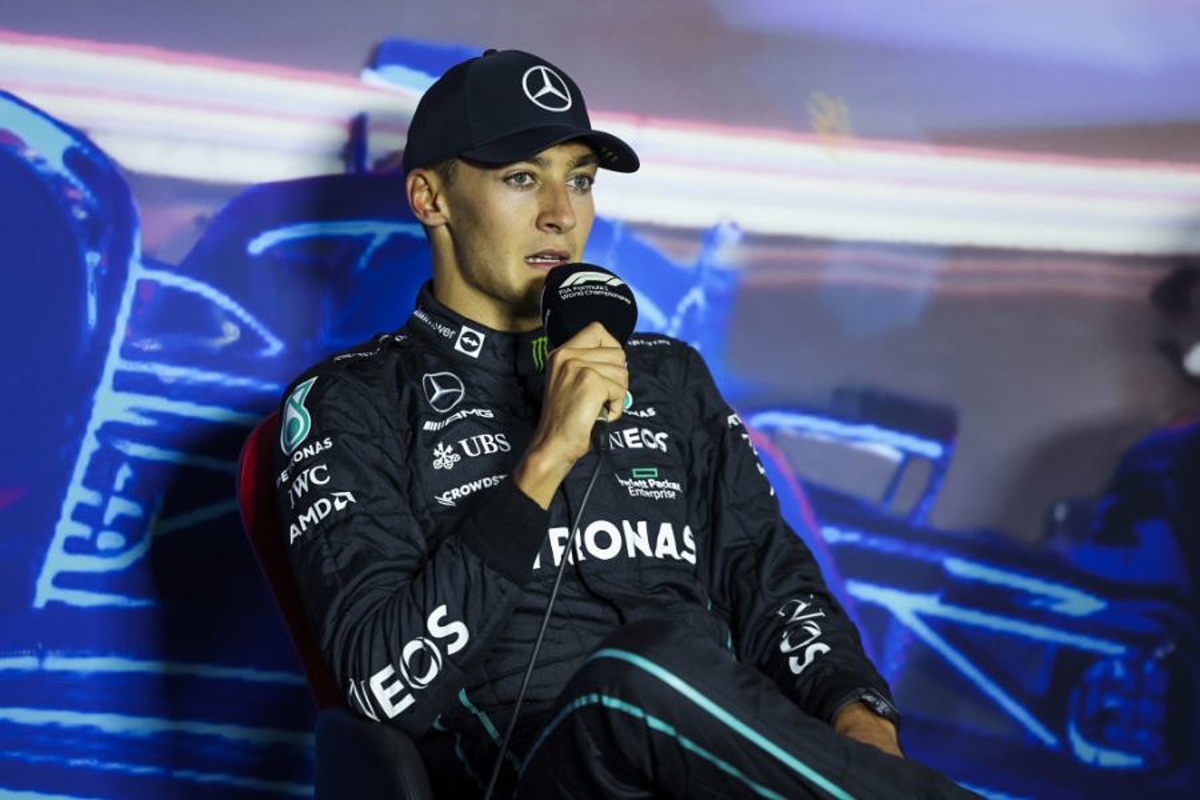 Russell reacts to 'selfish' claim after online backlash
Russell reacts to 'selfish' claim after online backlash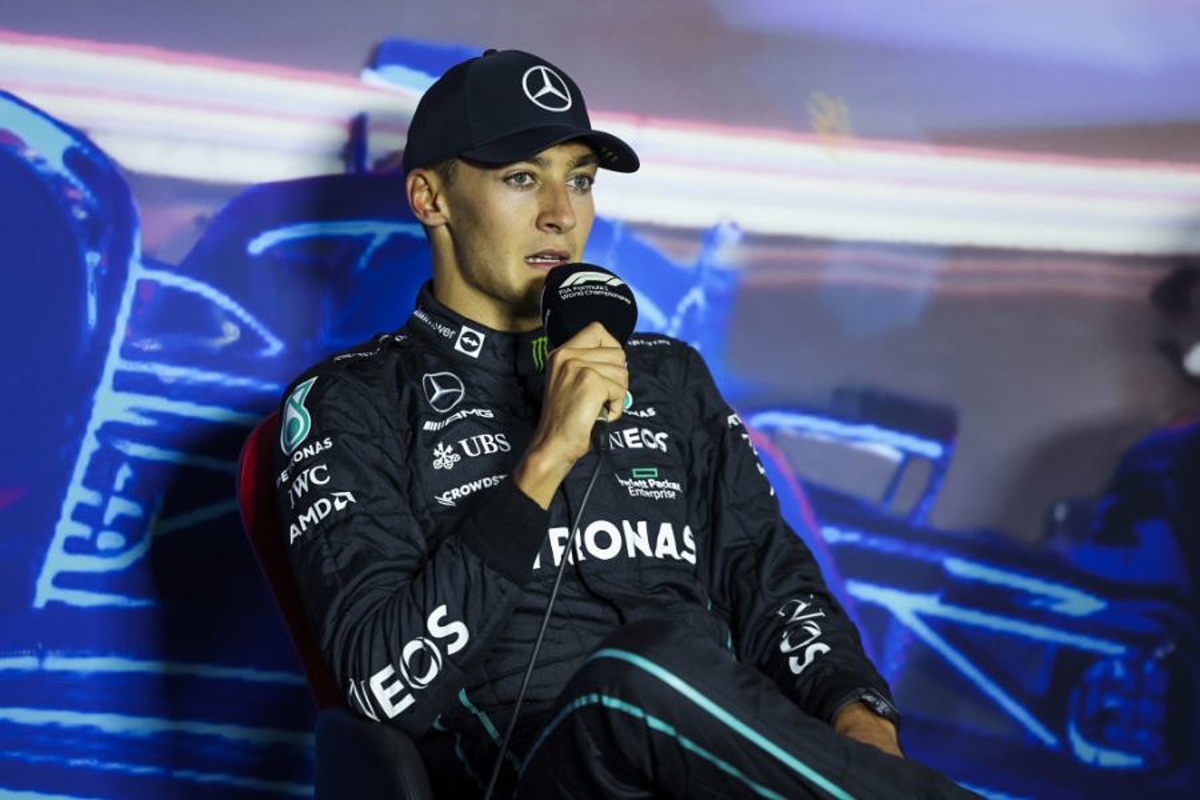 Mercedes driver George Russell has countered the comments of selfishness levelled against him following Sunday's Dutch Grand Prix.
Russell took advantage of a safety car period during the race at Zandvoort to pit for a set of fresh tyres, making a quick call over the radio to make the switch.
Race leader and team-mate Lewis Hamilton, however, was left running on a set of hards that were only a few laps old but meant he was a sitting duck once the race resumed.
The bulk of Twitter's vitriol was reserved for AlphaTauri and Red Bull strategist Hannah Schmitz given the way events unfolded regarding Yuki Tsunoda's bizarre on-track stoppage that played into the hands of Max Verstappen.
Russell, however, was also targeted.
Explaining his position in the race at the time, he said: "I personally thought we were both going to pit.
"I got right behind Nicholas [Latifi], and I told him to hurry up because I was scared of being overtaken by [Charles] Leclerc who was a bit further behind.
"But then I actually made a small gap to Lewis, so it came as a bit of a surprise to me [Hamilton did not pit].
"But knowing afterwards there just wasn't enough time to get everything ready, and hence why Lewis stayed out."
Mercedes working with AI company to weed out abuse
The level of abuse in general that followed the race at Zandvoort has particularly saddened Russell, with a number of comments directed below a general post-race message from Mercedes.
The team has confirmed it works with an AI software company that automatically hides abusive posts, whilst logging and reporting users who breach the team's guidelines and standards.
Addressing the growing level of vile messages that are becoming commonplace in F1, Russell added: "It's incredibly horrible to see this continue week after week, depending on what the latest news is.
"There's too much of it for...I don't think we as an organisation can [do anything]. It needs to go beyond, to the people who run the social media channels, governments.
"There's just so much of it out there, and we are all doing as much as we can to get these accounts reported.
"We, as a team, are working with an organisation to try and limit this, so that's something we are doing.
"But ultimately it doesn't stop that person behind a computer from sending out that tweet or post, or whatever.
"The message to anyone is if you are thinking of posting anything, you need to think twice. Are you going to add in a positive or negative way? If it's going to be a negative way, don't do it.
"It is a shame to see that."