Fernando Alonso has apologised for his Belgian Grand Prix comments regarding Lewis Hamilton and has questioned F1's use of team radio broadcasts. Read more...
Alonso collects Hamilton souvenir after apology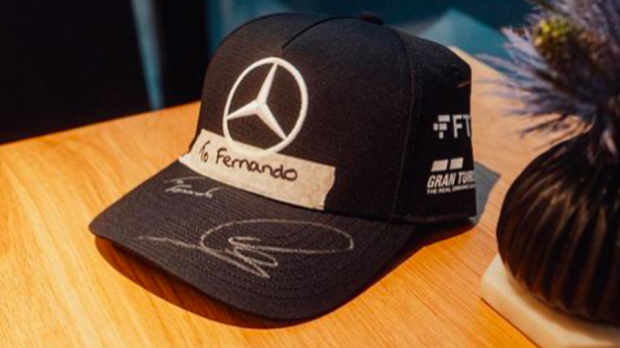 Fernando Alonso has collected his signed Lewis Hamilton cap after the duo laid to rest their differences from the Belgian Grand Prix. Read more...
Leclerc throws in towel on F1 title hopes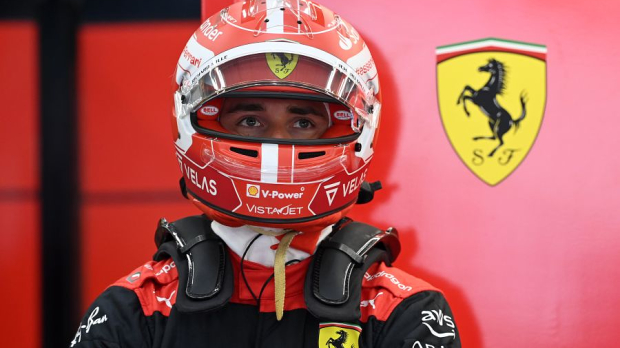 Charles Leclerc has thrown in the towel on his hopes of winning this year's F1 title. Read more...
Red Bull to shut out Dutch GP noise with Verstappen "bubble"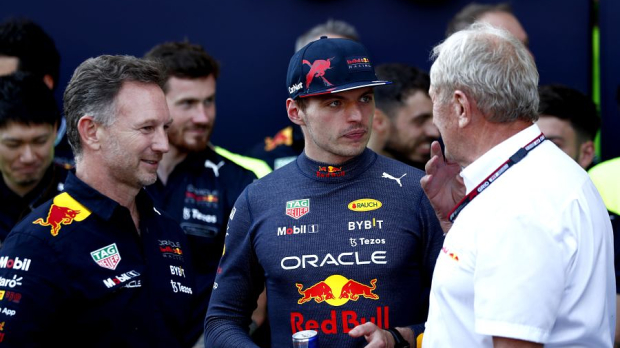 Christian Horner has stated that Red Bull will keep F1 championship leader Max Verstappen "within a bubble" to manage expectations at the Dutch Grand Prix. Read more...
Verstappen party as Ferrari hit last-chance saloon - What to expect at the Dutch Grand Prix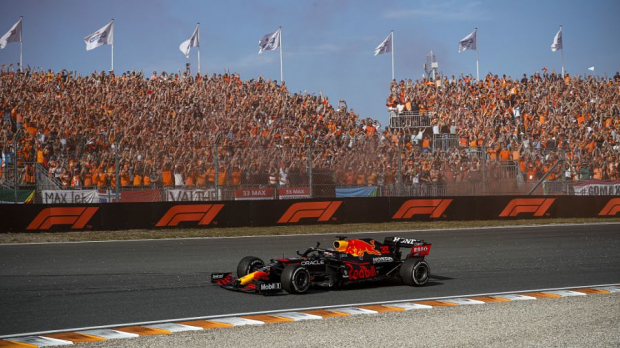 F1 roared back into life after the summer break with the Belgian Grand Prix as Max Verstappen cemented his claims for a second world title in sublime fashion. Read more...
Norris denies Ricciardo rift after 'no sympathy' remark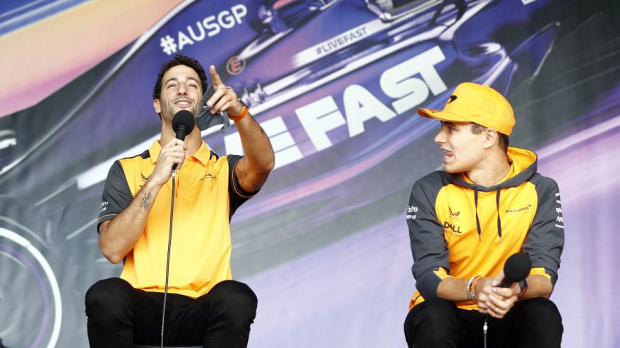 Lando Norris has denied there is a rift between himself and McLaren team-mate Daniel Ricciardo. Read more...