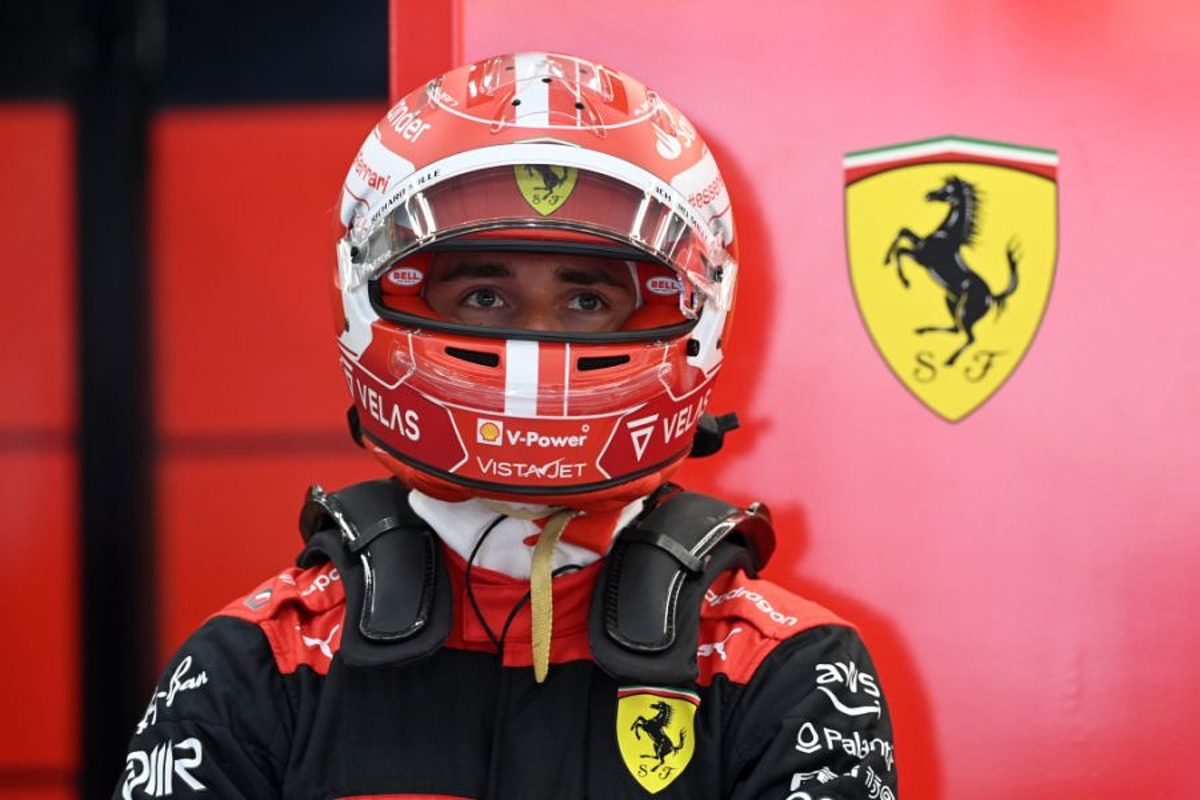 Leclerc throws in towel on F1 title hopes
Leclerc throws in towel on F1 title hopes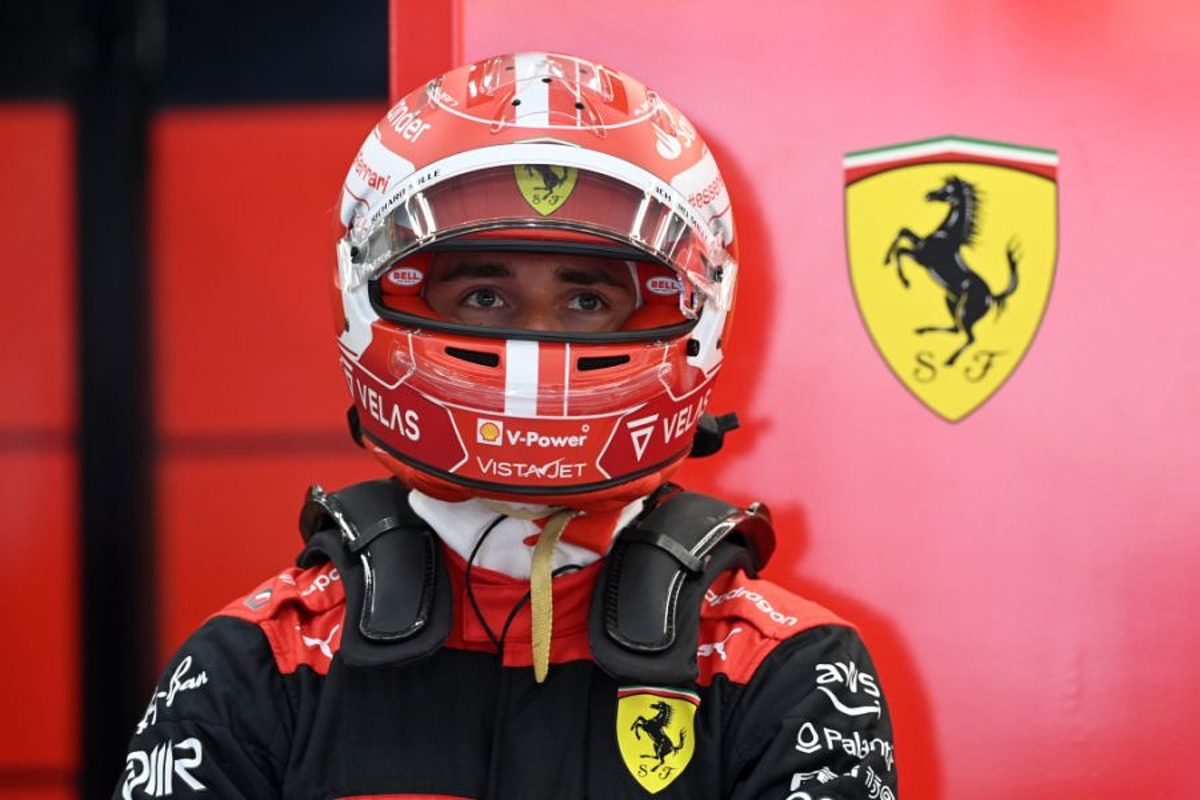 Charles Leclerc has thrown in the towel on his hopes of winning this year's F1 title.
Since holding a lead of 46 points over Red Bull's reigning champion Max Verstappen after the first three grands prix, Ferrari driver Leclerc has fallen 98 points adrift of the Dutchman.
That has come off the back of a mixture of factors - unreliability, poor strategic calls by the team and the Monégasque's own mistakes.
Addressing whether his intensity was now the same as opposed to when he was firmly in the thick of the title battle, Leclerc gave an honest appraisal.
"I don't know how many points there are between Max and I," said Leclerc. "I stopped counting but it's a lot of points.
"We will take it race by race, see what's possible, and if there's a good surprise at the end of the year, good.
"But, obviously, looking at things the way they are now, realistically it's extremely difficult to make it work."
Crucially, Leclerc then added: "But there is still plenty to fight for, for the constructors' championship, for second place in the championship.
"In general, I'll be pushing until the end."
Leclerc calls for visor tear-off solution
Leclerc's latest blow to his chances arrived on Sunday in Belgium when a tear-off - ironically from Verstappen - forced him into an unscheduled pit stop after only three laps.
In addition, the tear-off knocked out a sensor in Leclerc's F1-75 which resulted in him breaking the speed limit in the pit lane - by only one kilometre per hour - and incurring a five-second penalty that dropped him from fifth to sixth after the chequered flag.
Appreciating the unluckiness of the situation, and suggesting measures are taken in the future to avert a repeat for any driver, Leclerc said: "In all fairness, you cannot calculate that. It's like this.
"Maybe moving forward it would be good if we could find a solution to have the tear-off inside the car.
"In this particular situation, somebody was losing oil and I could not see anything through my visor, and other drivers couldn't see anything through their visors.
"And it happened at the first opportunity we had to take off the tear-off was on this straight so I found myself with tear-offs flying all over the place, and in that case, you cannot do much as a driver.
"Obviously, not angry at all with Max. It's not the fault of the driver but we might look at something to find a way to put the tear-off somewhere in the car."