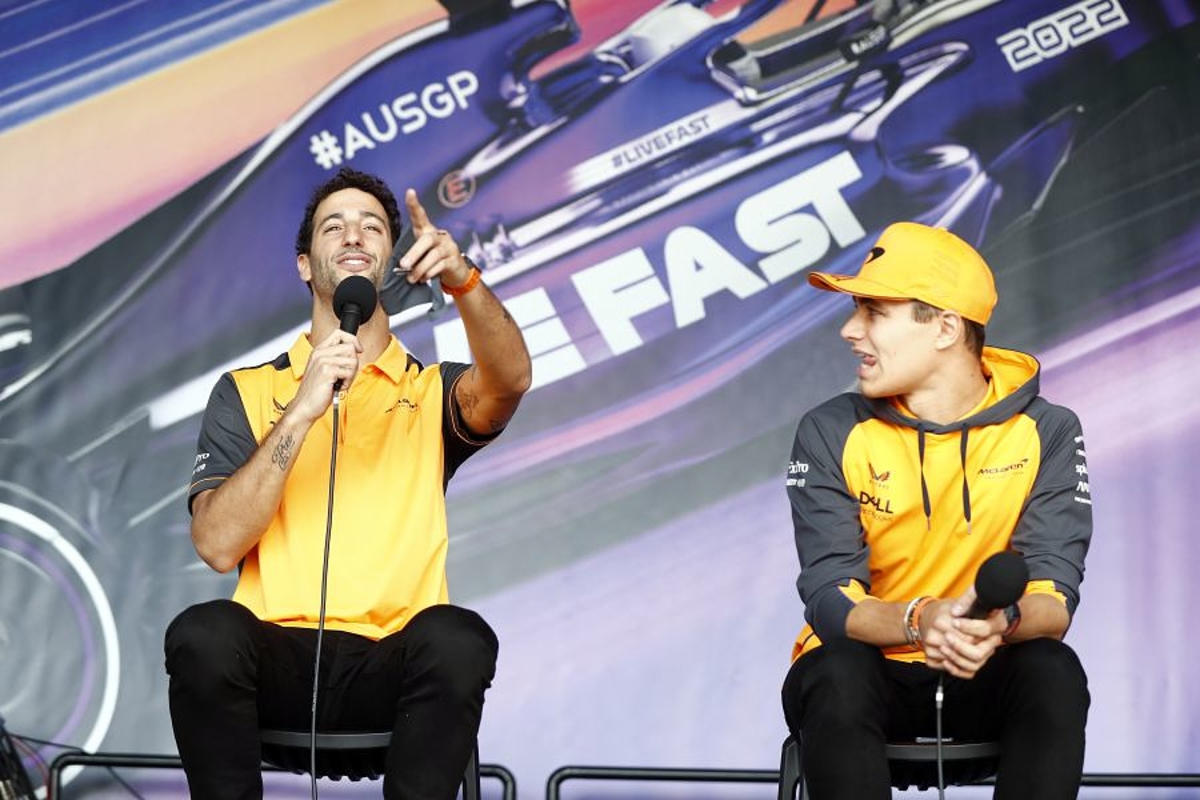 Norris denies Ricciardo rift after 'no sympathy' remark
Norris denies Ricciardo rift after 'no sympathy' remark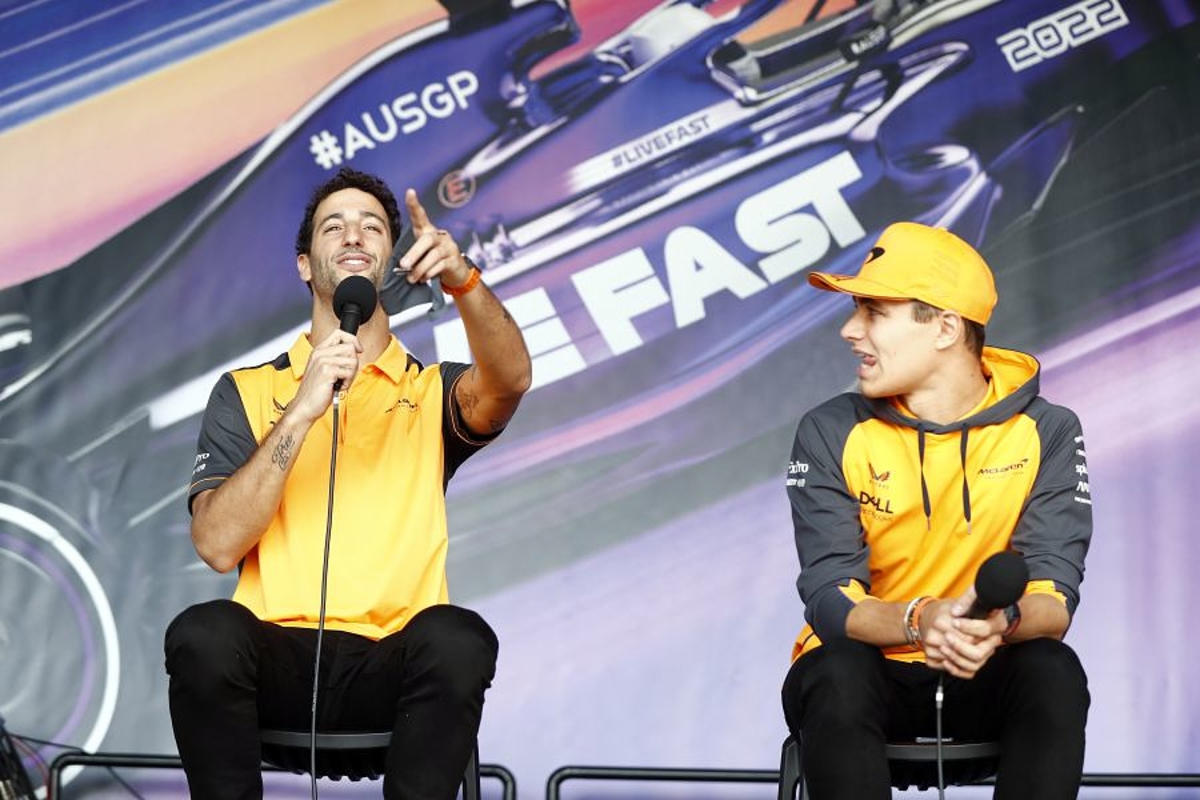 Lando Norris has denied there is a rift between himself and McLaren team-mate Daniel Ricciardo.
The Briton recently stated he has "no sympathy" for Ricciardo after it was confirmed the 33-year-old would leave McLaren at the end of the year.
Ricciardo was contracted until the end of 2023 but this deal was terminated by mutual agreement after results failed to meet expectations.
Norris, who still enjoys a strong relationship with former team-mate Carlos Sainz, has explained his friendship with Ricciardo is simply different.
"I want to be friends with as many people as possible and it's similar to how I am now with Daniel," said Norris.
"We get on really well. For some reason, people think otherwise, but it's completely untrue.
"We have a lot of fun together, we spend a lot of time together but it's just that things are a bit different because he's a bit older and is into different things.
"He's not into playing golf and so on, so you don't see it as much on social media or whatever.
"Our friendship and our respect for each other are good and I'm pretty sure that will continue into the future."