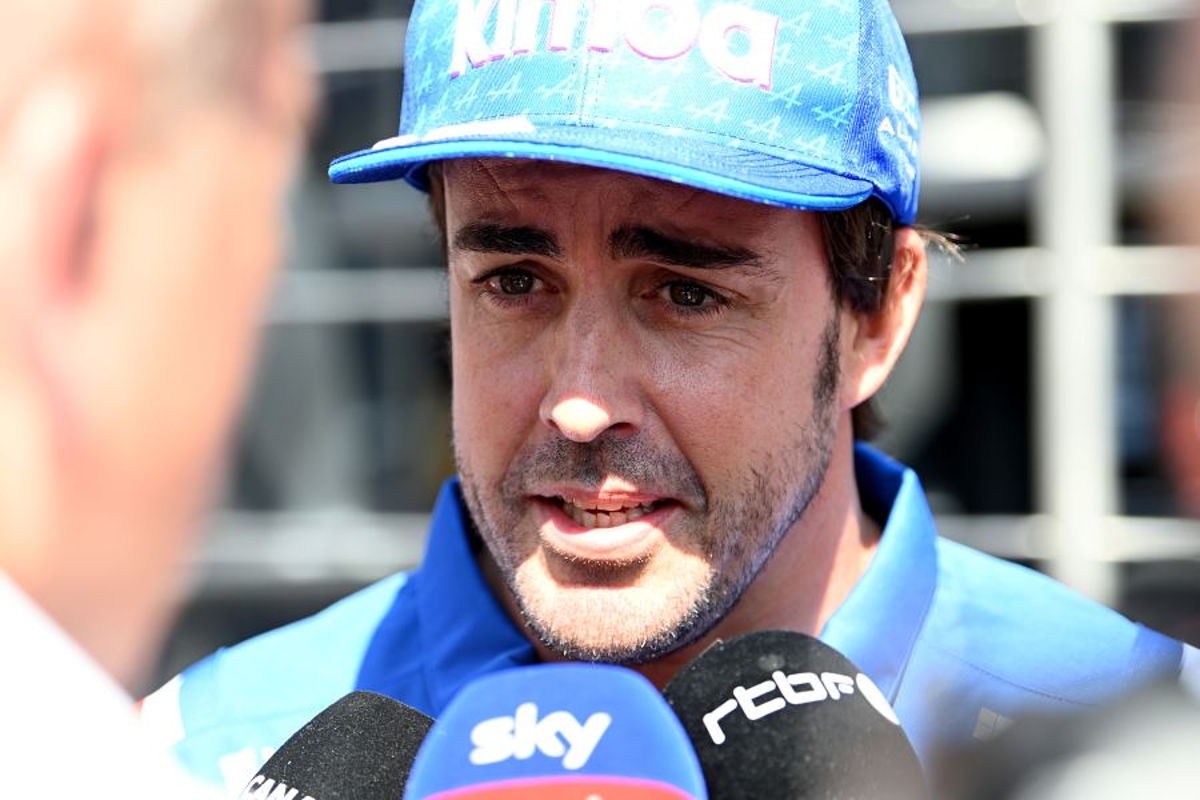 Alonso offers Hamilton apology over "idiot" rant
Alonso offers Hamilton apology over "idiot" rant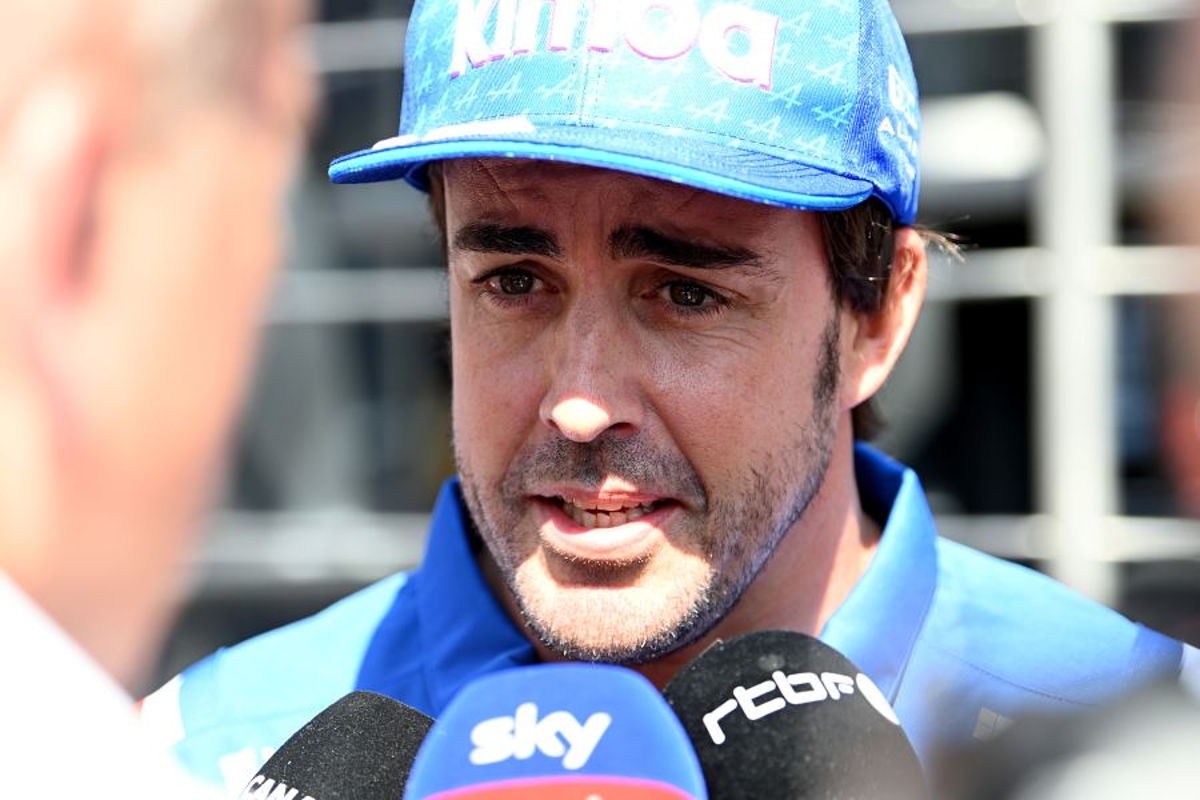 Fernando Alonso has apologised for his Belgian Grand Prix comments regarding Lewis Hamilton and has questioned F1's use of team radio broadcasts.
The former McLaren team-mates added to a long list of controversial moments between each other when Hamilton's Mercedes came across the apex at Les Combes on the opening lap of last week's race and collided with Alonso's Alpine.
Hamilton retired from the race with damage whilst Alonso would continue to help his team secure a double-points finish.
But in the heat of the moment, Alonso levelled a piercing insult at Hamilton, suggesting he 'only knows how to win from the front' and that he was an "idiot".
Asked if he had any regrets over his comments, Alonso said: "It [has] been made a huge thing.
"First of all it is Lewis, he is a champion, a legend of our time and then when you say something - and I am sorry to repeat this - against a British driver, there is a huge media involvement after that.
"They have been saying a lot of things to Checo [Sergio Perez], to Carlos [Sainz], to me - if you say something to a Latin driver, everything is a bit more fun. If you say it to Lewis it is a bit more serious.
"But yes, I apologise. I feel... I am not thinking about what I said. There was not much to blame in that moment, to be honest, looking at the replays because it was the first lap and we are all very close together.
"The heat of the moment and the adrenaline of the moment, finally fighting for top two, top three, made me say those comments that I should not say.
"But at the same time, and as I said after the race, I said it was a racing incident in my opinion."
Seven-time champion Hamilton had said he would not seek a conversation with Alonso following the comments but asked if he had tried to apologise himself, the Spaniard replied: "No not yet. When we are doing the TV pen I will approach him and say sorry if he understood it in that way.
"I have absolutely no problems with him and I have huge respect for him."
Alonso 'in the moment' with engineer during rant
Despite his stinging jibe on team radio, Alonso later conceded he felt the collision was a racing incident.
Criticising the level of insight broadcasts are given from the car-to-pit communication, Alonso added: "When you say something on the radio, in that moment you think you are talking with your engineer.
"So you are preparing the strategy, finally you start in the top three, you overtake Checo in the first corner, you run second and then something happens and you say something to your mate, colleague, engineer in that moment.
"Obviously, you should be aware that it is broadcasted but it is like if someone makes a hard tackle or something in football, in that moment you say something to your team-mate or defender that is not broadcasted.
"Our media time is before and after the race, I said what I was thinking.
"On the radio, it was something... I don't think that way."