Mercedes team principal Toto Wolff was left mystified by what he has described as "the worst qualifying session I've had in 10 years". Read more...
Verstappen quickest in Belgian GP qualifying but Sainz on pole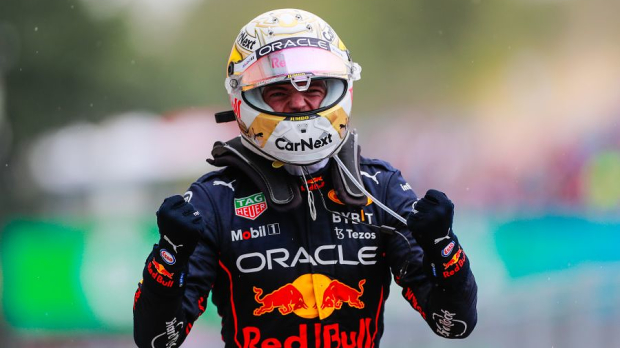 Max Verstappen delivered a stellar qualifying performance for the Belgian Grand Prix but it is Carlos Sainz who will start on pole position. Read more...
Leclerc sets F1 precedent with penalty accumulation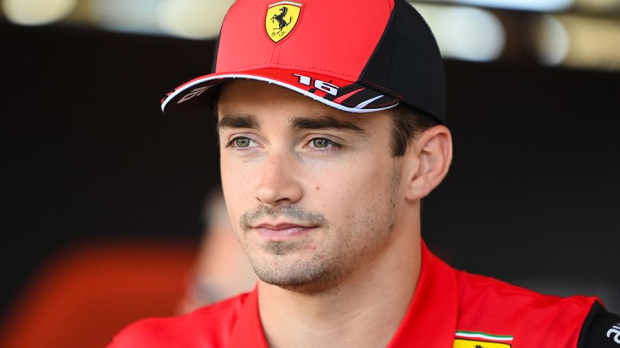 The FIA has been forced to clarify Charles Leclerc's Belgian Grand Prix grid penalty situation after the Ferrari driver set a precedent in F1. Read more...
Mercedes "way, way worse" than Hamilton expected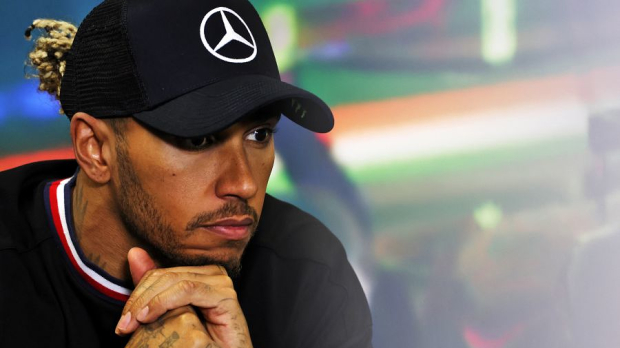 Lewis Hamilton has condemned Mercedes' lack of pace at the Belgian Grand Prix and claimed his car "has not told me it wants to win". Read more...
Ricciardo 'unrecognisable' from Red Bull glory days - Horner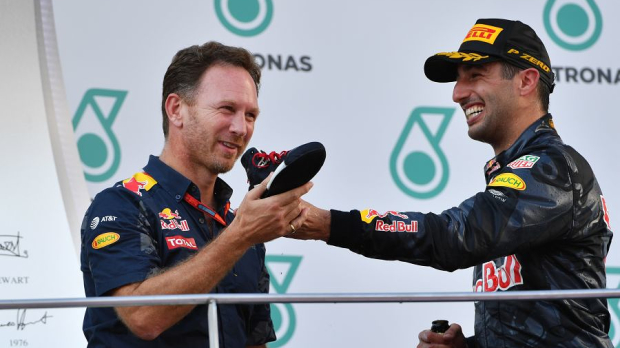 Red Bull team principal Christian Horner has described Daniel Ricciardo as 'unrecognisable' from the driver that left Red Bull at the end of 2018. Read more...
Sainz "puzzled" by Verstappen pace after pole promotion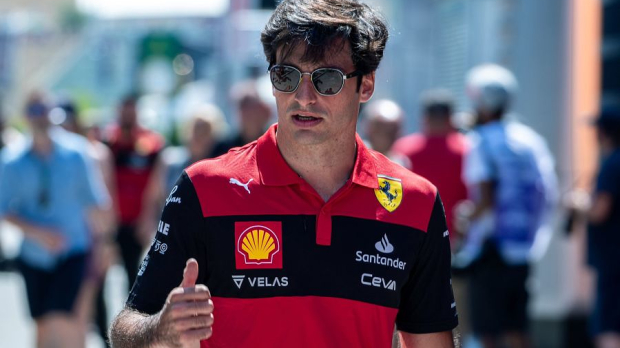 Carlos Sainz has conceded to being "puzzled" by the pace of Max Verstappen after being bested by over six-tenths in qualifying for the Belgian Grand Prix. Read more...