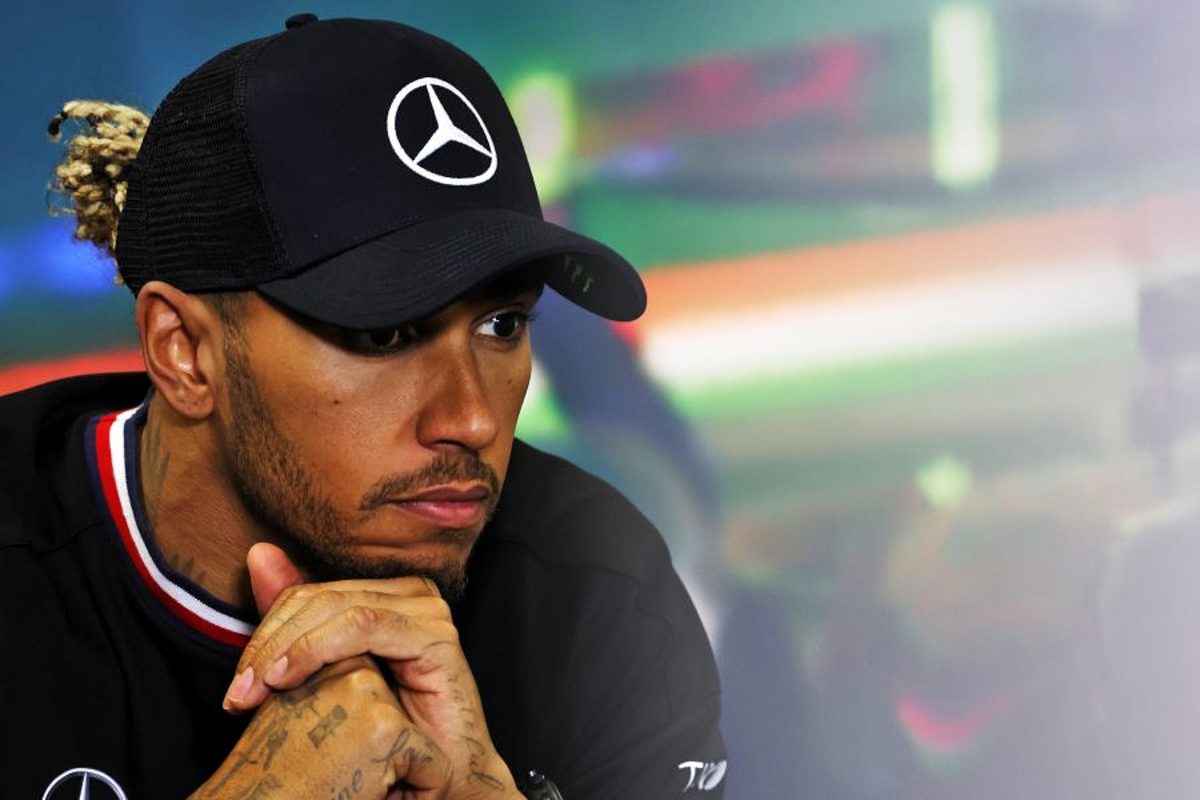 Mercedes "way, way worse" than Hamilton expected
Mercedes "way, way worse" than Hamilton expected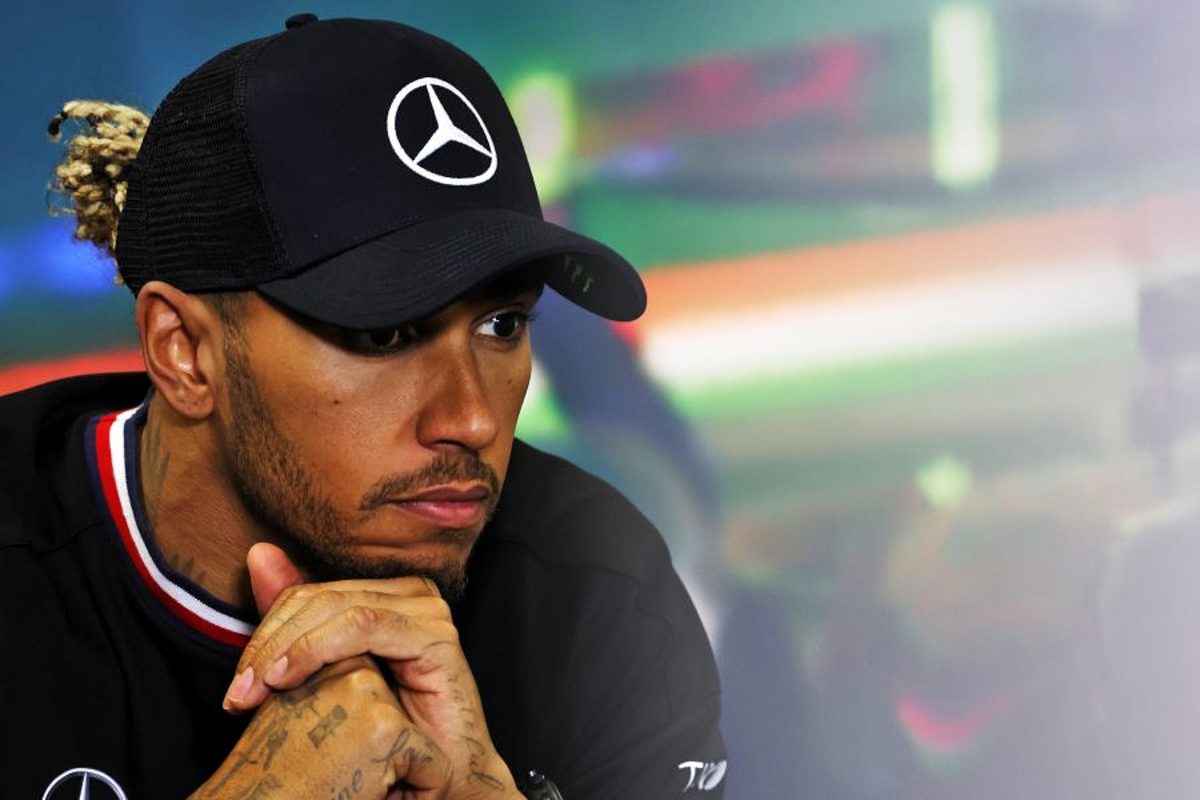 Lewis Hamilton has condemned Mercedes' lack of pace at the Belgian Grand Prix and claimed his car "has not told me it wants to win".
The seven-time F1 champion qualified seventh but will start fourth after penalties for Max Verstappen, Charles Leclerc and Esteban Ocon are taken into account.
But after ending the session 1.838secs off the time of session-topping Verstappen, Hamilton said: "It was quite straightforward - it was just not very fast.
"I didn't have a problem with the tyres. I just wasn't very fast. That's the car. It doesn't make sense.
"I tried everything. I put everything on. I put everything off. I changed wings. I changed set-ups. I did everything this weekend, a lot of things, and it is surprising to see.
"I never ever thought that we would ever be two seconds off so it is way, way worse than I thought it would be today."
Hamilton is the only driver in F1 history to have won at least one race in each season he has competed.
But this is the 37-year-old's longest wait into a campaign for a victory and despite arriving in Belgium hopeful of being in the mix, this has quickly faded.
"This weekend, the car has not told me it wants to win but maybe I will have a conversation with it tonight and maybe tomorrow it will be more responsive," added Hamilton.
"All we can do is work with what we have. It will be a surprise if we are closer than we think.
"That was the biggest gap we have had in qualifying, but what we will do is talk about meetings we are going to have next week, and where we want to be with next year's car and apply it to make sure next year's car is not like this one at all.
"That is the sole focus."