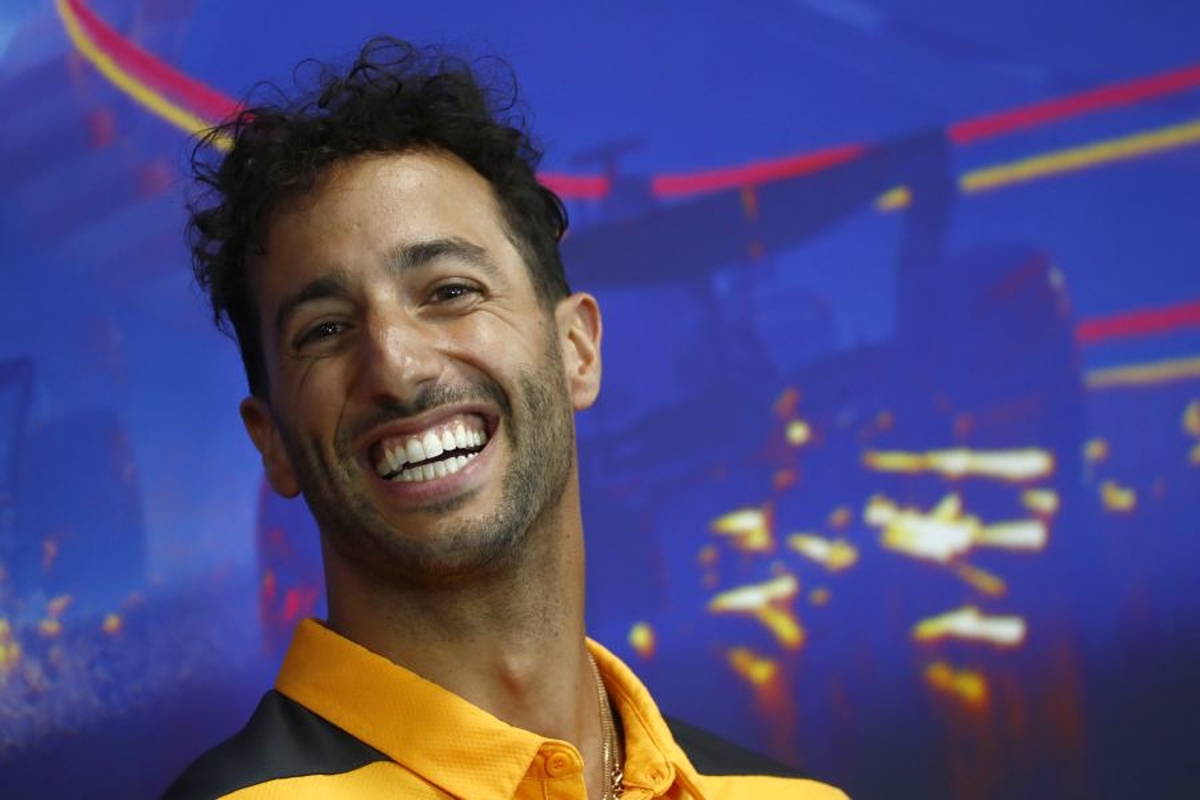 Ricciardo rediscovers 'untouchable freedom' after McLaren release
Ricciardo rediscovers 'untouchable freedom' after McLaren release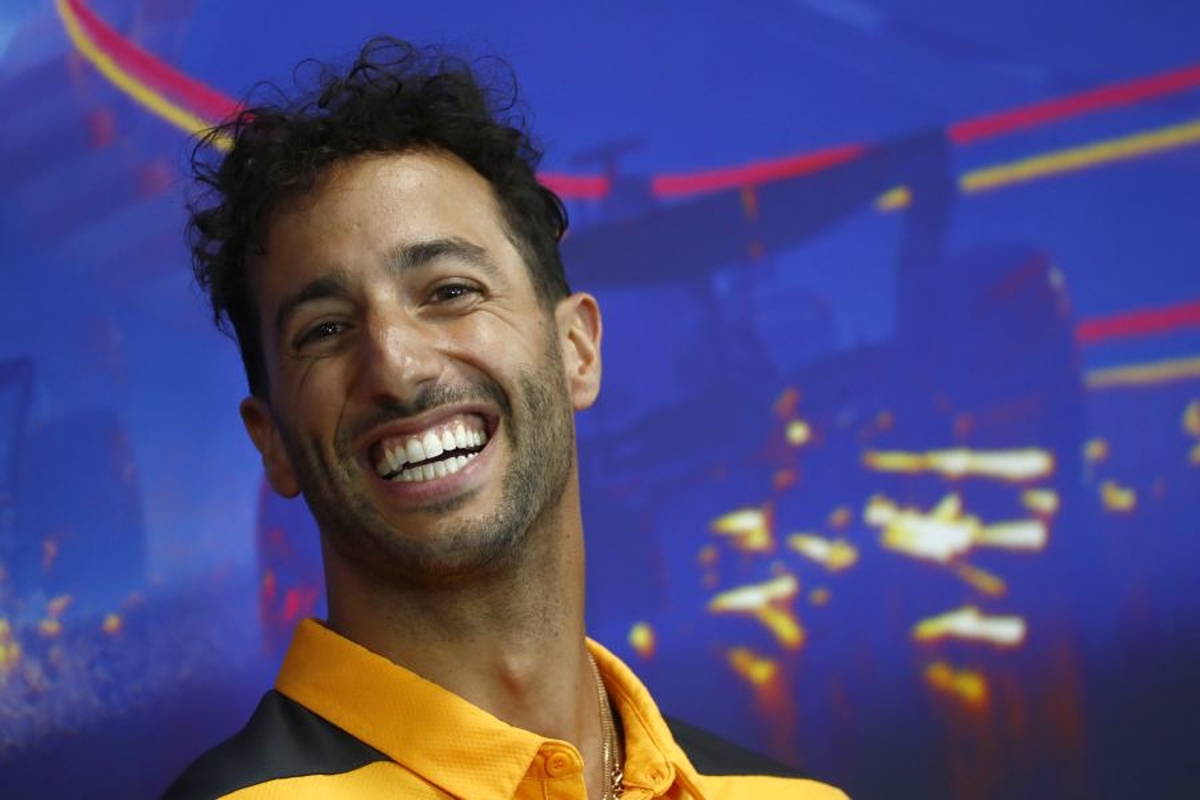 Daniel Ricciardo believes he has "driven with a smile and a sense of freedom" again this Belgian Grand Prix weekend following news of his exit from McLaren.
Ricciardo's departure from the team at the end of this season a year ahead of his initial contract expiry has been one of the major talking points upon F1's return from its summer break.
The fact details have emerged of months of conversations with CEO Zak Brown and team principal Andreas Seidl will naturally have added to the weight on Ricciardo's soldiers.
The Australian, who will start seventh due to a welter of grid penalties, was asked if he was now driving more freely given his situation with McLaren was now behind him.
"I feel like when you put the helmet on and you drive at 300 kilometres an hour it's hard to think about other stuff," said Ricciardo.
"There's always an element and I think that's where I fell in love with motor racing, of driving fast, that sense of freedom.
"You are literally untouchable in those moments in the car - someone could try but it's going to hurt. I've always enjoyed that element of it.
"There was obviously going to be a lot of noise this weekend.
"The build-up to the weekend, of course, has not been a holiday but I think in the car I've driven with a smile and a sense of freedom, so that's been cool."
Ricciardo lacked "sweet" Q2
No longer bearing such a burden, Ricciardo claims that has aided his performance so far at Spa-Francorchamps where he came within 0.092secs of a place in Q3.
As to what was missing on this occasion, in particular, as he was given a tow by team-mate Lando Norris at one point, added: "It wasn't much.
"There were a couple of things that happened which cost us a bit of lap time, so let's say, things out of our control, and then there are always a couple of corners here and there.
"So Q1, I went off in turn nine. I pushed and went off in the gravel, and then Q2, I over-compensated.
"I wouldn't say I was playing it safe, but maybe there was half a tenth there or something, so bits and pieces, a combination of things not quite being sweet."