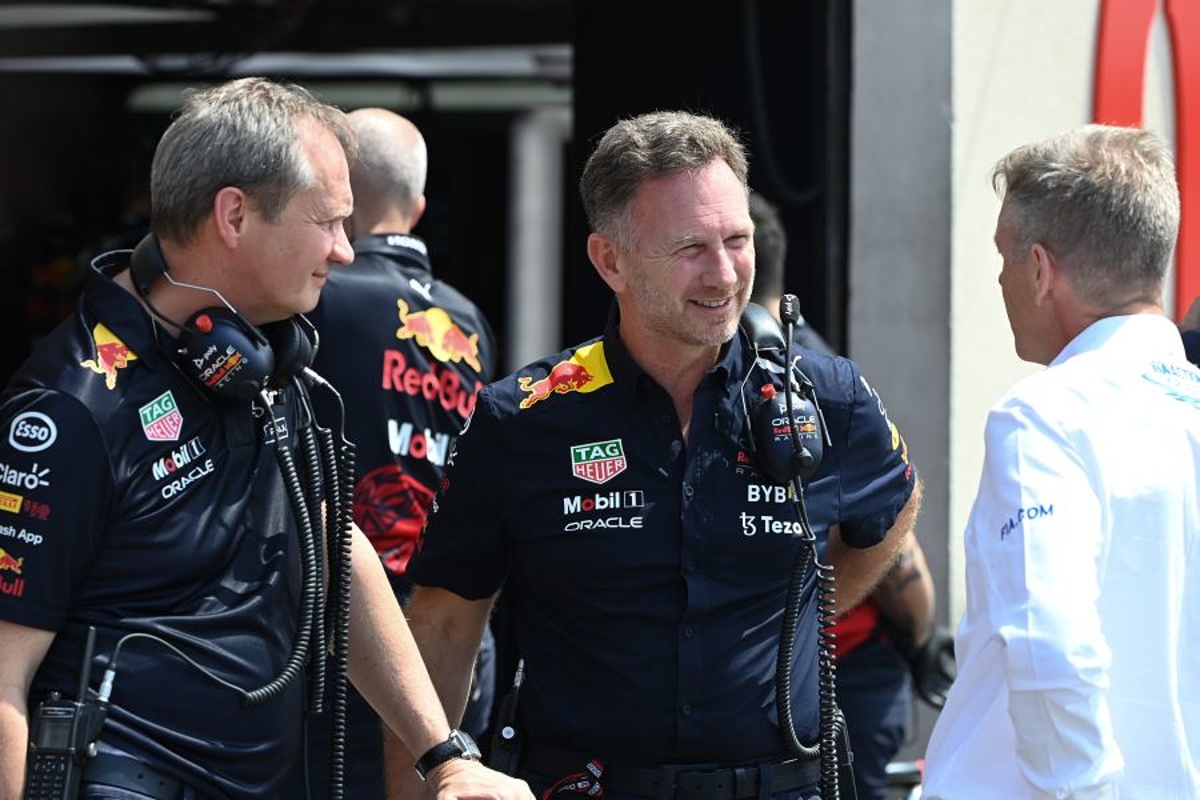 Horner explains 'strategic' Verstappen penalty
Horner explains 'strategic' Verstappen penalty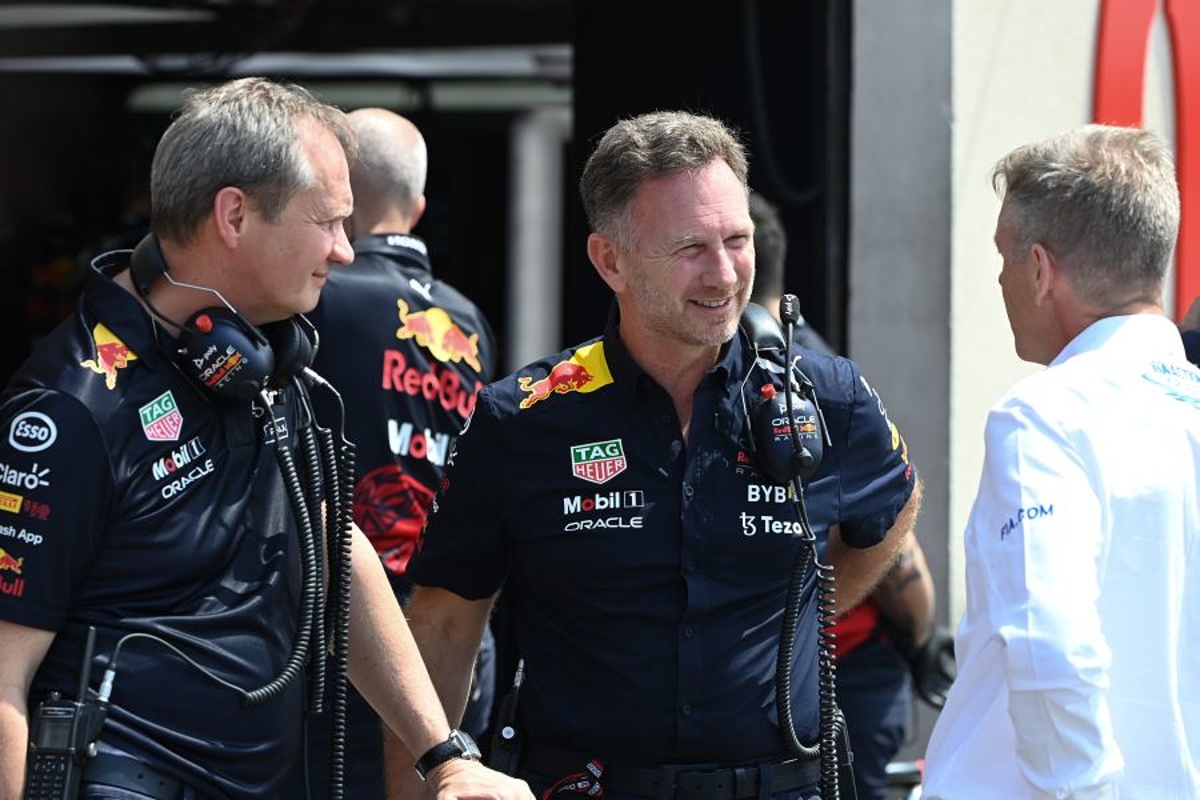 Red Bull team principal Christian Horner has explained why the Belgian Grand Prix was viewed as the ideal opportunity for Max Verstappen to suffer a back-of-the-grid penalty.
Verstappen is one of six drivers to have been ordered to start Sunday's race from the rear after fresh power unit and gearbox components were fitted to his RB18, so exceeding the prescribed number of parts for the season.
Esteban Ocon, Lando Norris, Valtteri Bottas, title rival Charles Leclerc and Mick Schumacher are also on the list, with the sextet facing a fight in qualifying over the back rows.
Explaining why the Belgian Grand Prix is viewed as the time to take a hit, Horner told Sky Sports F1: "You look strategically at the calendar and we felt it was particularly tight to get to the end of the year with the engine allocation that we have, so you then look at the circuits coming up.
"Zandvoort - you don't want to take it there; Monza is actually harder to overtake at than you'd think; you don't want to take it at Singapore, and Japan's pretty tricky to overtake.
"So, you start running out of options, and this is a good track to overtake at and we feel we should be quick here, hence why we've decided to take the opportunity here.
"Here, it's probably the smallest overtaking delta needed of the season. Here and Bahrain are probably two of the easiest circuits on the calendar to actually make an overtake.
"So that is probably why so many people have nominated this circuit to take that penalty to try to get engines in the pool for the rest of the year."
A Belgian Grand Prix of two halves
Speaking after Verstappen topped second practice from Leclerc, Horner remarked that Sunday could see a split field.
In one group will be the Friday pacesetters, Verstappen, Leclerc and Norris, while Carlos Sainz, Sergio Perez and the two Mercedes drivers will be in a separate race at the front.
Although this could reduce Verstappen's potential points score, it would affect Leclerc similarly, but in the case of the Ferrari driver, he needs a strong haul to close the 80-point gap to his Red Bull rival.
"It looks like Carlos might not be taking a penalty, the Mercedes obviously are potentially not either, so it's going to make two races, which is going to be fascinating," added Horner.
"You're going to see potentially those guys battling it out at the front and we'll be seeing how quickly Max and Charles can make their way through the pack.
"At a circuit like this where you can overtake, it will be a fascinating race."