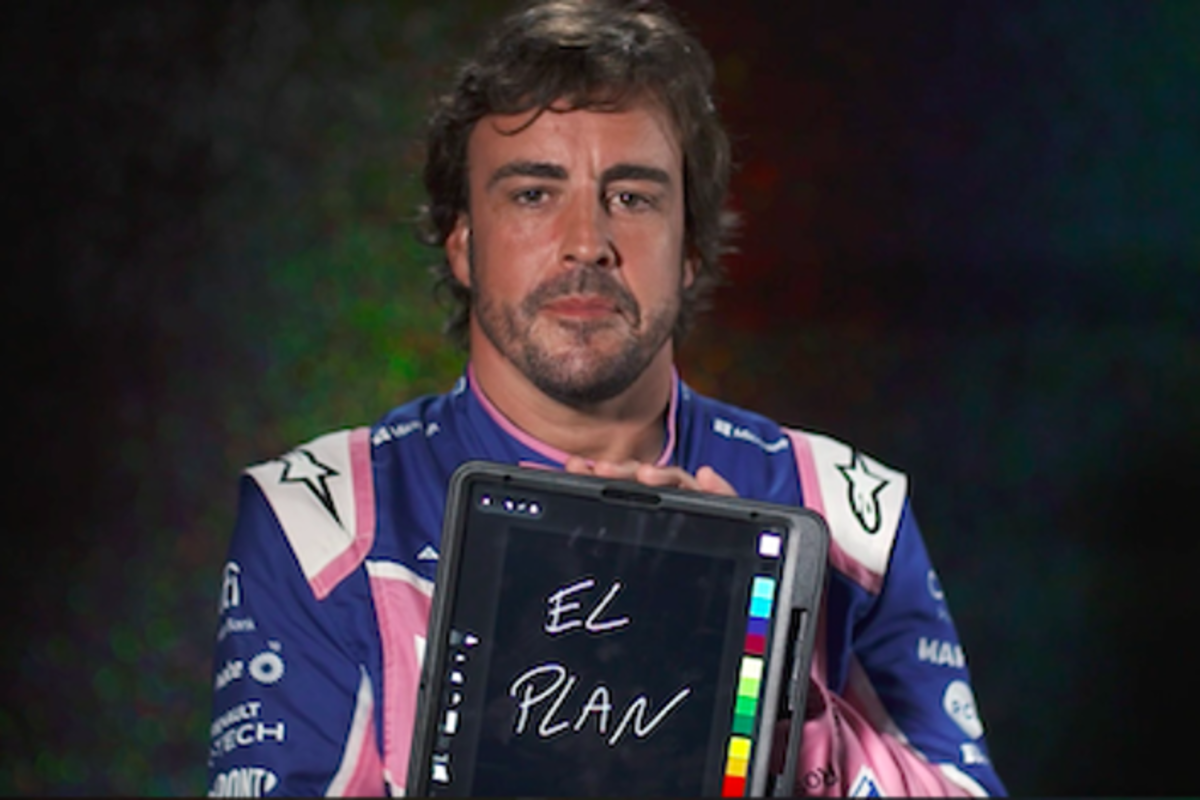 Alpine favourite decided as Verstappen approach judged - GPFans poll results
Alpine favourite decided as Verstappen approach judged - GPFans poll results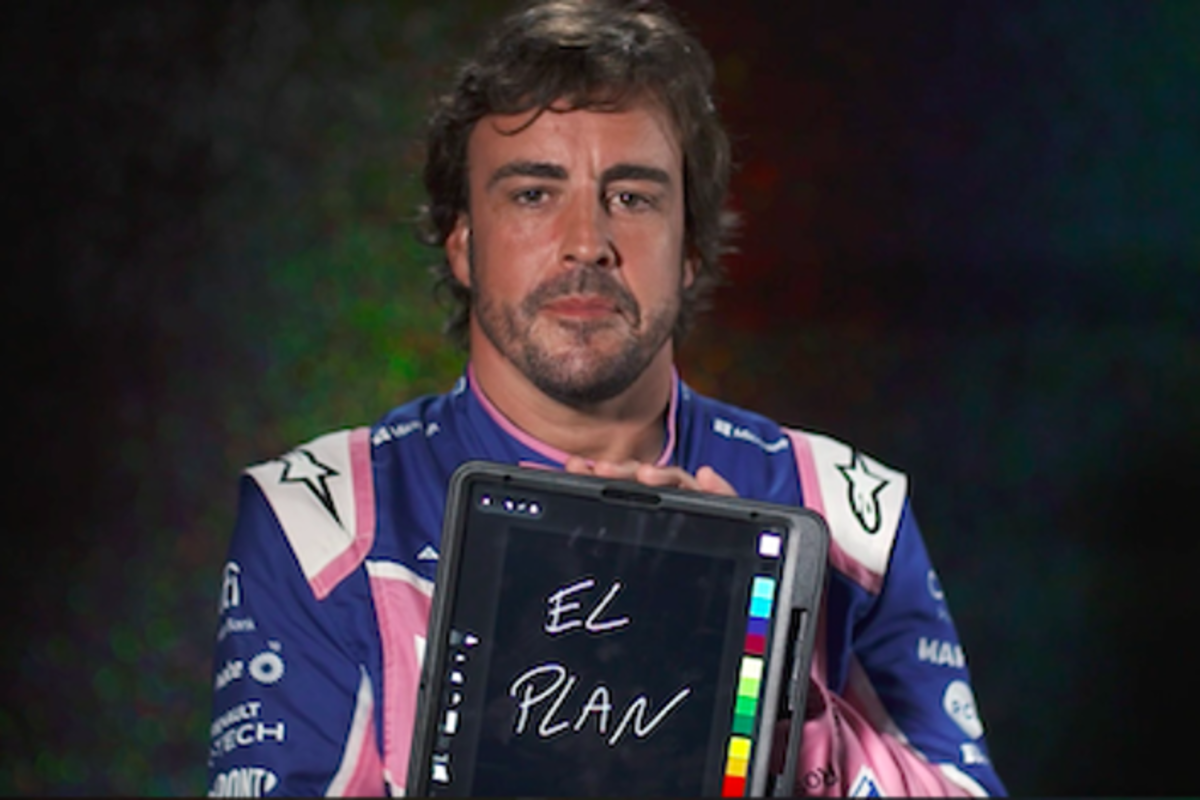 GPFans readers have voted on a series of polls across the week and we have listened.
In part two of our results roundup for the week, we bring you the outcome of votes on who should replace Fernando Alonso at Alpine, whether Max Verstappen is correct to treat his battle with Charles Leclerc differently to last year's rivalry with Lewis Hamilton and whether a 24-race schedule is right for F1.
You can find the results of the other polls of the week here.
Ricciardo Alpine reunion
The hot topic of the summer shutdown concerns who will replace Alonso at Alpine. Although the team appears set on its mission to position reserve driver Oscar Piastri alongside Esteban Ocon, the Australian has designs on joining McLaren with a pre-contract deal reportedly signed and validated by the FIA Contract Recognition Board.
We asked you who Alpine should hire if it can't convince Piastri to stay, and over 450 of you let us know your thoughts. The result was resounding.
Daniel Ricciardo - 54 per cent
Pierre Gasly - 24 per cent
Nico Hulkenberg - Six per cent
Mick Schumacher - Six per cent
Other - Four per cent
Nyck de Vries - Two per cent
Théo Pourchaire - Two per cent
Antonio Giovinazzi - One per cent
Zhou Guanyu - One per cent
Uncertainty over Verstappen approach
Verstappen has appeared to be a lot calmer in his title battle with Leclerc this year.
Last season, emotions and rivalry ofter boiled over between himself and Hamilton with this also evident between the warring team principals Toto Wolff and Christian Horner.
Perhaps because of his experience of winning the F1 title or because of his growing margin of dominance in the drivers' standings, the Dutchman's racecraft is hardly recognisable this term.
Despite his success, over half of you, however, think he is wrong to treat this year differently.
Yes. Last year was too much - 47 per cent
No. A title battle is a title battle - 53 per cent
Fans want more races!
The F1 calendar has grown considerably in recent years with 20 races seen initially as a worrying threshold to have crossed.
Similarly, although triple-headers were originally promised to be a one-off in desperate times, these have become a widely accepted part of a normal season, this year's calendar originally featuring two such runs back-to-back after the summer shutdown.
But the fans have spoken and more races is what you appear to want as shown when we asked if 24 races is enough for F1!
The schedule needs to lose some venues - 32 per cent
24 races is perfect! - 68 per cent