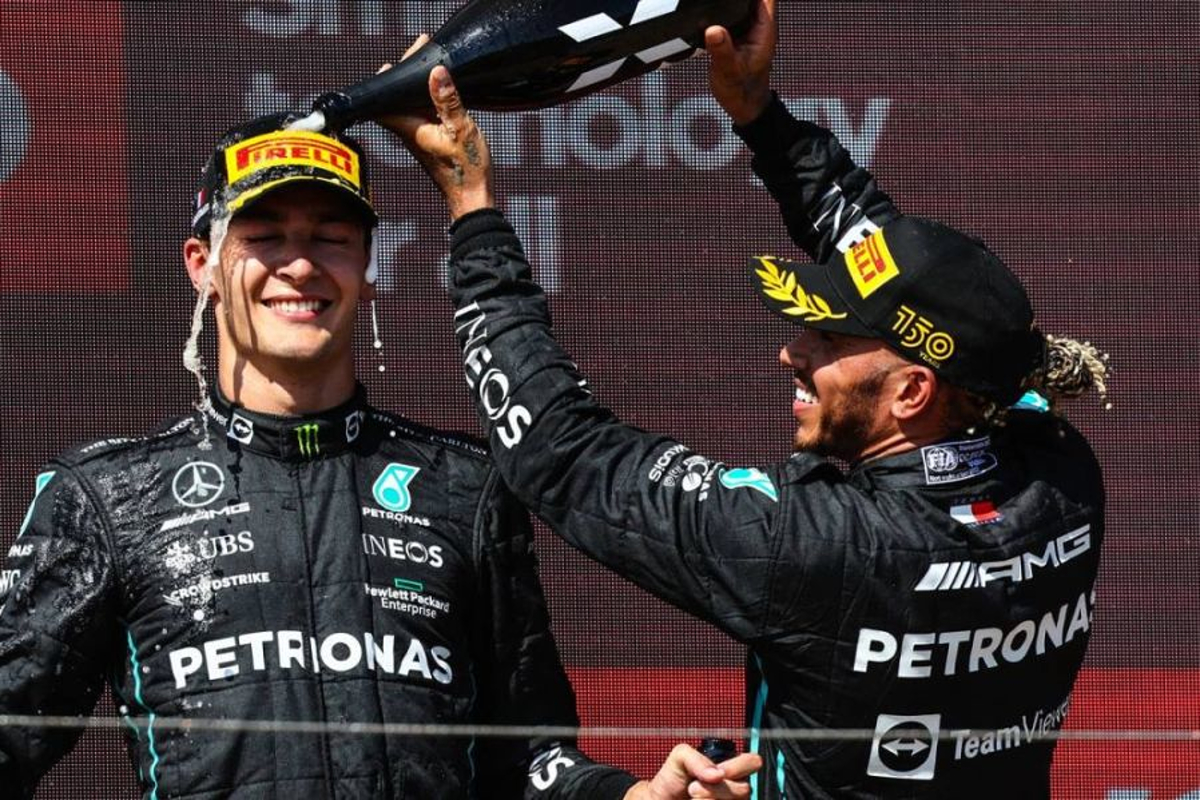 Mercedes reveal "uncomfortable" trigger to Hungary success
Mercedes reveal "uncomfortable" trigger to Hungary success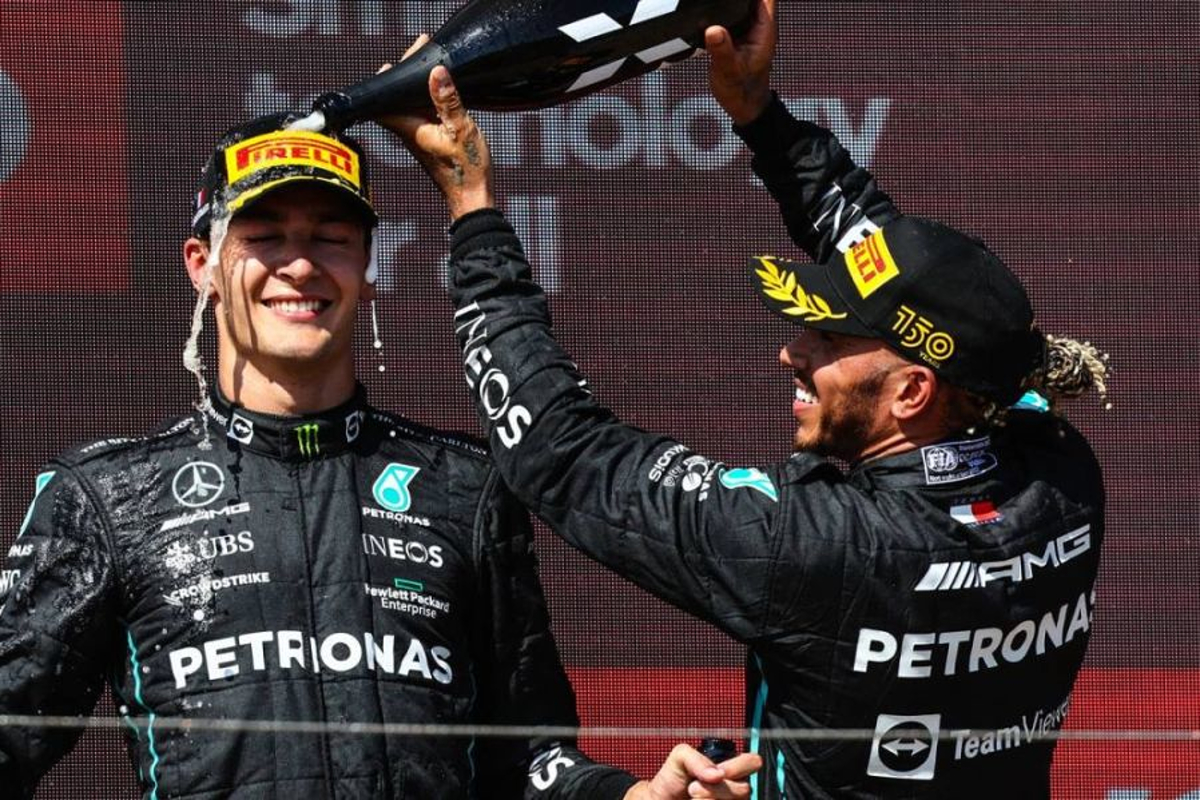 Mercedes director of trackside engineering Andrew Shovlin has detailed how the team's "uncomfortable" Friday running at the Hungarian Grand Prix was the trigger for its best weekend of the season.
Lewis Hamilton and George Russell were left disheartened by a lack of pace, grip and balance throughout free practice one and two, placing them in danger of even failing to make the top 10 in qualifying.
But in cooler conditions on the Saturday after a late night of work during which Shovlin suggested the team would have to undo any changes it had made, Russell took a sensational first pole position of his F1 career.
The former Williams driver led for the first 31 laps before Ferrari's Charles Leclerc managed to overtake.
Whilst Russell eventually finished third behind Max Verstappen and team-mate Hamilton, the pace of the W13 at the front of the pack provided a glimpse of better times.
Asked what the Silver Arrows had done to turn things around, Shovlin told F1 Nation: "We actually learned quite a lot on Friday.
"It was a bit uncomfortable and the car was in a pretty bad place but it was one of those where we went one way and realised we needed to go the other, so it was a useful experience.
"We are doing all these races saying we have got to make them live experiments, we have got to be learning for the future.
"That sounds great on paper but in practice, it can be quite difficult and quite uncomfortable.
"It was a great turnaround, both drivers have done a great job, the team's done a great job and what a nice way to go into the summer break."
Mercedes' recent results mean it is now remarkably just 30 points behind second-placed Ferrari in the constructors' standings.