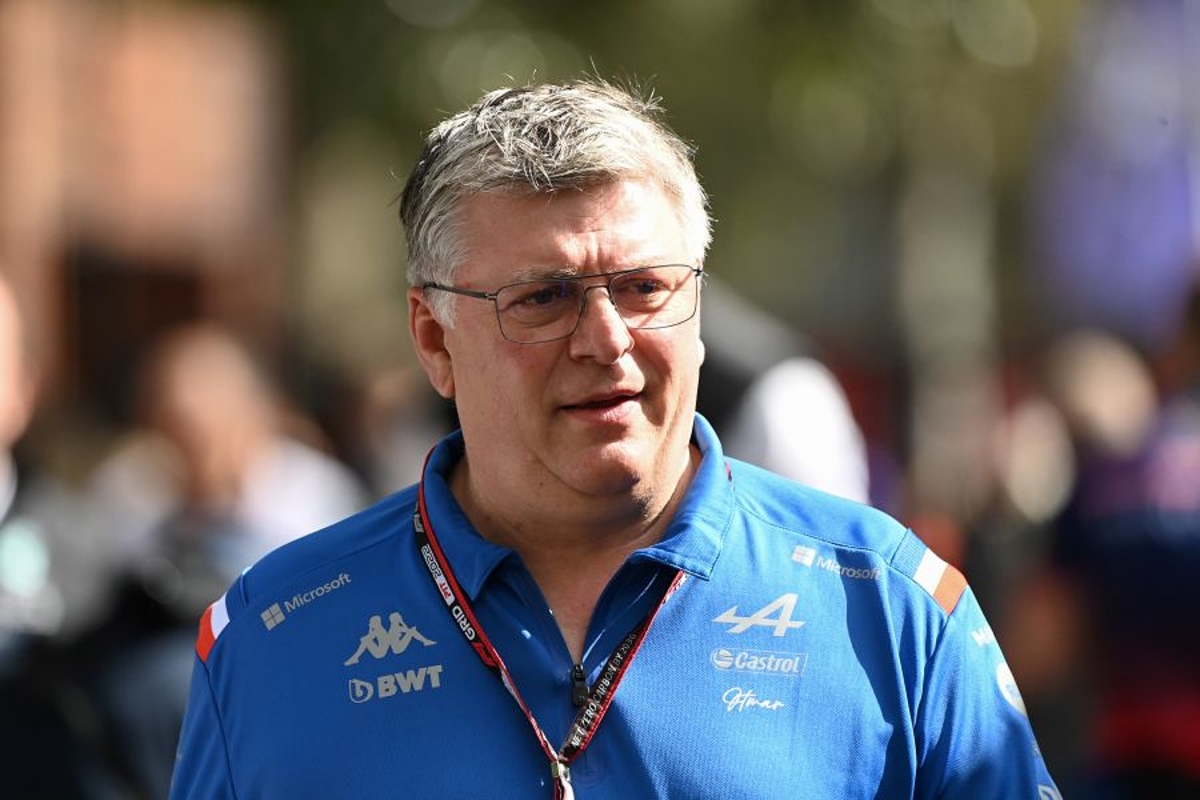 How Alpine was convinced Alonso would stay before shock Aston Martin switch
How Alpine was convinced Alonso would stay before shock Aston Martin switch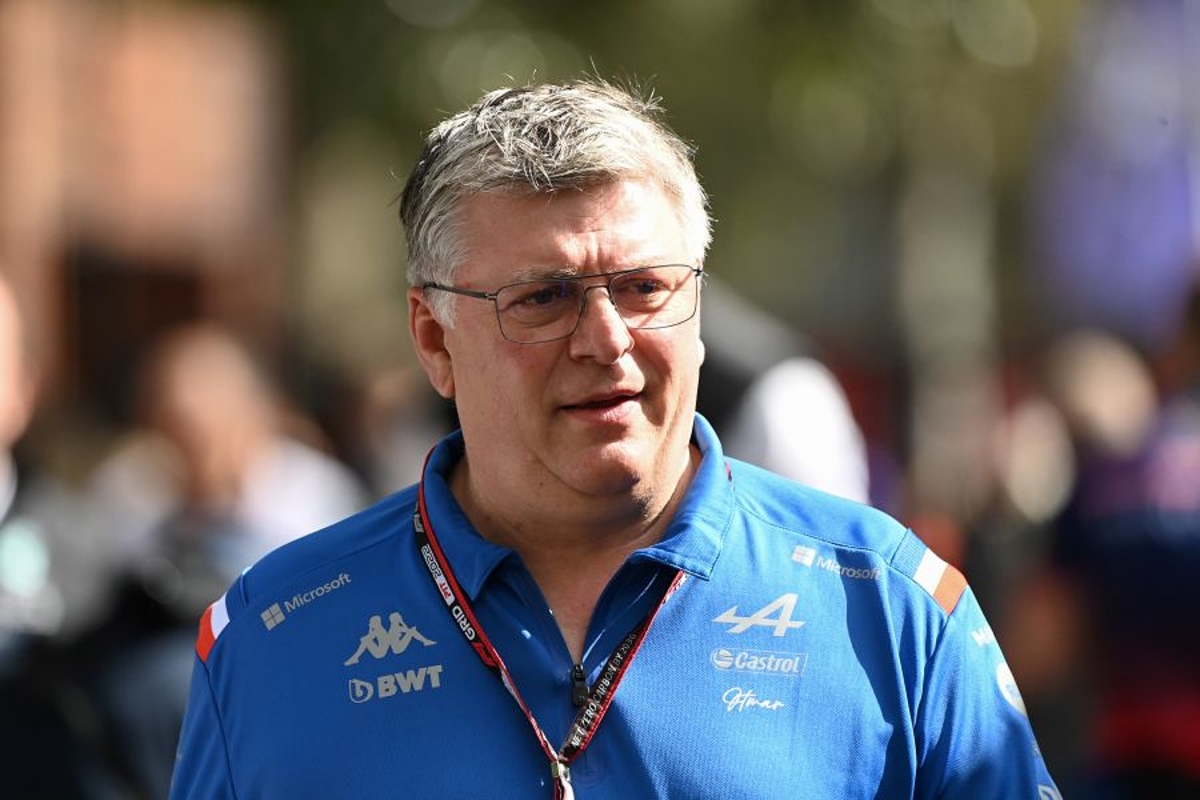 Otmar Szafnauer's comments in the twilight of the Hungarian Grand Prix weekend perfectly sum up the shock surrounding Fernando Alonso's move to Aston Martin.
The announcement was made the very day after Sunday's race, in which Alonso had helped continue Alpine's push for fourth in the constructors' standings with a double- points finish alongside Esteban Ocon.
Alonso will replace the retiring Sebastian Vettel at the Silverstone-based outfit, partnering Lance Stroll as Aston Martin continues to build towards a prospective F1 title challenge.
But the Spaniard had intimated that talks with Alpine had been successful to that point and his future would be sorted by Belgium at the end of August.
Asked ahead of the Aston Martin announcement whether he was confident Alonso would stay, Szafnauer replied: "Of course.
"We are continuing to talk with him and very close to doing something but I think Fernando is right, by Spa, we will all know."
Alonso had insinuated he wanted time off before continuing talks - which he suggested would take 10 minutes - with Szafnauer replying: "Fair enough, everyone does. No, those talks have been going on."
"Ten minutes, exactly right! He is absolutely right. It will be very straightforward."
How Alonso is similar to Vettel
With the driver market silly season having been relatively calm given Pierre Gasly and Daniel Ricciardo's commitments to AlphaTauri and McLaren respectively, Alpine could have been forgiven for believing Alonso was almost certain to stay.
Asked if the two-time champion had suggested he was looking elsewhere, Szafnauer replied: "No, we like him, we like him a lot because he is performing and he says he likes us.
"I like working with him, he is absolutely brilliant and performing to a high level.
"I have never worked with him before but he is absolutely brilliant.
"He is very similar to Seb in his push, he wants to win, leaving no stone unturned and [exploring] every little detail - Seb was very similar.
"He is different from Seb in that at 41 years old he wants to keep pushing and driving, which is awesome.
"If you have that mentality of 'I want to keep doing this at the highest level' then perfect."
Additional reporting by Ian Parkes