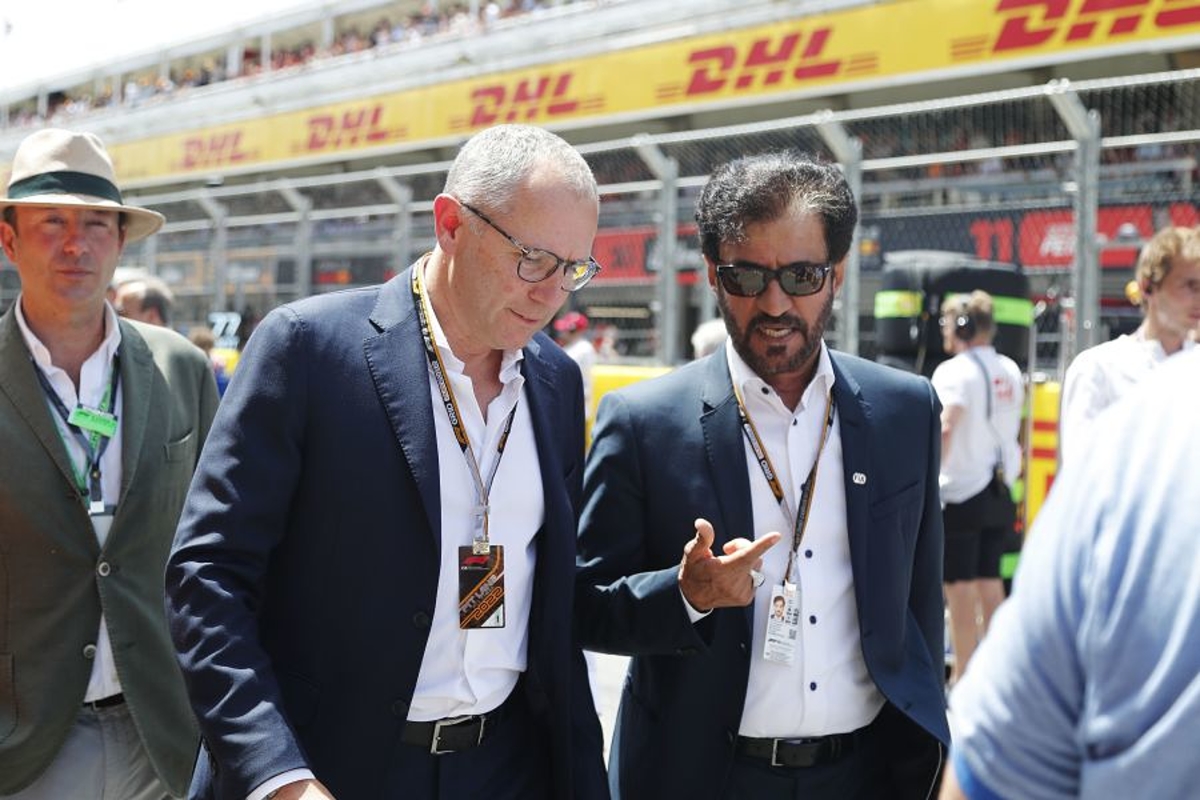 F1 "no space for idiots" - Domenicali
F1 "no space for idiots" - Domenicali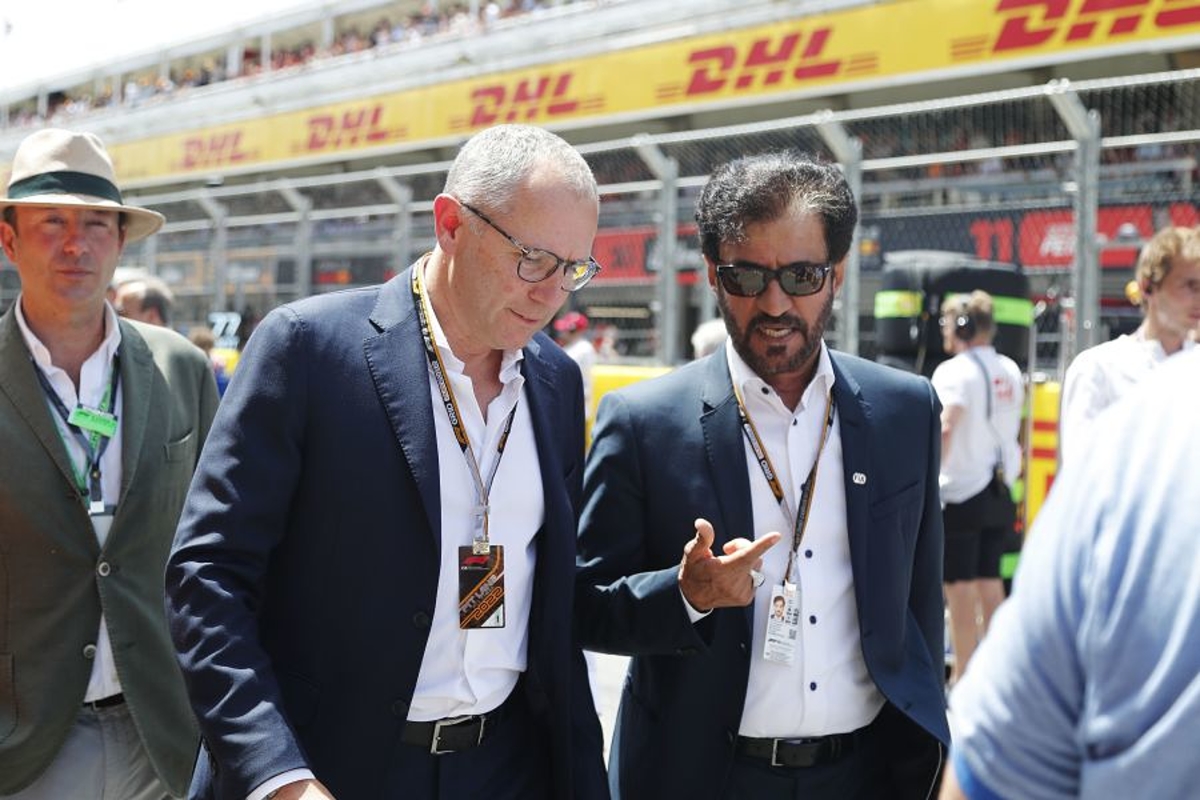 F1 CEO Stefano Domenicali has insisted there will be "no compromise" when it comes to stamping out abusive behaviour from the sport.
The 'Drive It Out' campaign was launched at the Hungarian Grand Prix as F1's response to the horrendous racist, homophobic and misogynistic abuse and sexual harassment that took place in Austria last month.
The sport has also been a hotbed for online abuse, with numerous drivers targeted across social media platforms, while in Hungary it was reported so-called Max Verstappen fans burned Lewis Hamilton merchandise.
Put to him by Sky Sports F1 that the campaign was important for the sport, Domenicali replied: "Absolutely, there is no discussion about it, no compromise.
"It is a message that was great to see everyone embrace immediately.
"The beauty of our sport is that we can control it because back in the grandstands once again, a lot of kids, a lot of families. It is good to see different caps all mixed up."
Asked how F1 could control abuse at venues, Domenicali explained points would be made available around a circuit for reports of poor behaviour to be reported.
"Structurally, there is no fear to give any kind of information," said Domenicali. "We put places where you can say something you can highlight if there is a problem.
"Of course, if someone is behaving in a bad way, we are going to be very, very strong."
F1 is about competition not idiots
Former FIA race director Michael Masi revealed in an interview with the Australian Daily Telegraph that he felt the most hated man in the world after his part in the Abu Dhabi Grand Prix controversy last season.
Masi also revealed a number of death threats that were made online.
"There is no space for idiots," added Domenicali. "We don't want to give any kind of room [to them]. This sport can show that it is a competition.
"In competition, you can do good, you can do well but you need to be respectful every time."