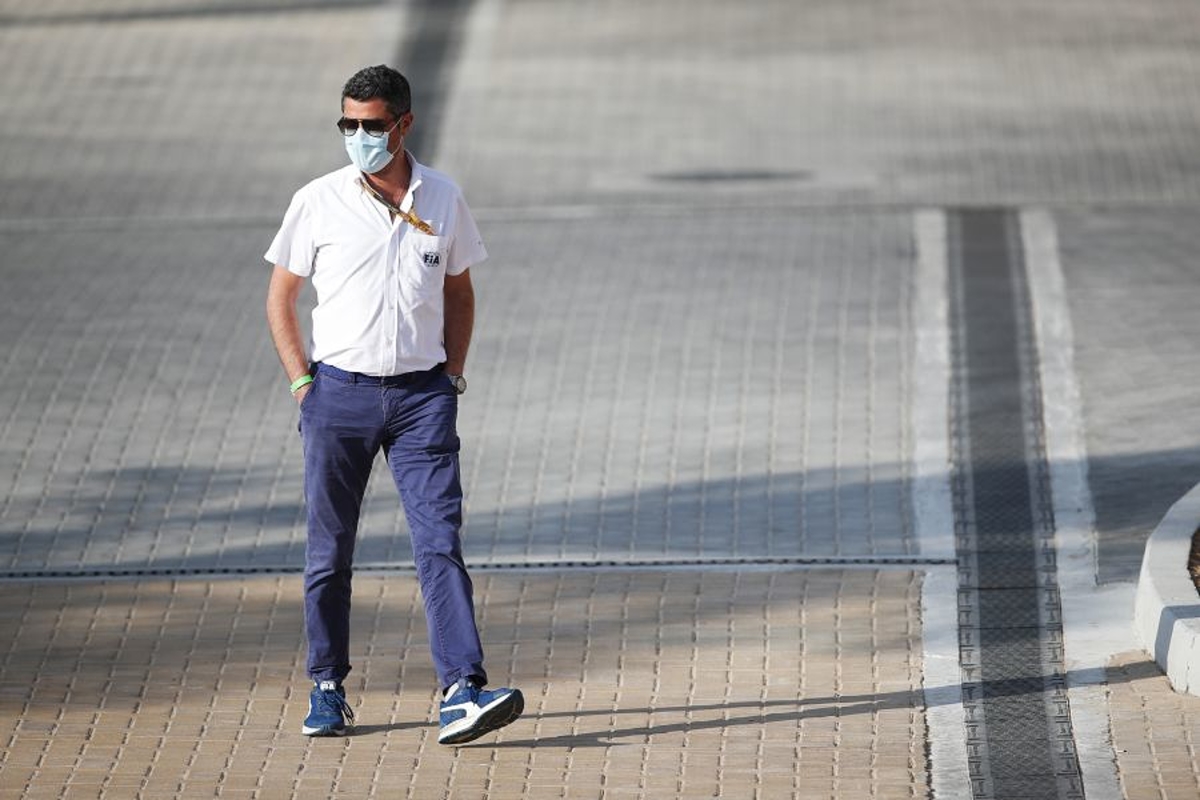 Masi reveals death threats and abuse after Abu Dhabi controversy
Masi reveals death threats and abuse after Abu Dhabi controversy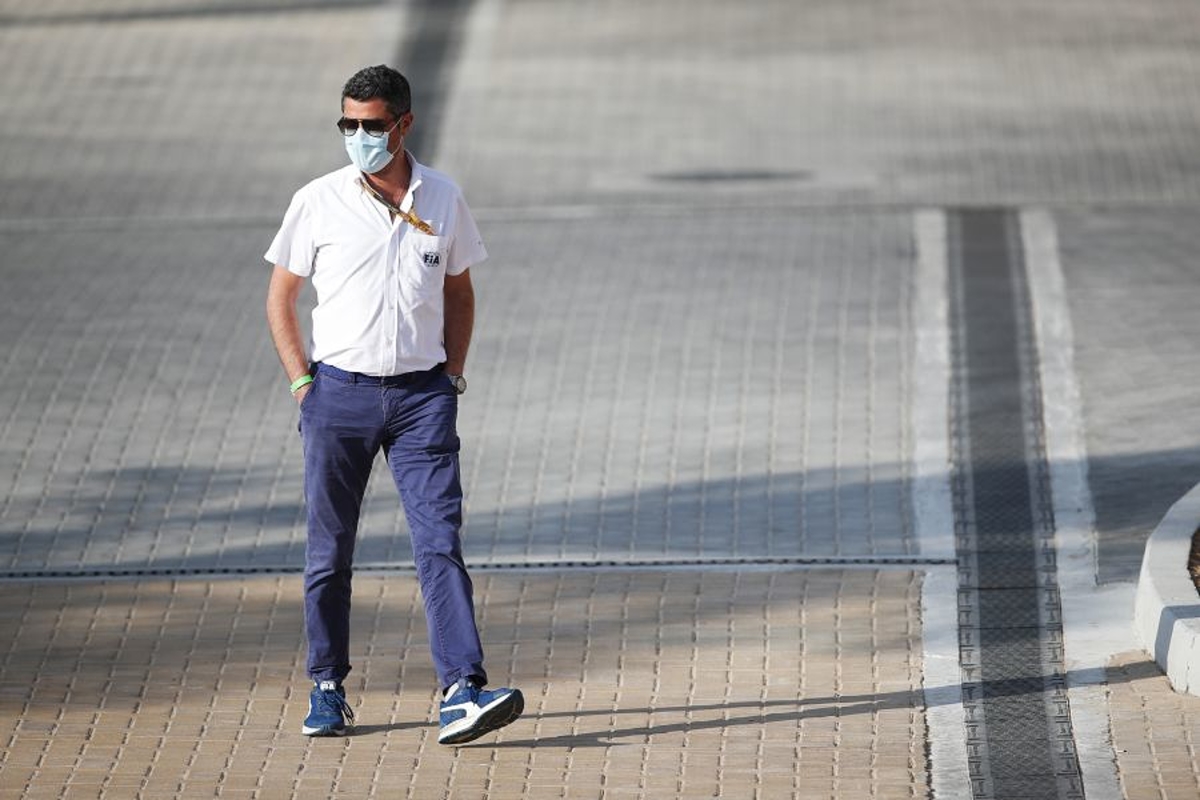 Former F1 race director Michael Masi has revealed the scale of abuse he received following last year's Abu Dhabi Grand Prix.
Masi was at the centre of a storm after his controversial handling of the late-race safety car restart that allowed a one-lap shootout for the world championship between Lewis Hamilton and Max Verstappen.
The decision-making had led the FIA to remove the Australian from his post and replace him with Niels Wittich and Eduardo Freitas, who alternate between each other.
Nicholas Latifi, the driver who had crashed to cause the safety car revealed shortly after the event that he had been subject to death threats.
And on the weekend that F1 launched its "Drive it Out" campaign to tackle online and on-site abuse, Masi shared his experience in an interview with the Australian Daily Telegraph.
"Thankfully, I don't have an Instagram account or Twitter," said Masi. "I don't have any of that.
"Being old-school I do however have Facebook, which I used to stay in touch with family and friends. I opened my messages that night to check in with them. I had no idea that I could receive them from people I did not know. But I was wrong. I was confronted with hundreds of messages. I wouldn't say thousands but certainly hundreds.
"And they were shocking. Racist, abusive, vile, they called me every name under the sun. And there were death threats, people saying [that] they were going to come after me and my family.
"They kept on coming. Not just on my Facebook but also on my LinkedIn, which is supposed to be a professional platform for business. It was the same type of abuse."
He added: "Walking down the street in London a day or two later. I thought I was okay until I started looking over my shoulder. I was looking at people wondering if they were going to get me."
FIA 'unaware' of scale of abuse
Masi indicated that he had tried to ignore the torrent of abuse and "get on" for fear that it could otherwise take him to a "dark place".
But despite the seriousness of the threats, Masi conceded that he had even downplayed the messaging to the FIA.
"I tried to cut myself off mentally, and I thought I could," he explained.
"I mostly kept it all to myself. I told a few people but not many. I didn't want to concern my family and friends. I didn't want them worrying too.
"The FIA knew but I think I downplayed it all to everyone including them.
"I didn't want to talk to anyone, not even family and friends. I only talked to my close family – but very briefly.
"I also lost my appetite. I have heard some people become binge eaters during times like this but I didn't eat much. It did have a physical impact, but it was more mental. I just wanted to be in a bubble.
"I had no desire to talk to them. I just wanted to be alone, which was very challenging."