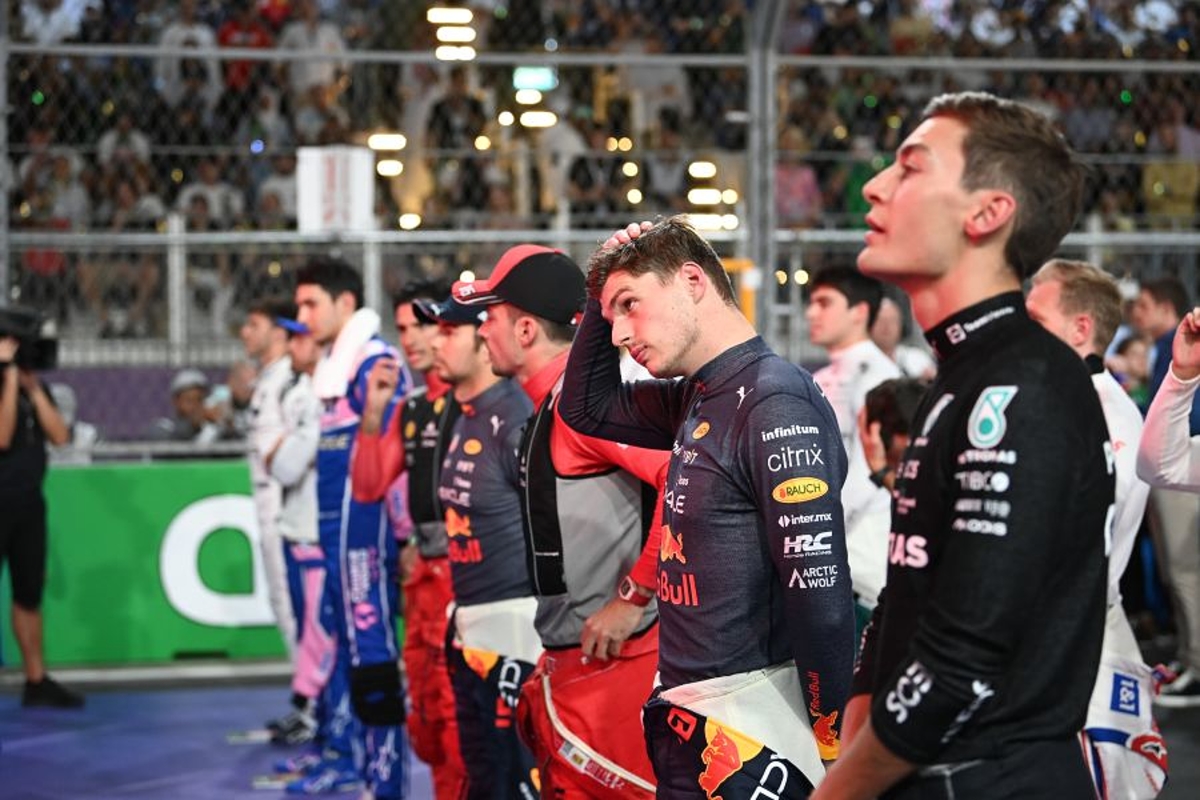 F1 reacts to Austrian GP abuse with new campaign
F1 reacts to Austrian GP abuse with new campaign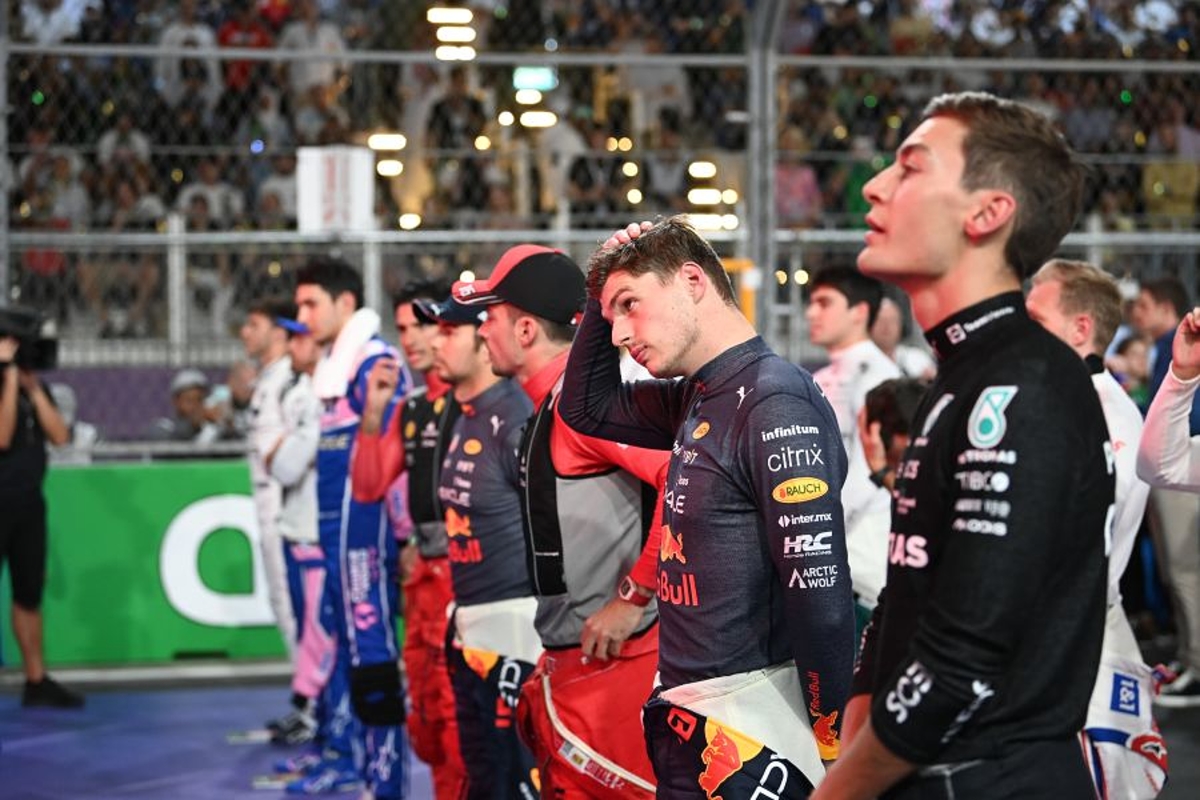 F1 has launched a 'Drive It Out' campaign in response to the unsavoury events that unfolded at the recent Austrian Grand Prix.
The programme features a video incorporating the 20 F1 drivers, CEO Stefano Domenicali and FIA president Mohammed bin Sulayem all calling for an end to abuse online and at races.
The sport was thrust into the spotlight for all the wrong reasons in Austria as fans reported homophobic, racist and sexist abuse throughout the event.
Reacting to the abhorrent behaviour, F1's new scheme is a "big vocal push designed to have an impact and call out those who spread vile abuse".
F1 is reacting with the message 'We are united in our desire to drive abuse of all kinds out of the sport we love, and we're calling on the entire F1 family to join us'.
Through the scheme, the sport will come together to ensure online abuse is reported and offenders blocked. F1 will also push the giants of social media to "take action" to prevent such abuse.
F1 mission goes trackside
F1 is not only focusing on online abuse as it will also speak to every promoter to "ensure robust plans are in place as deterrents" to see it tackled at the track.
While acknowledging "some promoters are good at this already", F1 has committed to pushing those where improvements are still required.
Alcohol was cited as a possible cause of problems in Austria and the sport has committed to look into and address this.
A statement from F1 read: "The Formula 1 community, including all 20 drivers, Stefano Domenicali and Mohammed Ben Sulayem, have come together to deliver a strong message to 'Drive Out' any form of abuse, online and at events, and call for greater respect.
"The video message released recognises that while passion and competition is a very important part of our sport it can go too far, resulting in fans, journalists, presenters, and drivers receiving abuse both verbally and online.
"We are all sending a clear message that this isn't acceptable and must end and those that continue to spread abuse and offensive comments are not welcome in our sport.
"We ask for your support in spreading this important message and all working together to Drive Out abuse in any form."
You can watch the video here...
We are united in our desire to drive abuse of all kinds out of the sport we love, and we're calling on the entire F1 family to join us#DriveItOut. Together. pic.twitter.com/j0x6vsoars

— Formula 1 (@F1) July 30, 2022