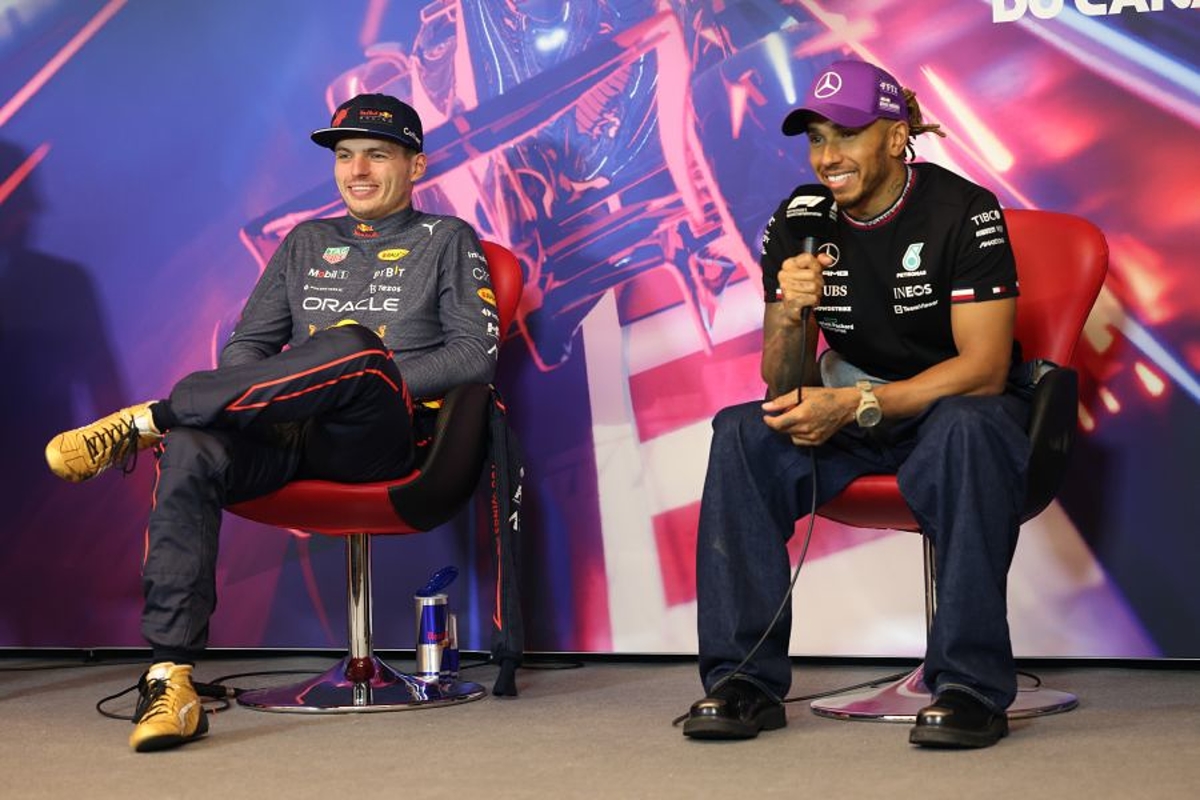 Verstappen slates Hamilton merchandise burning
Verstappen slates Hamilton merchandise burning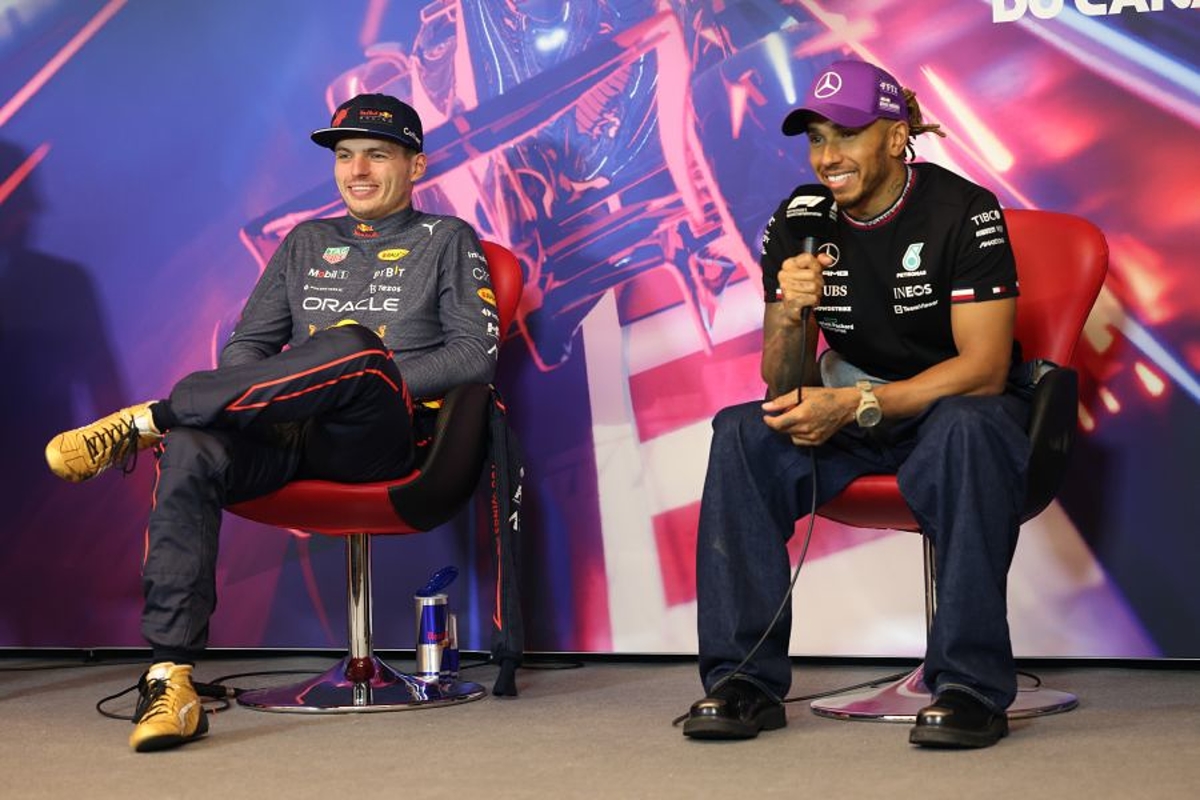 Max Verstappen has slated the "disgusting" behaviour of certain fans at the Hungarian Grand Prix after concerning videos surfaced online.
The behaviour of fans both online and on-site has been brought into the limelight recently due to a number of instances of racist, sexist and homophobic abuse at the Austrian Grand Prix.
Ahead of this weekend's Budapest race, F1 launched the "Drive it Out" campaign encouraging fans to call out abuse as the sport attempts to eradicate the problem.
But the issue again reared its head in Hungary, with videos on social media showing members of Verstappen's 'Orange Army' fanbase burning Lewis Hamilton merchandise.
Verstappen was criticised after the event at the Red Bull Ring for keeping quiet on the topic of fan behaviour but took a proactive approach this time around.
"That is of course, not acceptable," said Verstappen when told about the behaviour.
"These individuals, I definitely don't agree with that because that is just disgusting.
"But overall, I think the majority of the fans were cheering a lot throughout the race and also on the podium for every driver. I think that is how it should be.
"And those videos of burning merchandise are disgusting."