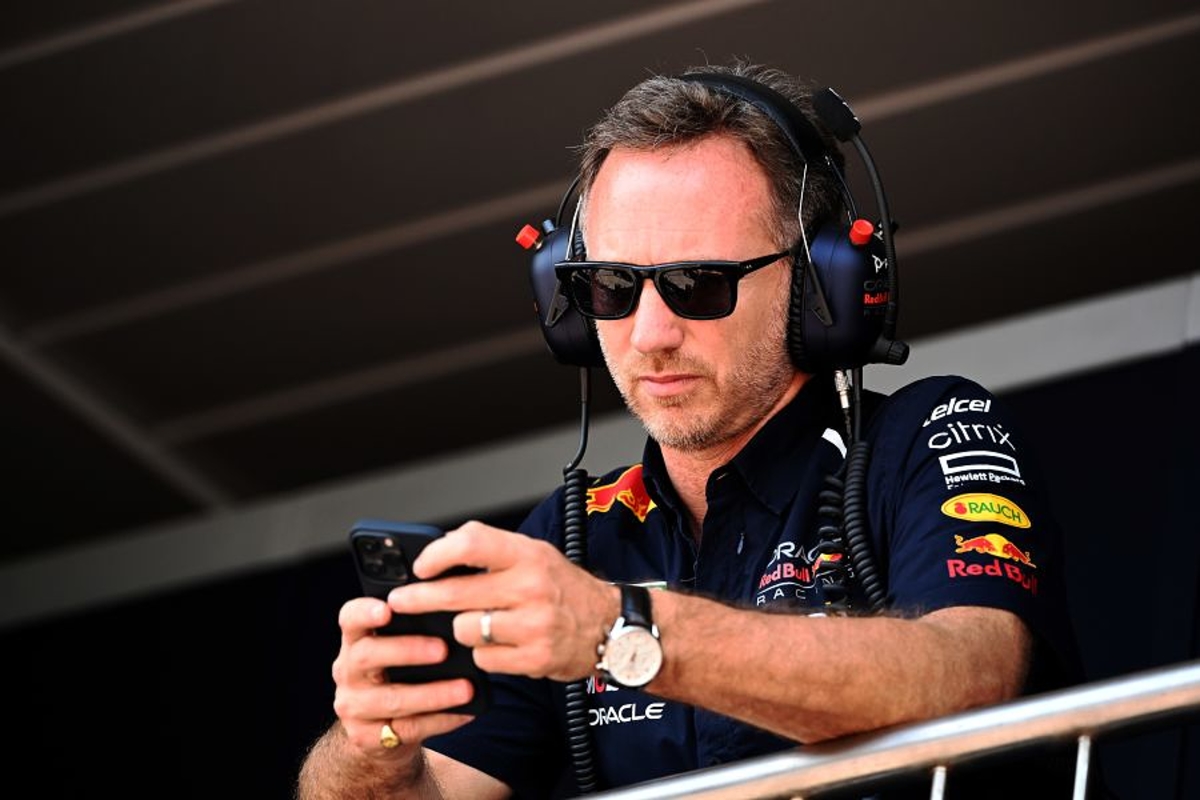 Horner "grateful" for Verstappen failure
Horner "grateful" for Verstappen failure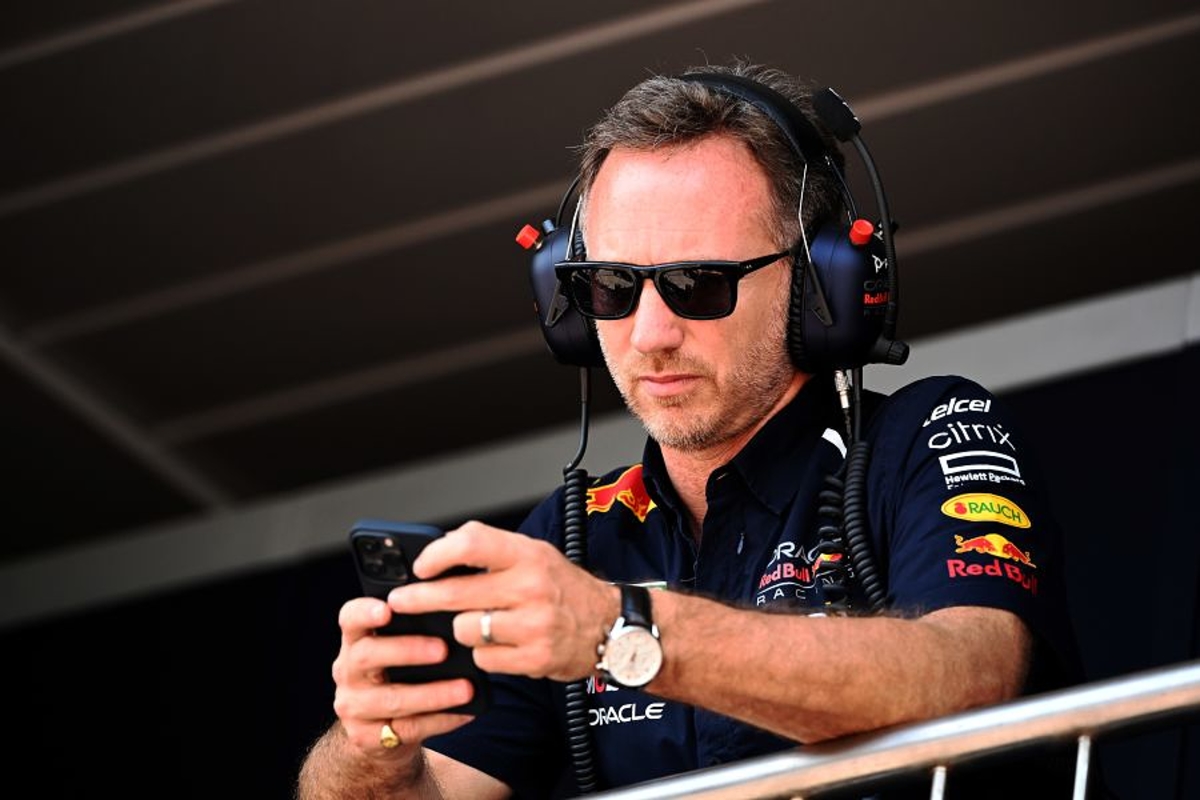 Red Bull team principal Christian Horner has revealed that hindsight left him "grateful" for Max Verstappen's power unit problem in qualifying.
Verstappen scored his eighth win of the season on Sunday by taking the chequered flag at the Hungarian Grand Prix to take an 80-point lead over Charles Leclerc into F1's summer shutdown.
Red Bull and Verstappen, however, had endured a difficult start to the weekend as the reigning champion was hit with a power unit problem in Q3 that relegated him to 10th on the grid.
After discovering the problem was impossible to fix on-site, Red Bull changed the engines on both cars for the race. For Sergio Perez, it was simply precautionary.
But had the issue not been discovered in qualifying, Horner revealed how close Verstappen would have been to disaster.
"We changed the power unit because there was a component that broke in Max's car on Saturday," said Horner.
"Thankfully, sitting here with 20-20 hindsight, I'm grateful it did break then because another 12 kilometres and it would have broken on the way to the grid," said Horner.
"So we elected to change the whole power unit rather than to try and repair in the field, and as a precaution, we also changed Checo's."
When Red Bull believed in Hungary victory
From such a grid slot and in dry conditions at the Hungaroring, arguably Verstappen should not have won the race from that position.
But not for the first time this season, Ferrari contrived to strategically snatch defeat from the jaws of victory after Leclerc took up the lead on lap 31 of 70 after passing Mercedes' George Russell.
Seven laps later, however, Ferrari opted to cover off a Verstappen pit stop by bringing in Leclerc and switch him onto the hard tyre, which proved a disaster.
Horner explained that it was only after that stop that he started to believe the win was possible.
Asked if he had expected Ferrari to attempt to cover Verstappen by also stopping, Horner said: "No, because I felt that Ferrari was on a very different strategy at that point.
"They looked to bank track position but as soon as they pitted Charles and brought out a set of hard tyres it really felt that a victory was possible."