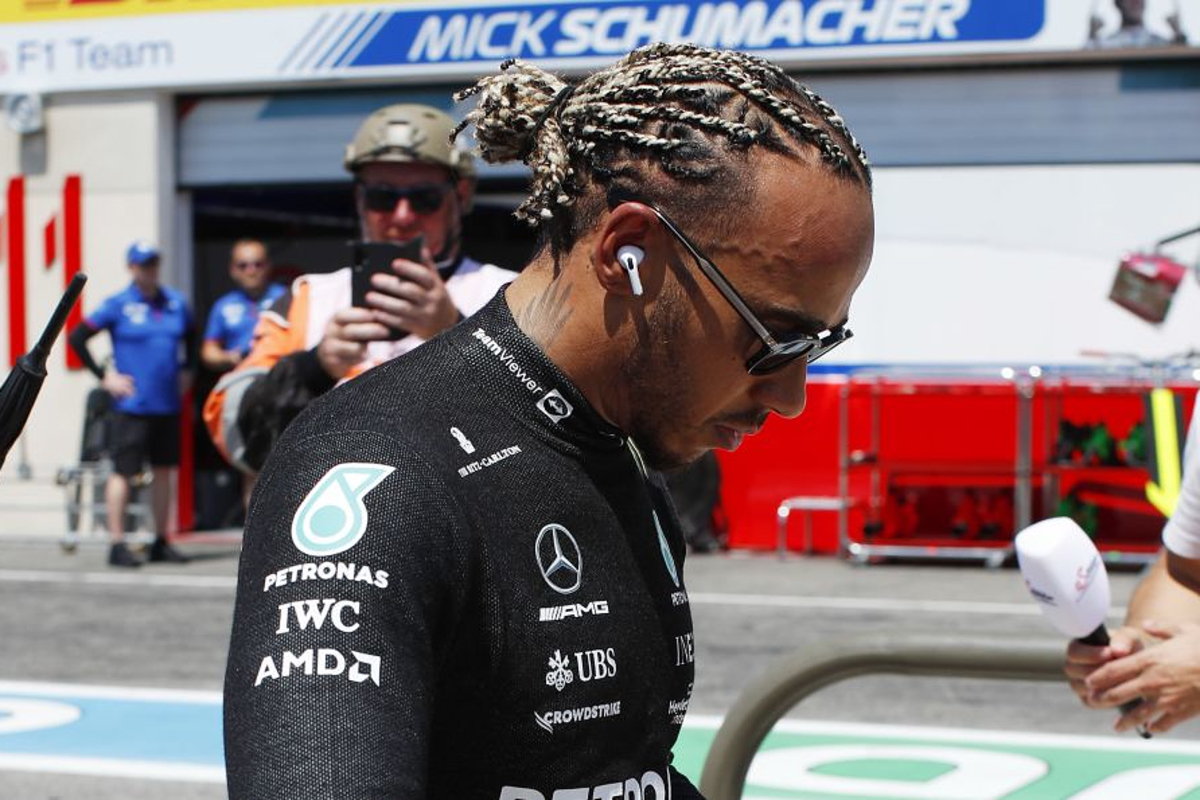 Mercedes woe returns as damage disrupts Hamilton - GPFans F1 Recap
Mercedes woe returns as damage disrupts Hamilton - GPFans F1 Recap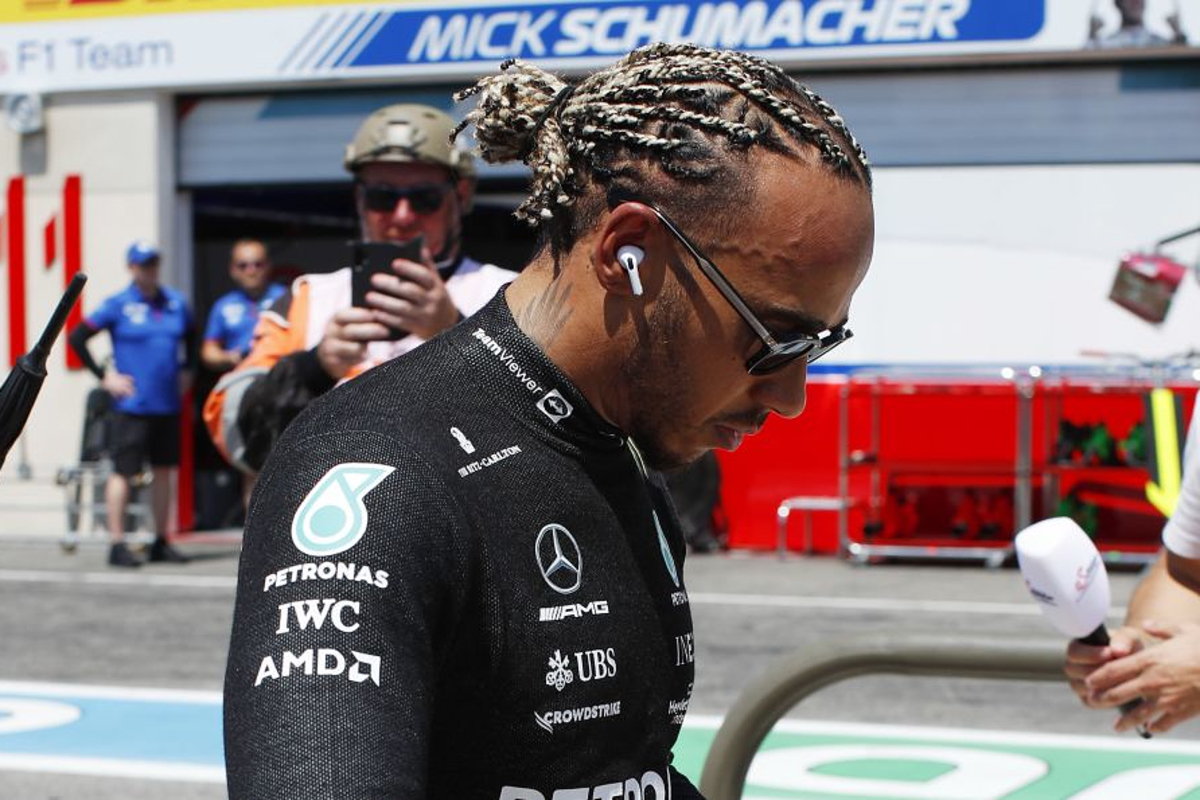 Lewis Hamilton revealed damage to his W13 prevented him from completing his long-run programme in Hungarian Grand Prix practice as Mercedes' "crazy swings" flummoxed the seven-time F1 champion in Budapest. Read more...
Mercedes to 'undo changes' to halt backwards slide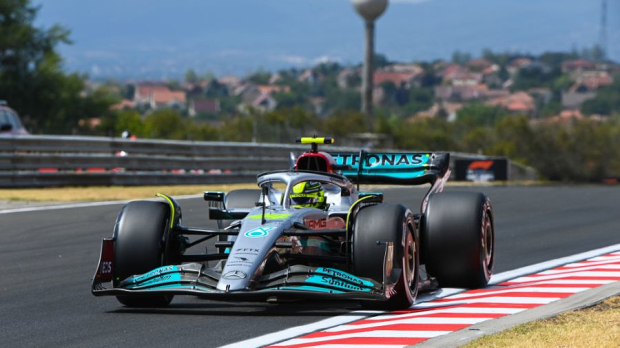 Mercedes trackside engineering director Andrew Shovlin has confirmed the team is to 'undo some changes' after a difficult Friday in Hungary. Read more...
Verstappen concedes Red Bull "can't compete" with Ferrari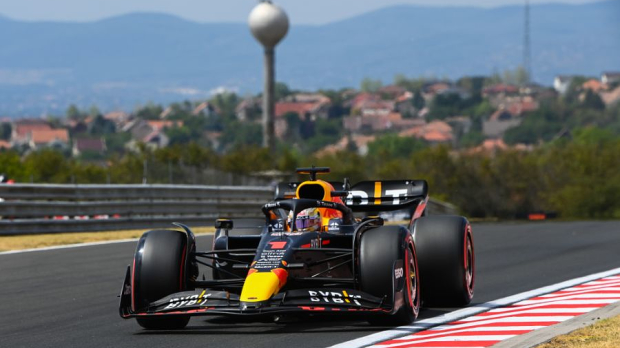 Max Verstappen has reflected that Red Bull "can't compete" with Ferrari in dry conditions at the Hungarian Grand Prix and is hoping for rain to intervene in qualifying. Read more...
Leclerc dismisses Ferrari reliability scare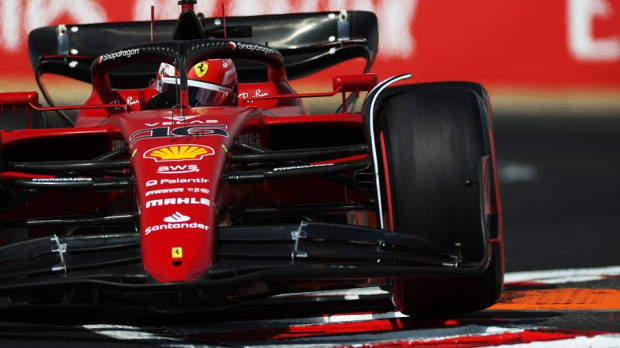 Charles Leclerc has insisted there were no concerns over a potential reliability fault during practice for the Hungarian Grand Prix. Read more...
Horner reveals 'caveats and hurdles' ahead for Red Bull-Porsche tie-up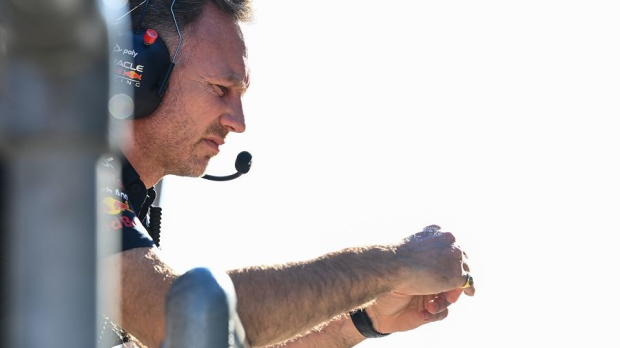 Christian Horner has doused the flames surrounding Porsche's prospective acquisition of 50 per cent of Red Bull by insisting caveats and hurdles still remain before the German manufacturer enters F1. Read more...
Sebastian Vettel - From pantomime villain to social justice hero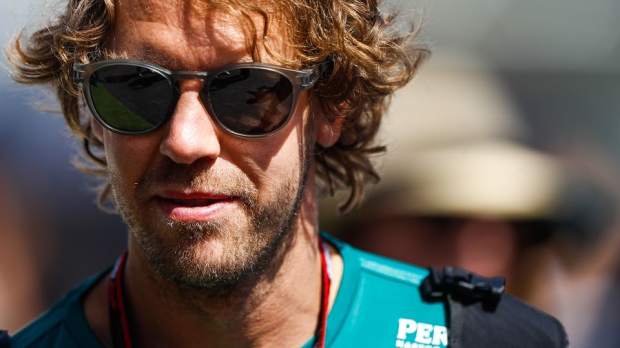 Sebastian Vettel has been many things in F1 but few drivers have transitioned so successfully from hero to villain and back again. Read more...