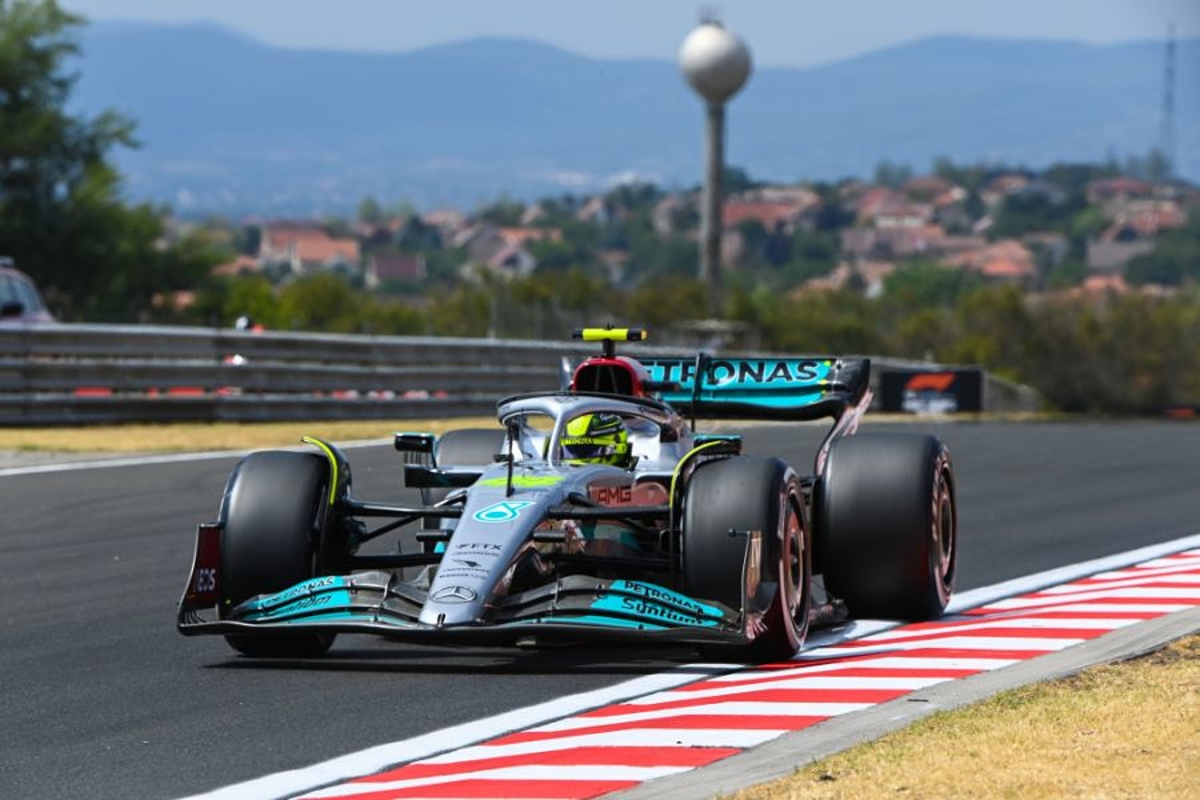 Mercedes to 'undo changes' to halt backwards slide
Mercedes to 'undo changes' to halt backwards slide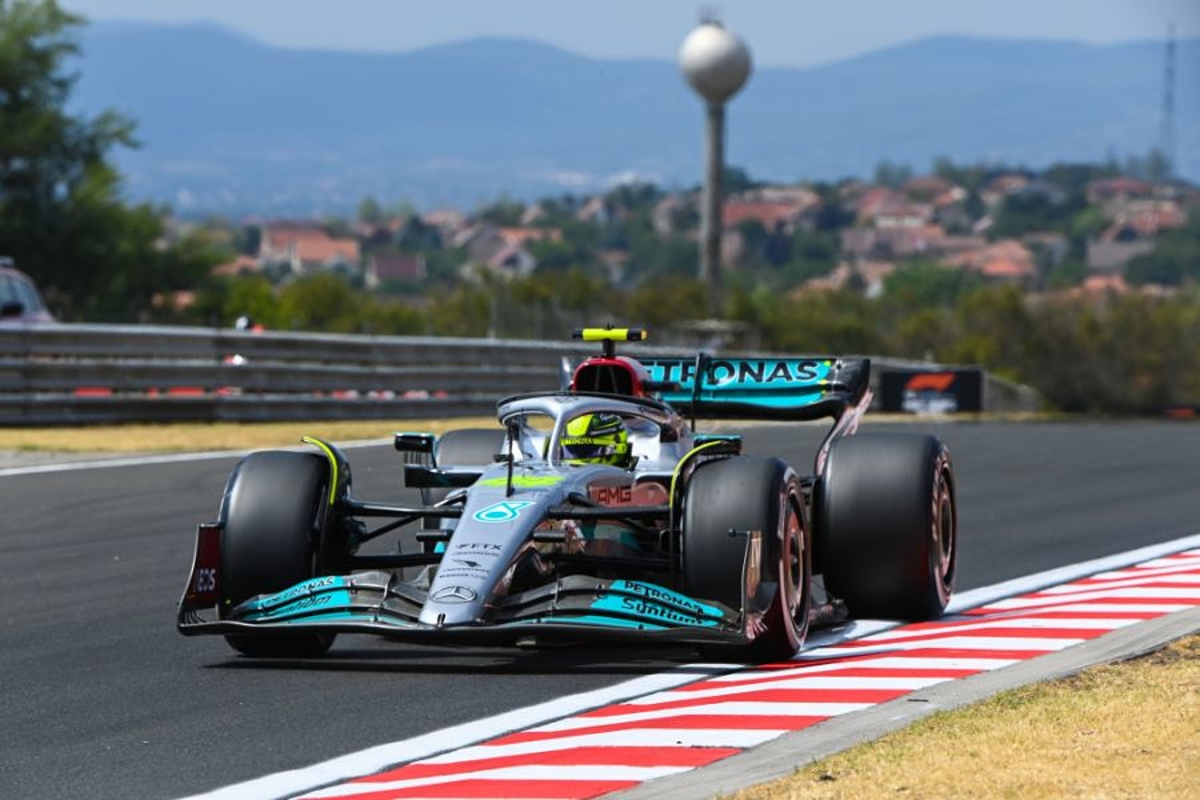 Mercedes trackside engineering director Andrew Shovlin has confirmed the team is to 'undo some changes' after a difficult Friday in Hungary.
The Silver Arrows ended Friday practice with George Russell eighth fastest and Lewis Hamilton over a second off the pace in 11th.
As has been the case at most races this year, Mercedes continued to experiment with its cars in a bid to unlock pace although as stated by Shovlin, these have not yielded the desired result this time.
"We came in wanting to do some experiments on the car and I think the ones that we did in FP2 with both [drivers] have taken us backwards," Shovlin told Sky Sports F1.
"The first session we looked a bit stronger and the car was more together. There are a couple of things that I'm pretty certain we're going to be undoing overnight because it didn't look great."
Asked if his comments indicated the car balance was 'all over the shop' at present, Shovlin added: "Certainly in the afternoon, and Lewis had picked up a bit of damage during one of his lower fuel runs. That definitely affected his high-fuel run.
"But as I said, with some of the set-up changes, we have gone the wrong way.
"We are here to learn, we don't always get them making the car go quicker but as I said, I think there are two of those [changes] that will be going back on overnight."
Rain limits Mercedes woe
Final practice and qualifying on Saturday are expected to take place in dramatically changed conditions to the early sessions with thunderstorms forecast to hit the Hungaroring.
Temperatures for Sunday's race are also expected to be considerably lower from Friday meaning Friday's running is of limited use.
"In a way, that makes it not too bad that we've had a difficult FP2 because I think we'll be facing quite different conditions in FP3 and in quali and then the race looks like it's a lot cooler than it is today," said Shovlin.
"So it's not the end of the world but it would be nice to have a session where you can work with the car a bit and this wasn't that."