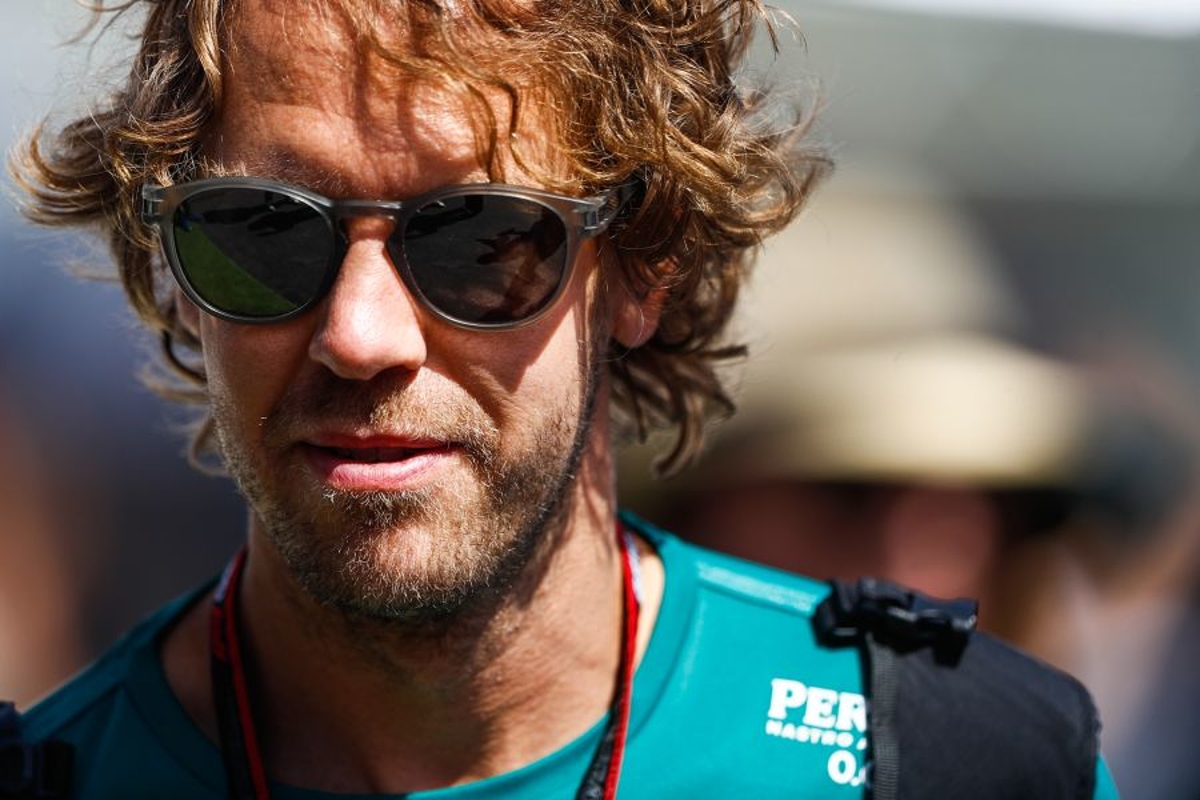 Sebastian Vettel - From pantomime villain to social justice hero
Sebastian Vettel - From pantomime villain to social justice hero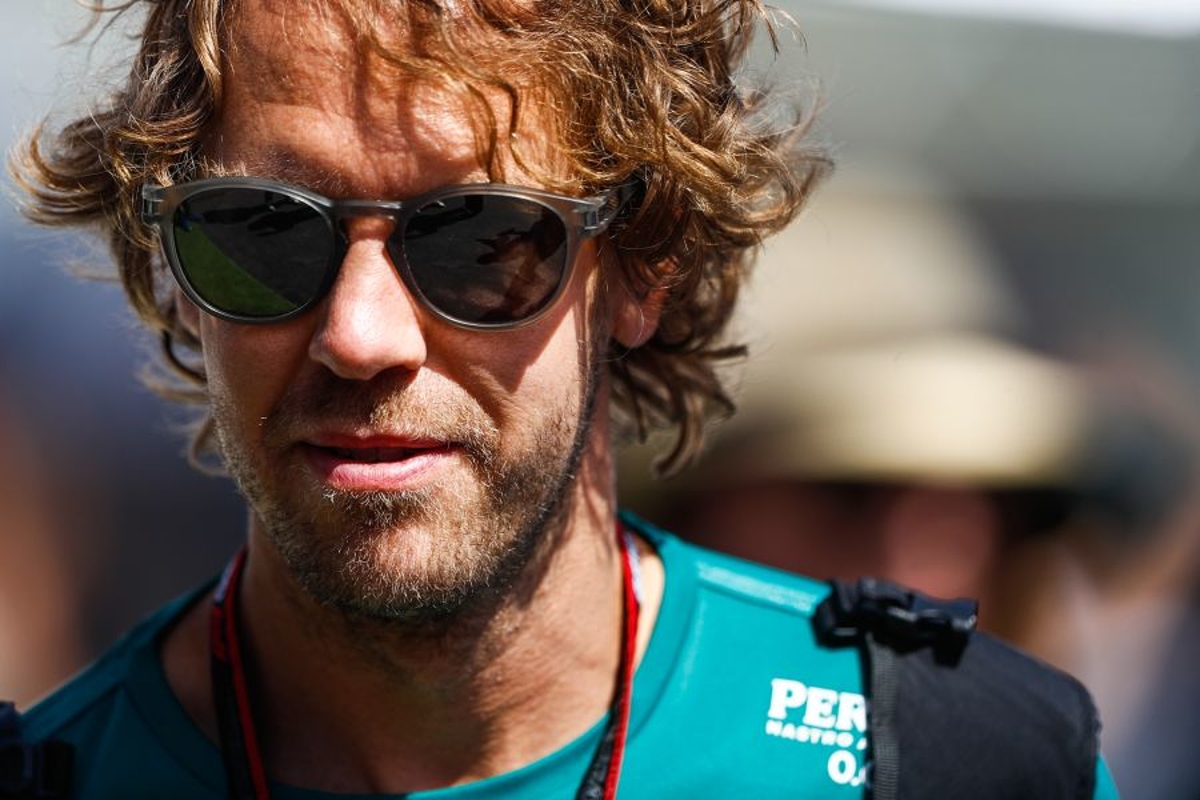 Sebastian Vettel has been many things in F1 but few drivers have transitioned so successfully from hero to villain and back again.
Like many F1 fans, my opinion of Vettel has shifted dramatically over time.
At Toro Rosso, the German was the upstart taking it to the big boys. In 2009, then with Red Bull, he was the threat to the Ross Brawn/Jenson Button fairytale and therefore was cast as the bad guy.
But Vettel's dominant years at Red Bull from 2010-13 are when he became a true villain. Claiming titles in four consecutive years and scoring 34 wins from 73 races along the way, fans began to boo his success trackside.
This was especially evident during a nine-race winning streak at the end of 2013. Much like his idol Michael Schumacher before him, success had come at the price of popularity.
Much was expected after Vettel jumped ship to Ferrari in 2014 and although the six-year partnership yielded only 14 wins, the German's good guy stock began to rise again as he assumed the underdog role against Lewis Hamilton.
But for me, and I suspect many other fans, it was during the less successful twilight years of Vettel's career that he became so much more than just a driver.
Without exception, Vettel was the loudest supporter of Hamilton in the F1 paddock on his mission to increase diversity and end racism following the murder of George Floyd in America.
Since then, the Aston Martin driver has taken a lead in raising awareness of social issues at almost every track visited on the calendar, most notably standing up for the LGBTQ+ community in countries like Saudi Arabia, Qatar and Hungary.
On numerous occasions, Vettel has called for actions and not just words from within the F1 paddock and from governments beyond, even going so far as to appear on the BBC political debate show Question Time.
Leading the way on sustainable fuels with his recent outings in Nigel Mansell's 1992 Williams and the 1922 Aston Martin 'Green Pea', Vettel demonstrated the ability to be better is already here and expressed in his retirement speech his disdain that F1 will wait four more years to adapt.
In the past, I, as was the case with many fans, viewed Vettel as a pantomime villain.
But now, as the final chapter of his F1 career draws to a close, I see an entirely different man.
In a word, Vettel is irreplaceable. He is more than a driver and he will be missed.