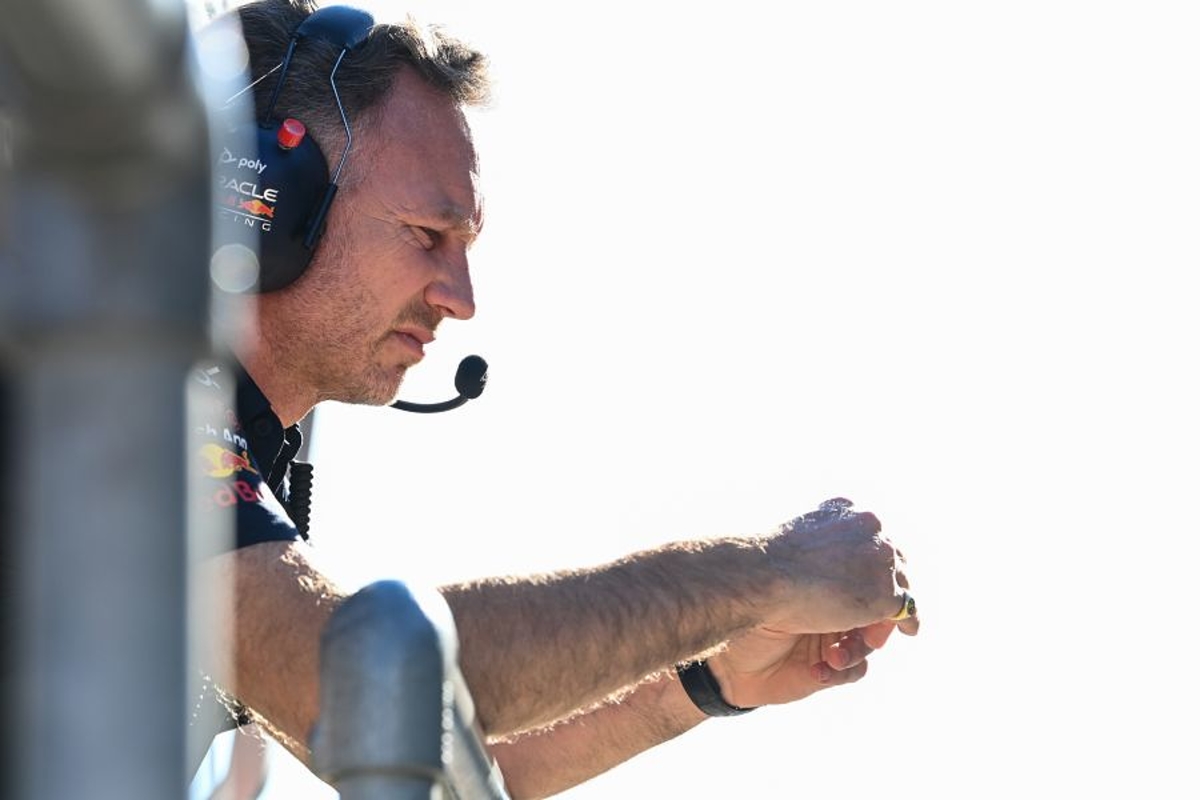 Horner reveals 'caveats and hurdles' ahead for Red Bull-Porsche tie-up
Horner reveals 'caveats and hurdles' ahead for Red Bull-Porsche tie-up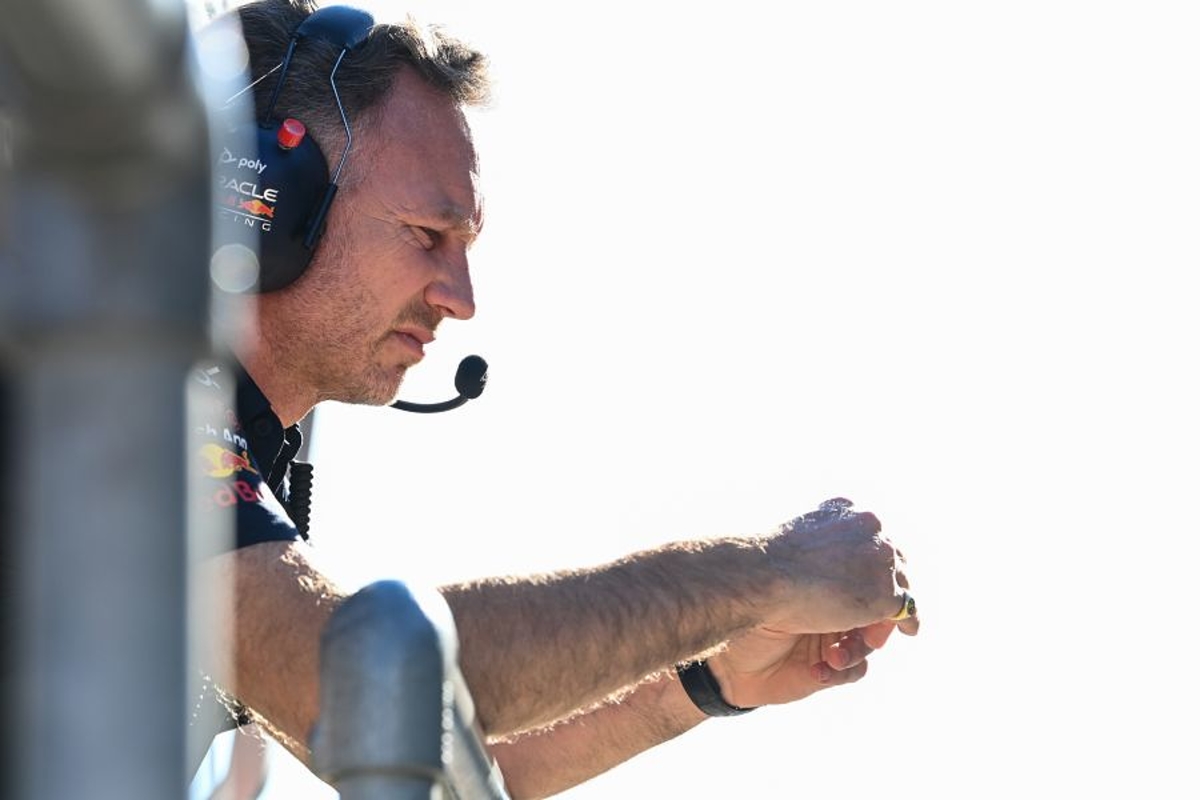 Christian Horner has doused the flames surrounding Porsche's prospective acquisition of 50 per cent of Red Bull by insisting caveats and hurdles still remain before the German manufacturer enters F1.
Documents from Morocco's Conseil de la Concurrence have revealed Porsche will make the acquisition in the near future, though no official confirmation from either party has been given.
Asked by Sky Sports F1 if he could shed any light on the deal, Horner replied: "Obviously, [there has been] plenty of speculation and I think I have said numerous times that we are engaged in constructive discussion with Porsche.
"I think for Porsche to come into F1 would be a really positive thing.
"But there are so many caveats to that, there is the regulations to sort out and we are only at the very beginning of the process where discussions can begin.
"The first actual hurdle for any new manufacturer coming in are those technical regulations for the power unit for 2026 onwards."
On whether there is any concern Porsche could find another home if Red Bull is unable to nail the partnership down, Horner insisted: "We are in a great position, the team is very strong and Red Bull powertrains is going from strength to strength.
"We have recruited more great talent, [there are] more announcements coming out soon for significant recruitments into the team.
"For us, we are on a journey - where that takes us in the future if we decide to take on a partner, only time will tell.
"We are in great shape and look forward to seeing exactly what these new regulations say on a sporting, technical and most importantly a financial basis."
Horner searching for level playing field
Red Bull created its powertrains division in the wake of Honda's decision to withdraw from F1 at the end of last season.
In theory, the team could run as an independent manufacturer in the future, as Horner pointed out when replying to a question on what Porsche needed to cement its position in F1.
"I think it is not just Porsche, I think Audi as well," he said.
"Coming into F1 as a newcomer on the powertrains side, there are discussions ongoing that we have to have a glide-path that we can get to a facility that matches decades of investment from our competitors.
"We want to make sure we can play on a level playing field and that applies to Porsche, to Audi and very much to Red Bull having made that commitment to enter as a power unit manufacturer."