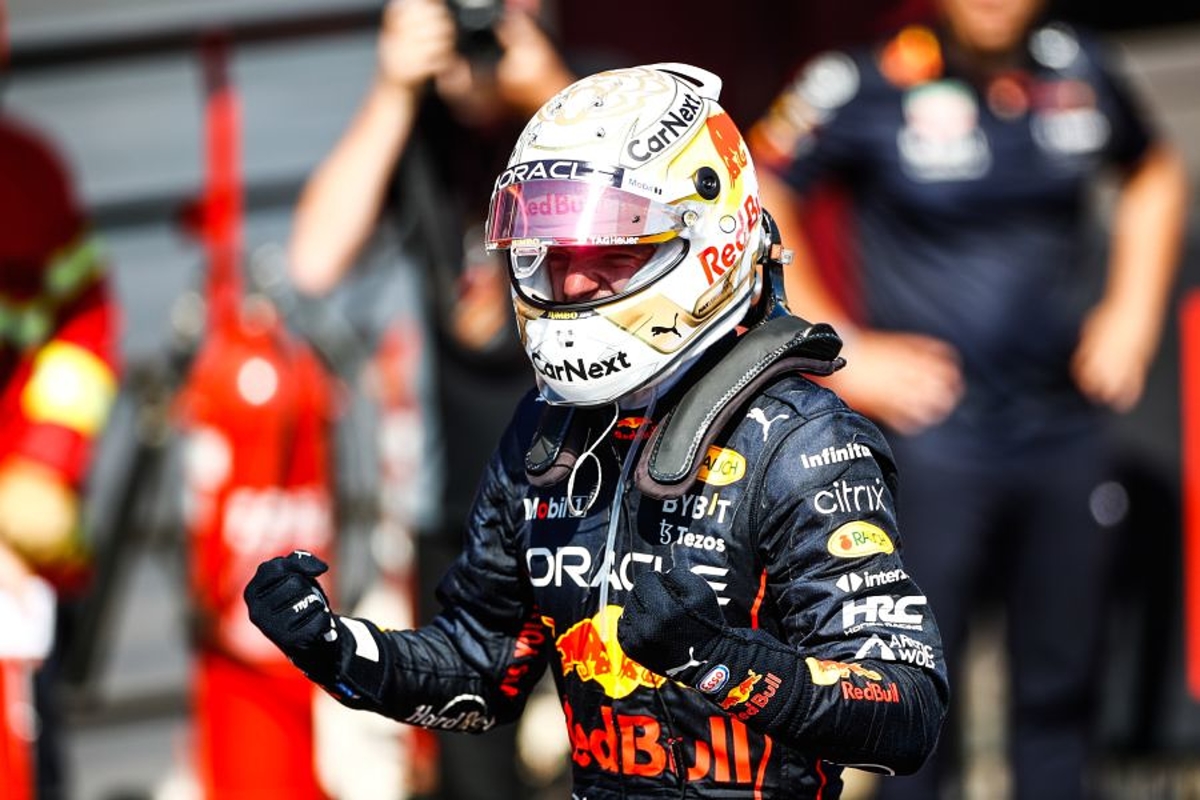 F1 drivers' standings - post-French Grand prix
F1 drivers' standings - post-French Grand prix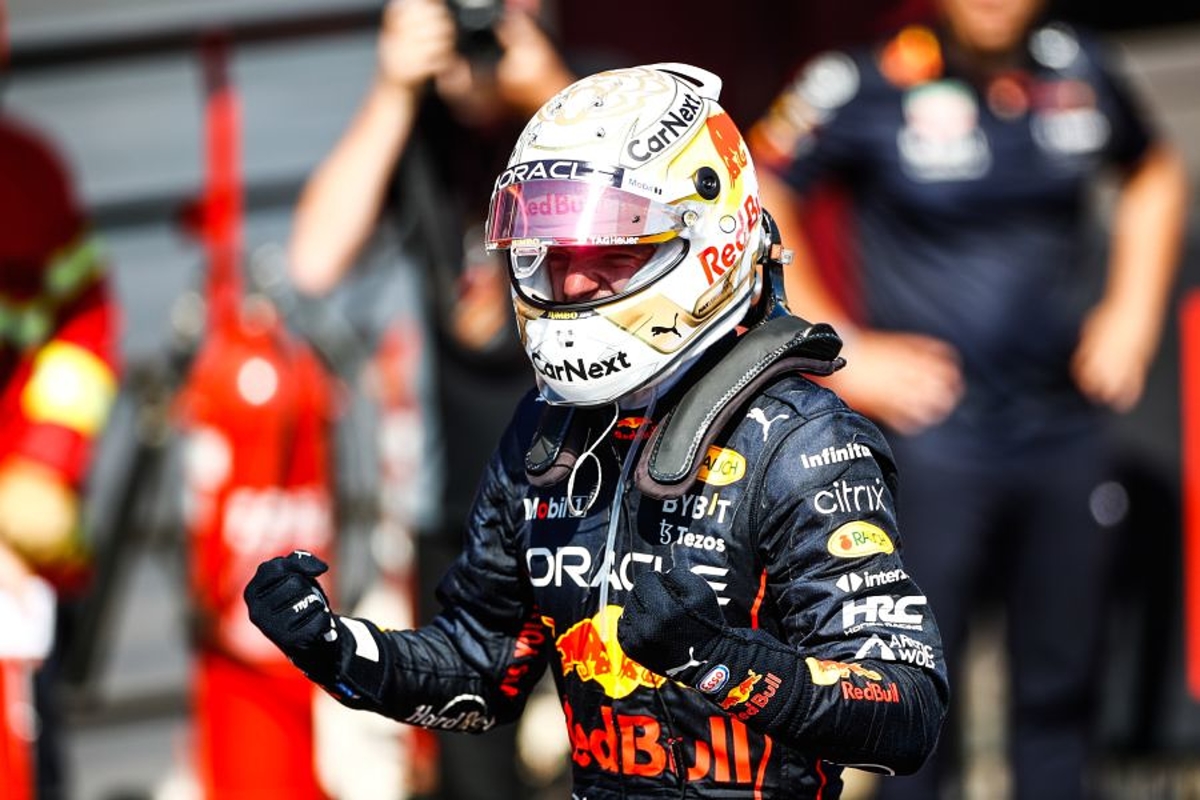 Another weekend to forget for Charles Leclerc, another opportunity to underline his F1 title credentials that slips through his fingers.
From the high of his Austrian Grand Prix victory that seemingly thrust him back into the championship fight, to the bitter low of a mistake all of his own making that saw him crash out in the French Grand Prix.
For the third time this year - after retirements with his Ferrari in Spain and Azerbaijan when also leading - Max Verstappen inherited victory and now holds a commanding 63-point cushion.
Mercedes also benefitted as Lewis Hamilton and George Russell scored the team's first double podium this season in finishing second and third respectively.
As remarkable as it sounds, given the pace deficit Mercedes has to Ferrari and Red Bull, but Russell is just 27 points behind Leclerc, and a point behind fourth-placed Carlos Sainz.
Overall, your points standings are...
F1 championship driver standings after the French Grand Prix:
1. Max Verstappen | Red Bull Racing | 233 points
2. Charles Leclerc | Ferrari | 170 points
3. Sergio Perez | Red Bull Racing | 163 points
4.. Carlos Sainz | Ferrari | 144 points
5. George Russell | Mercedes | 143 points
6. Lewis Hamilton | Mercedes | 127 points
7. Lando Norris | McLaren | 70 points
8. Esteban Ocon | Alpine F1 | 56 points
9. Valtteri Bottas | Alfa Romeo | 46 points
10. Fernando Alonso | Alpine F1 | 37 points
11. Kevin Magnussen | Haas F1 Team | 22 points
12. Daniel Ricciardo | McLaren | 19 points
13. Pierre Gasly | AlphaTauri | 16 points
14. Sebastian Vettel | Aston Martin | 15 points
15. Mick Schumacher | Haas F1 Team | 12 points
16. Yuki Tsunoda | AlphaTauri | 11 points
17. Zhou Guanyu | Alfa Romeo | 5 point
18. Lance Stroll | Aston Martin | 4 points
19. Alexander Albon | Williams Racing | 3 points
20. Nicholas Latifi | Williams Racing | 0 points
21. Nico Hulkenberg | Aston Martin | 0 points