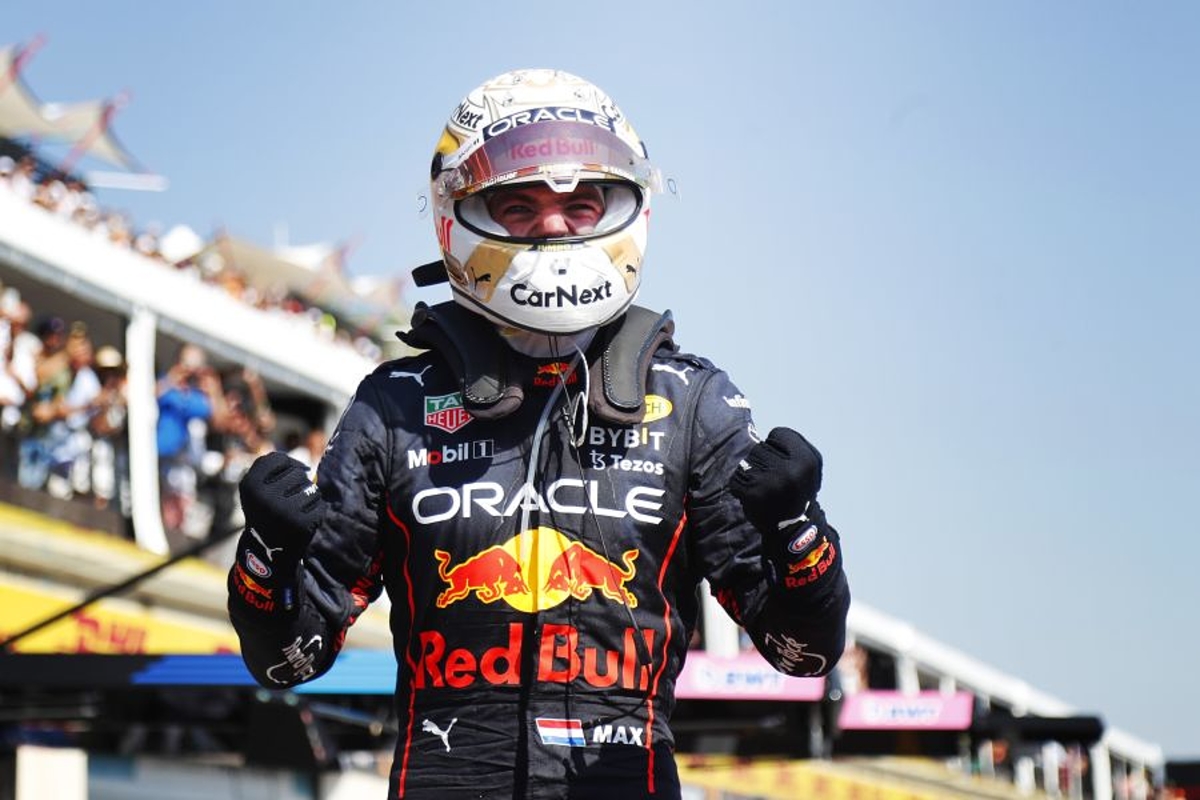 Horner reveals story behind Verstappen's winning strategy switch
Horner reveals story behind Verstappen's winning strategy switch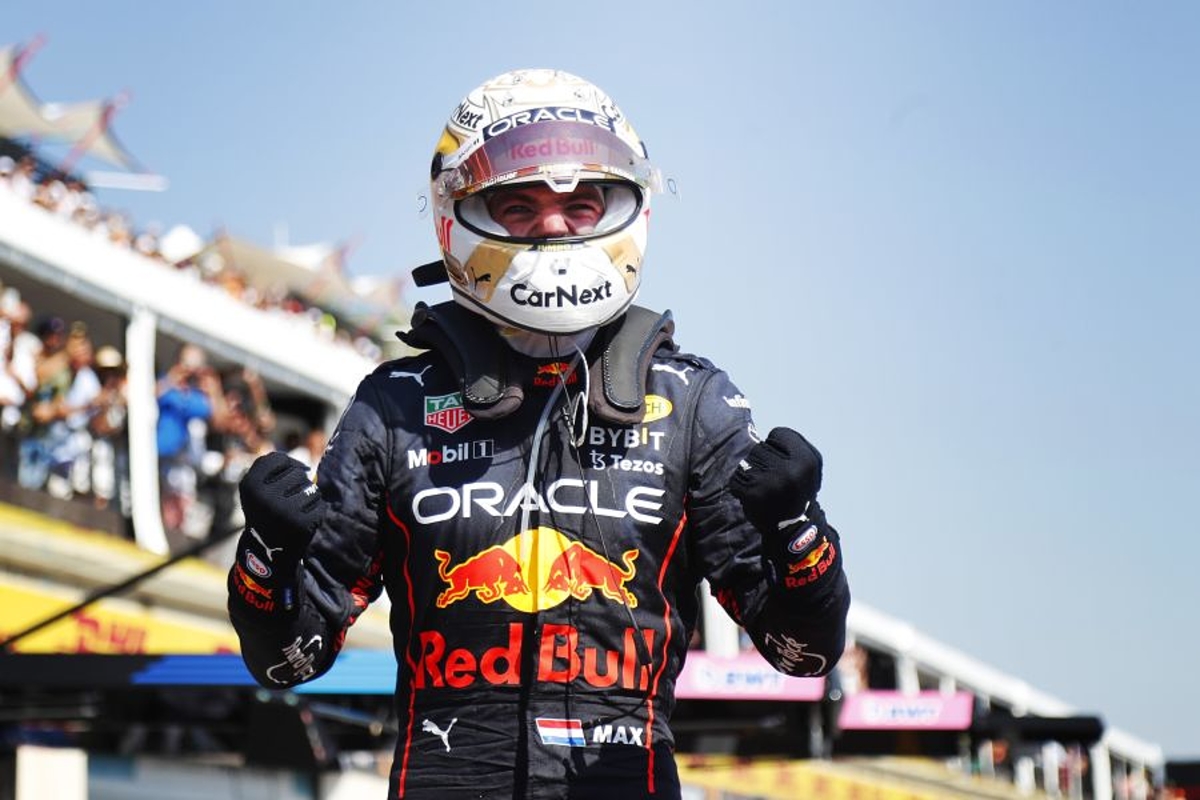 Red Bull team principal Christian Horner has revealed an 'unexpected' scenario helped hand Max Verstappen a "straightforward" victory in Sunday's French Grand Prix.
Verstappen cruised to his seventh win of the year after closest rival Charles Leclerc crashed out while leading on lap 18 and second-placed Lewis Hamilton lacked the pace to challenge.
But Horner suggested a strategy switch, which saw the team take an early stop in a bid to undercut Leclerc, meant Verstappen had the win covered, even if the Monégasque driver had stayed in the race.
Horner explained: "For Max, obviously after Charles' unfortunate retirement it was a relatively straightforward race for him. We pulled the trigger to go for the undercut, it was the earliest that we felt was on the limit for the one-stop.
"The tyre deg was better than we had expected going into the race. We were more leaning towards two [stops]. As the race unfolded we decided to move more towards a one-stop.
"On lap 15, we saw a little bit of track space that we could drop Max into, pulled the trigger and by halfway around the lap he had track position, so from that point it was just a matter of bringing the tyres in nicely.
"Then, the following lap Charles crashed, and then the safety car, everybody else had a free pit stop.
"We were lucky enough that he had just enough to be ahead of both the Mercedes cars and from there he was able to control the race very well."
Horner disappointment over safety car confusion
Red Bull looked set for a double podium with Sergio Perez in third at one stage, but a virtual safety car was called in the closing stages, allowing Mercedes' George Russell to snatch the final podium place after confusion over the ending of that period.
Horner said: "Checo struggled a little more this weekend with deg than we have seen previously and what was frustrating for him was there was an issue with race control with the safety car, the VSC.
"They couldn't turn it off, so they had to do a reset. Talking with him, he was saying he wasn't getting the delta in his car.
"But he was bang on his delta and I think George either pre-empted it and was within the delta or maybe the information to the two cars was different.
"We have to go and explore that. It was frustrating because I think he would have had the pace to hold him off for a double podium, but nonetheless, it's still important points today in both championships."
The FIA has since clarified the VSC confusion which you can read here.