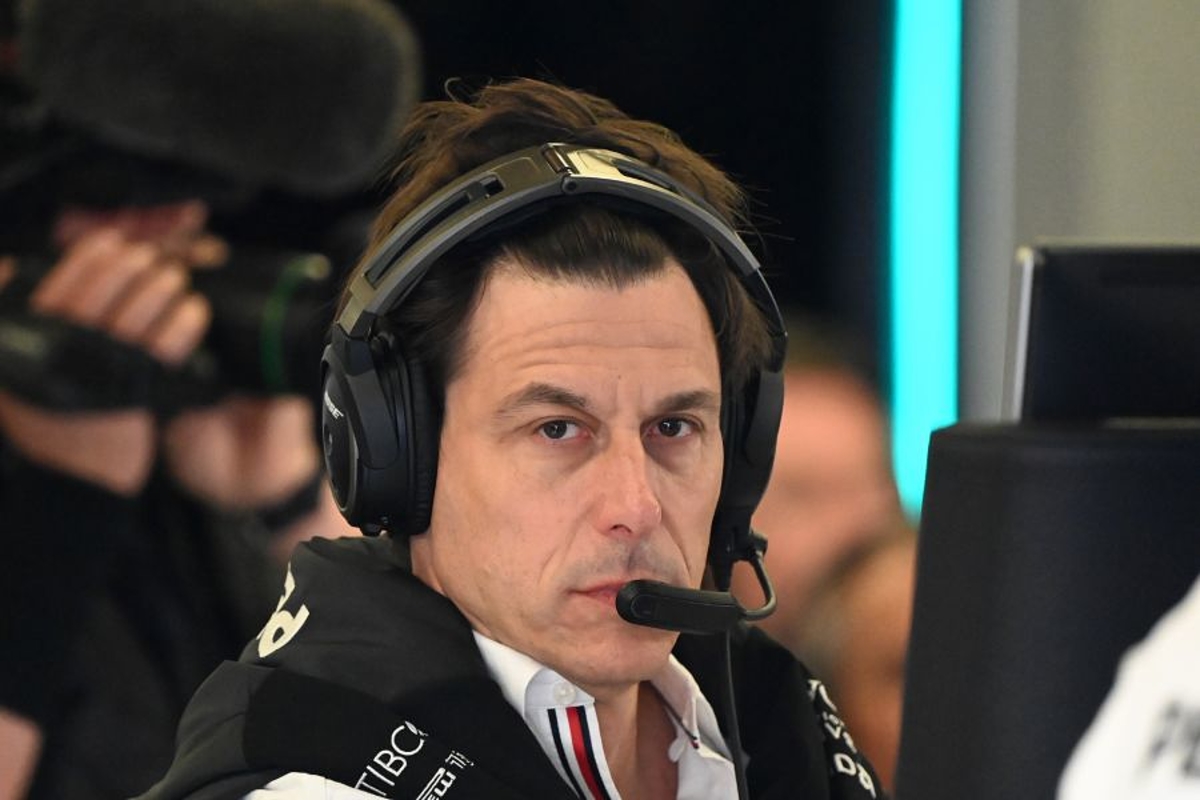 Mercedes slapped in the face as Rosberg makes wild bet - GPFans F1 Recap
Mercedes slapped in the face as Rosberg makes wild bet - GPFans F1 Recap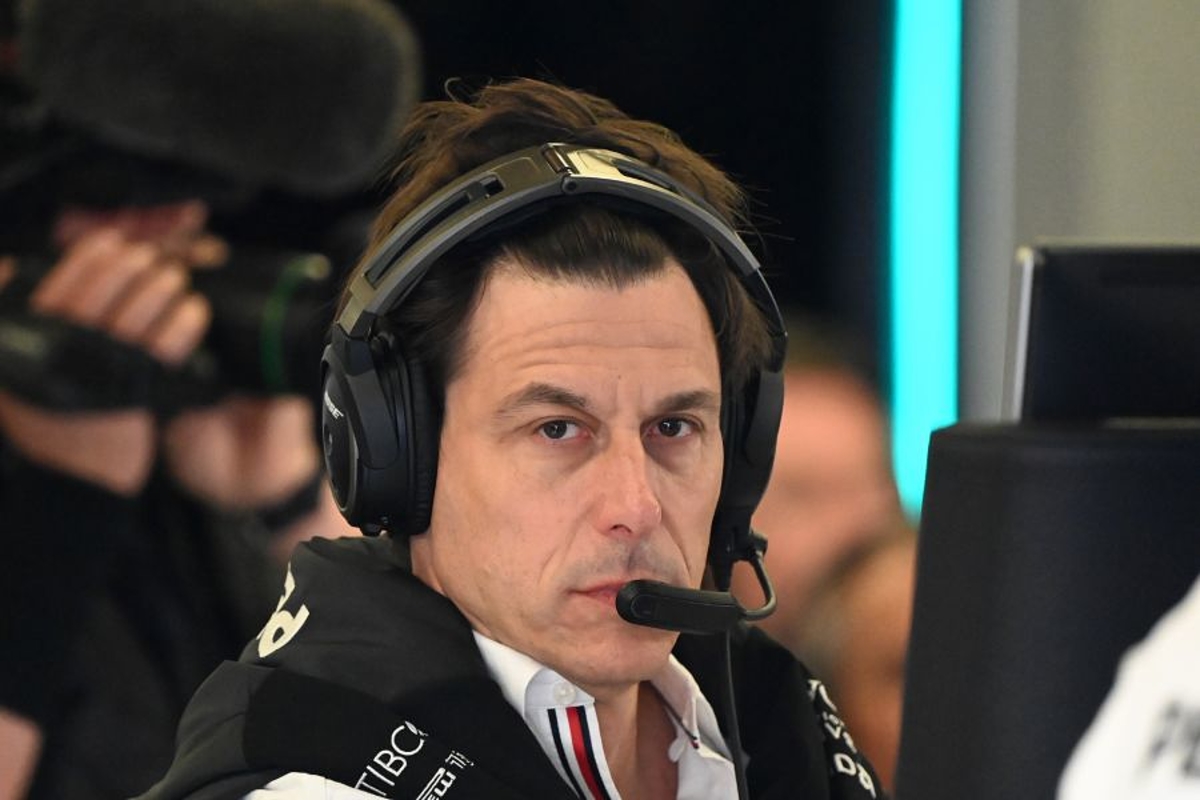 Toto Wolff conceded to suffering "a slap in the face" after watching Mercedes' hopes of a potential French Grand Prix victory evaporate in qualifying.Read more...
Leclerc takes stunning pole as Ferrari ace qualifying strategy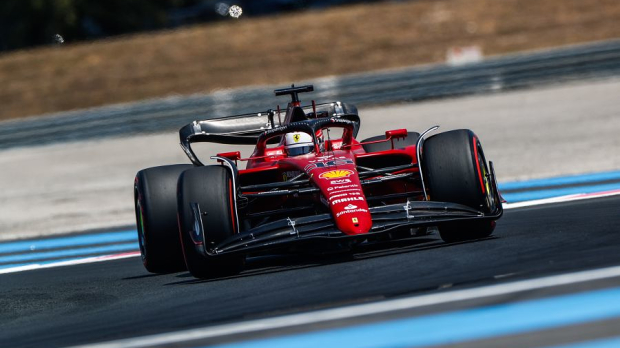 Charles Leclerc will start on pole for the French Grand Prix after Ferrari aced its qualifying strategy. Read more...
Hamilton 'experimenting' all weekend in search for Mercedes pace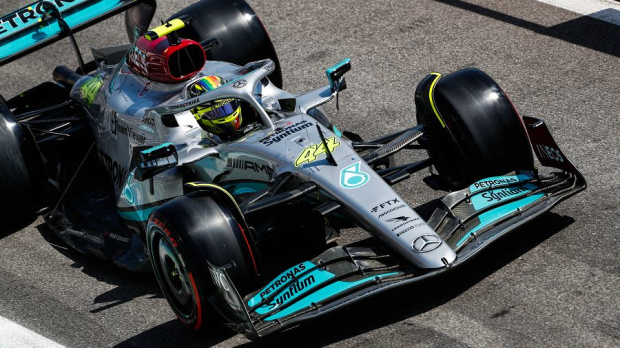 Lewis Hamilton has revealed how he has experimented all weekend in order to get to grips with the Mercedes upgrades at the French Grand Prix. Read more...
Sainz demands Ferrari praise after unfair criticism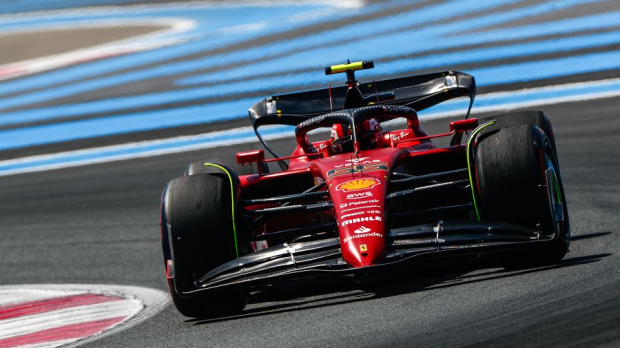 Carlos Sainz has demanded Ferrari is given credit for its French Grand Prix qualifying strategy after receiving "unfair" criticism throughout the season. Read more...
Rosberg would 'bet his house' on Verstappen Leclerc feud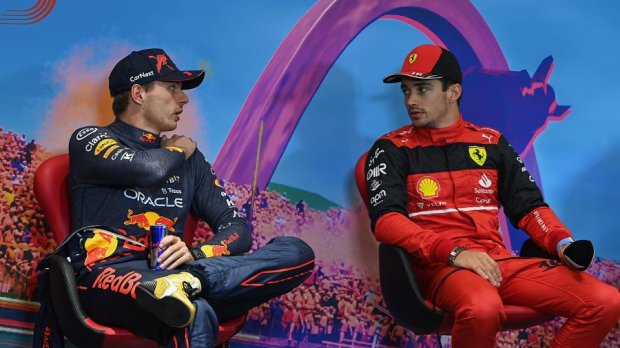 Nico Rosberg has claimed he would bet his house on this year's F1 title fight between Max Verstappen and Charles Leclerc turning sour. Read more...
Alfa Romeo hit back at media over Zhou "surprise"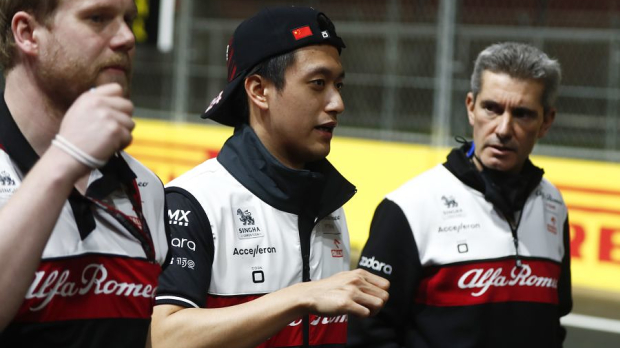 Alfa Romeo technical director Jan Monchaux has criticised media scepticism over the signing of Zhou Guanyu. Read more...
Verstappen makes Red Bull dominance demand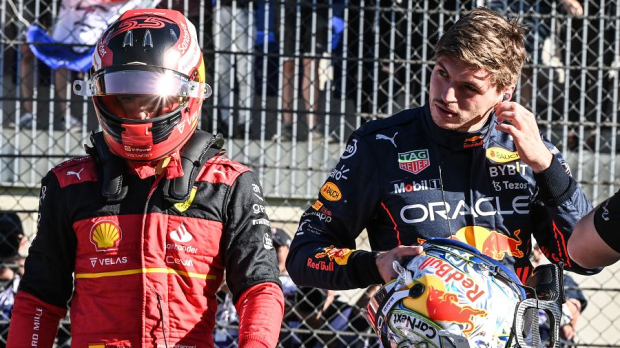 Max Verstappen has called on Red Bull to finally take a dominant stranglehold on the current season to ensure he retains his grip on the F1 title. Read more...
Wolff critical of FIA floor-rule delay with future "up in the air"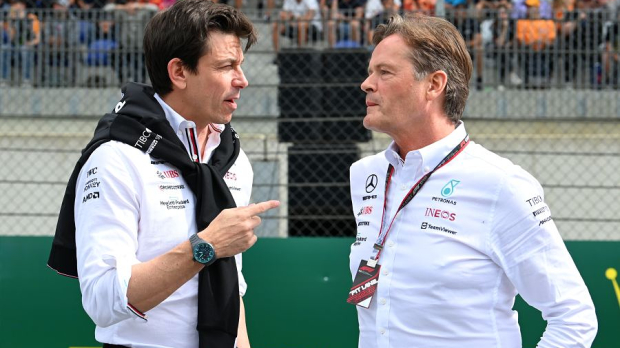 Mercedes team principal Toto Wolff believes the FIA's plans for changes to F1's floor regulations are "up in the air" and that the mid-season technical directive should have been introduced on the spot. Read more...