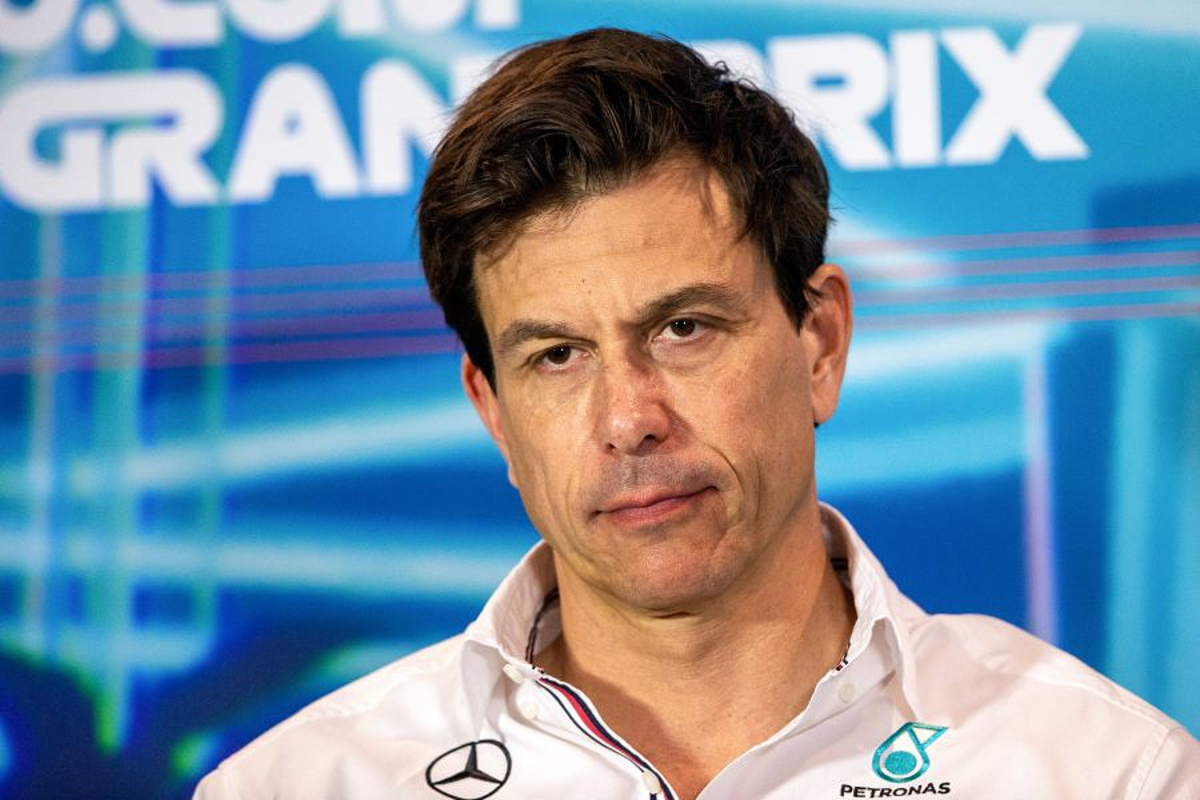 Wolff suffers "slap in the face" as Mercedes stumped by "no performance"
Wolff suffers "slap in the face" as Mercedes stumped by "no performance"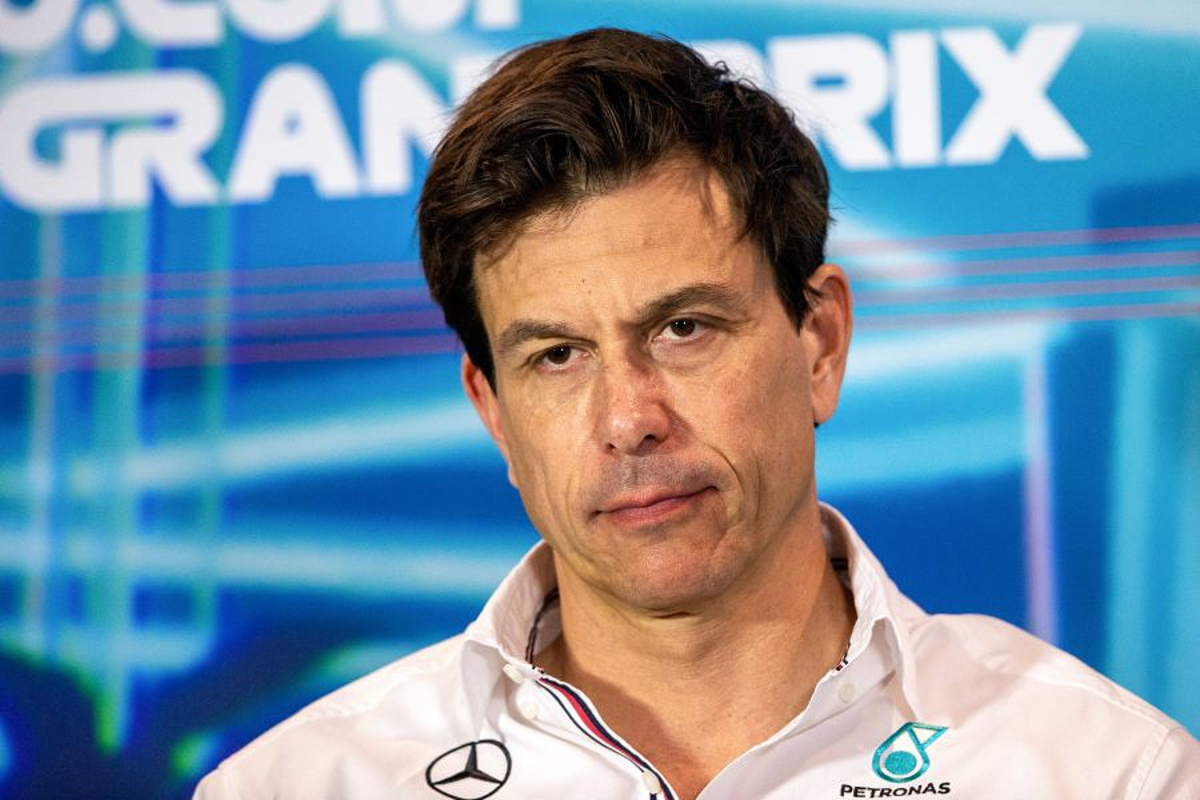 Toto Wolff conceded to suffering "a slap in the face" after watching Mercedes' hopes of a potential French Grand Prix victory evaporate in qualifying.
The sense coming into this weekend was that Mercedes would be more competitive, building on the form shown in the double-header at Silverstone and Austria, and with the smooth Paul Ricard Circuit playing into the hands of a more stable W13.
But from the outset in practice, Mercedes has again been found wanting, culminating in Lewis Hamilton finishing almost nine-tenths of a second behind polesitter Charles Leclerc in his Ferrari, with George Russell a further 0.366s further back.
Attempting to sum up the situation, Wolff said: "Expectation management is a bit of a thing this year because we were slowly but surely working our way back to the frontrunners.
"There were good signs in Silverstone, then we went to Austria, a track where we are normally not competitive at all and we could clearly see the signs why we were not competitive, but we were close.
"It's a one-minute circuit and we were three-tenths off in quali, so that was acceptable.
"So we brought a nice update package to Paul Ricard, the track is smooth, off we go, and boom - no performance - and we can't figure out what went wrong."
Wolff explains Hamilton "parachute"
Across the three practice sessions, Mercedes had tried a number of rear wings on Hamilton's W13 with the seven-time champion gradually adding extra downforce.
But the cost was too great on a straight line and he converged with Russell for qualifying.
"We experimented with rear wings, from almost the biggest we have, which Lewis described as dragging a parachute behind him, to a smaller version which makes us lose too much speed in the corners," explained Wolff.
"Then we were experimenting with tyre temperatures, and you could see it [the gap] went from seven-tenths to 1.2 seconds so that is a bit of an outlier.
"If you had told me we would be ending up between seven-tenths and...how much are we off [told Lewis 0.9s off], yeah, that's a bit of a slap in the face."